Telecom Operators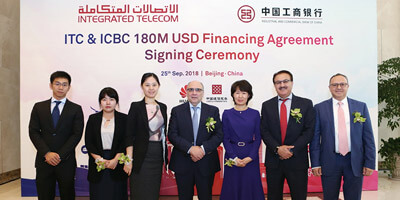 As a sign of trust from international financial institutions in the Saudi economy and telecommunications sector in Saudi Arabia, ITC gets 180 million USD financing boost from China's ICBC Bank.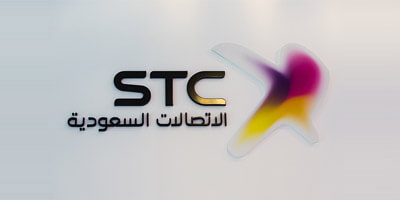 Saudi Telecom Company (STC) announced the company's preliminary financial results for the period ending at 30 September 2018: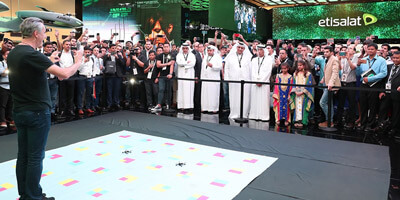 Etisalat successfully concluded its participation at GITEX Technology Week 2018 taking visitors on a journey of the future with a showcase of digital innovations and solutions for consumers and businesses across zones focusing on 5G, retail, healthcare, education, smart living, IoT and a unique 3D showcase of the upcoming 'Expo 2020 Dubai'.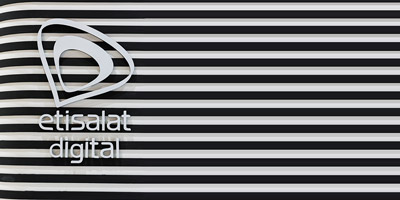 Etisalat Digital delivered a keynote on Digital Resilience and hosted a roundtable discussion on digital risk protection during Gartner's Security and Risk Management Summit in Dubai that took place on October 22nd and 23rd.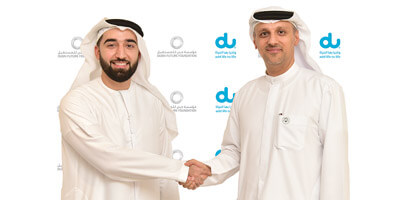 du, from Emirates Integrated Telecommunications Company (EITC), will help drive the Dubai Future Foundation's (DFF) virtual innovations after announcing a new partnership today.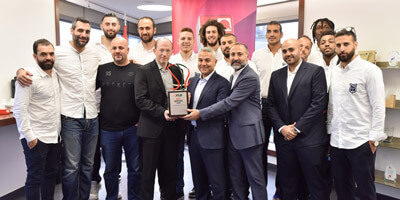 Alfa CEO and Chairman Marwan Hayek, received at the company's headquarters in Parallel Towers, Dekwaneh, Lebanon a delegation from Al-Riyadi Basketball Club headed by the President of the Club Mazen Tabbara with Secretary Tammam Jaroudi in addition to the technical staff and men's team players. Al-Riyadi offered the Alfa Cup to Hayek, as a tribute to Alfa for its continuous support for the team.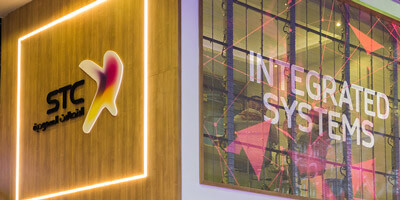 Saudi Telecom Company (STC) and ConsenSys, a leader in blockchain technology, today announced the launch of blockchain on STC Cloud, a move set to accelerate blockchain adoption in the Kingdom. It will provide enterprises and governments with a path to enable mass adoption of the technology through dramatically lowering the costs of prototyping and experimentation with blockchain.
Etisalat announced its partnership with Abu Dhabi Cruise Terminal (Abu Dhabi Ports) to offer a package that includes a visitor SIM card and a selection of offers to all visitors arriving at Abu Dhabi Cruise Terminal.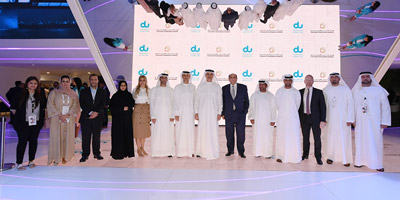 du, from Emirates Integrated Telecommunications Company (EITC), has announced it will partner with the Community Development Authority (CDA) to assist in the creation of Multi-tile dashboards to provide slick, quick and accurate insights for the CDA's business activities.