Telecom Vendors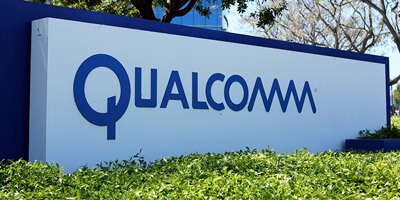 Qualcomm's acquisition of NXP Semiconductors is set to receive European Union approval, according to Bloomberg sources, after the company said it would maintain licensing terms for NXP's Mifare technology, used in swipe cards for the London tube system. Qualcomm also said it would commit to ensure NXP chips remain interoperable.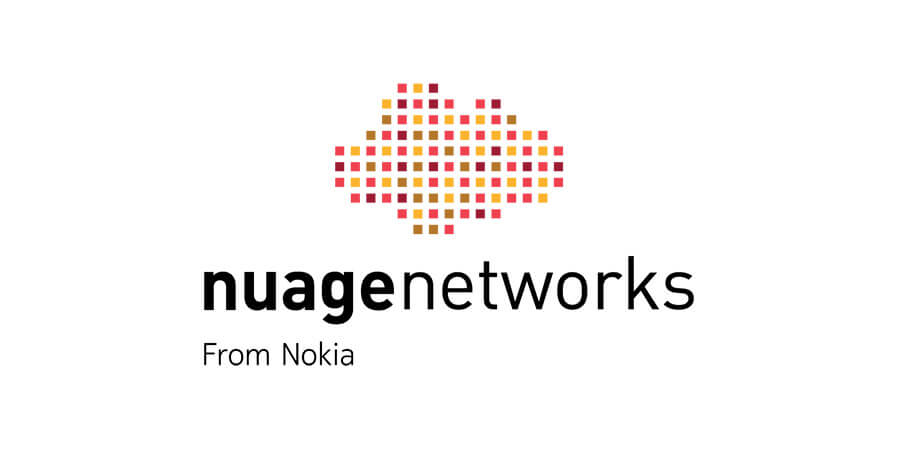 Nokia's software-defined network (SDN) venture, Nuage Networks, has been chosen by Fujitsu to expand its Cloud Service Fujitsu Enterprise Cloud Service K5. The world's largest OpenStack cloud service, K5, provides Infrastructure as a Service (IaaS) using both virtual machine (VM) and bare metal services, with the latter managed by OpenStack Ironic, in a global commercial first.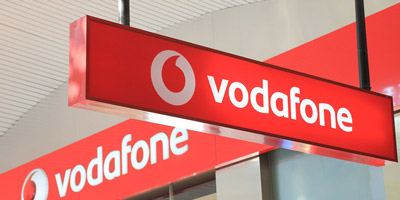 Vodafone has achieved the first 5G data connection in Italy. The 5G trials were conducted by Vodafone in partnership with Huawei, which made available a radio base station using Massive MIMO technology.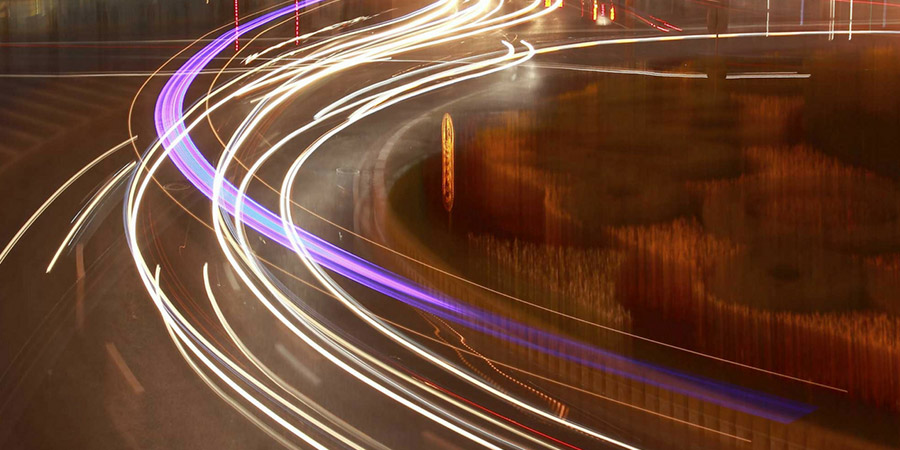 Mavenir, focused on accelerating software network transformation and redefining network economics for Communications Service Providers, announced its virtualized network slicing software solution called CloudRange™ Network Slice Suite that enables end-to-end network slicing for radio, core and applications, both in 4G and 5G networks.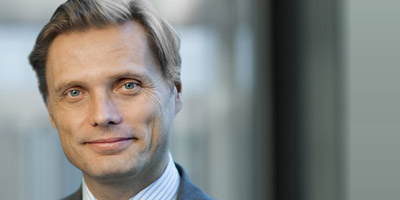 Ericsson's Board of Directors has appointed Fredrik Jejdling as Executive Vice President (EVP) of the company, effective November 7, 2017. This appointment is made in addition to his current role as Head of Business Area Networks and member of the Ericsson Executive Team.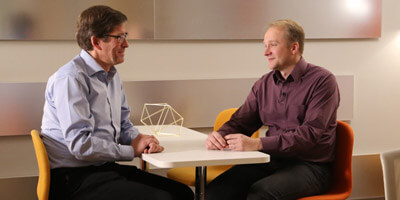 Ericsson has laid the foundation for all future mobile networks by incorporating numerous Ericsson inventions into a complete architecture for the 5G network standard, and filing it as a pioneering 5G patent application.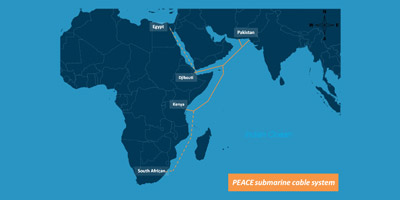 Huawei Marine announced it has commenced work on Desk Study and Marine Survey works in conjunction with key investor Tropic Science Co., Ltd. (Tropical Science) to construct the Pakistan East Africa Cable Express (PEACE) submarine cable, which connects South Asia with East Africa. With initial work underway, the project is targeted for completion in Q4, 2019.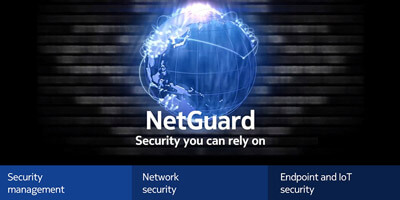 Nokia has announced its next-generation NetGuard Security Management Center software, designed to bolster service providers' ability to proactively detect, predict and combat the growing threat of ransomware and other types of malware.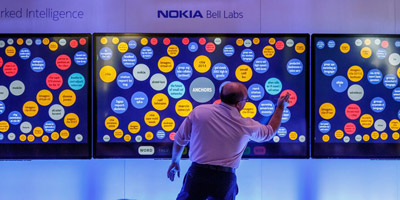 Nokia and Inria, a French national research institute dedicated to promoting 'scientific excellence in the service of technology transfer and society as a whole', announced the renewal of their joint lab for a four-year period. The announcement took place during an event celebrating the 50th anniversary of Inria with Marcus Weldon, Nokia CTO and Nokia Bell Labs President, and Antoine Petit, Inria CEO.