Telecom Operators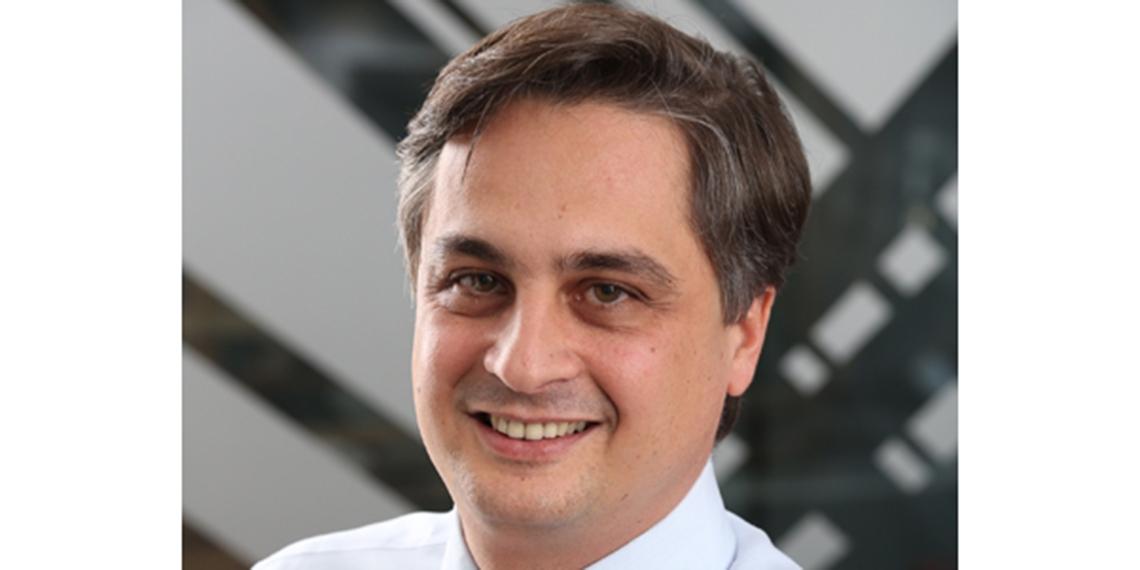 Nokia and Ooredoo Qatarhave achieved a 40 Gbps download and upload speed using Nokia'sTime and Wavelength Division Multiplexing Passive Optical Network (TWDM-PON) innovative fiber technology in a trial in Doha. The TWDM-PON, also referred to as NG-PON2 (Next Generation PON 2) technology, was deployed over Ooredoo's existingsingle fiber networkas an overlay to achieve this speed. This overlay technology is capable of smoothly adding more capacity to existing networks, saving the additional cost of laying new fiber.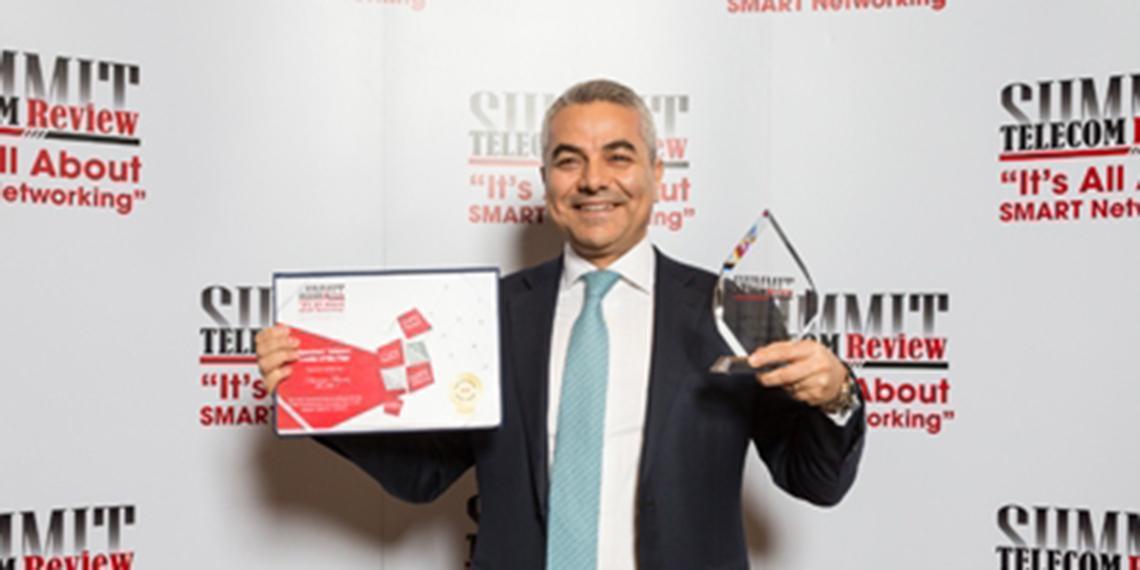 Chairman and CEO of Alfa, Marwan Hayek has won the Man of the Year in the Middle East Award (Operator Telecom Leader of the Year), in recognition of his achievements in the telecommunications sector and the development that he has brought to the sector in Lebanon through the strategy he adopted since taking office in 2010, which enabled Alfa to rise to the leading position in the fields of technology, services and social commitment; all which contributed to the creation of over 3,000 direct and indirect jobs in Alfa and the sector.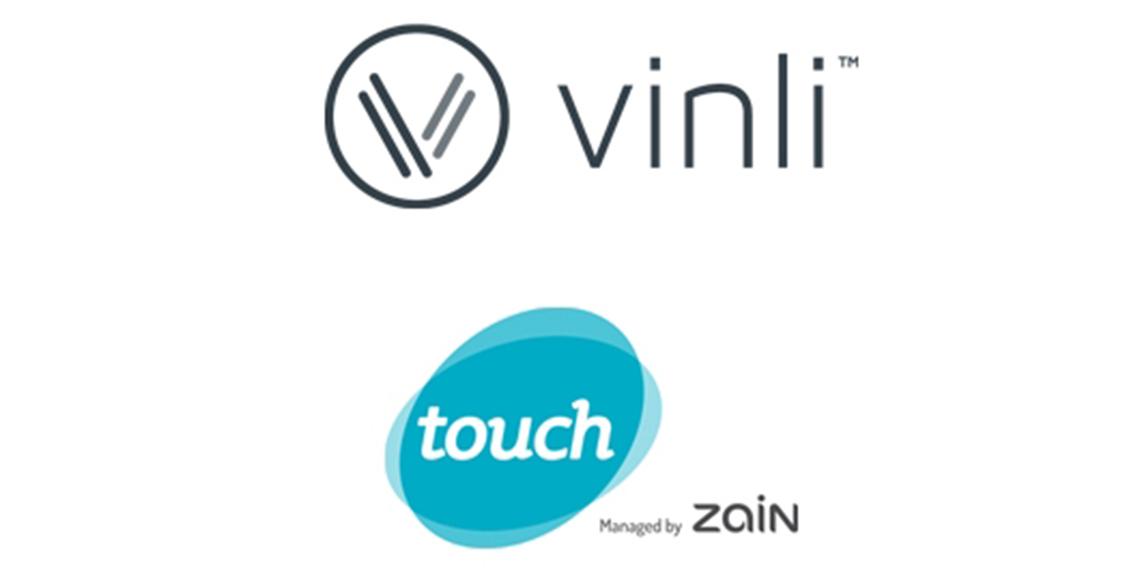 Touch announced the availability of Vinli offers in all its service centers. The partnership with Vinli will bring in-car Wi-Fi, cloud-based connected car apps, and advanced safety services to vehicles in Lebanon today.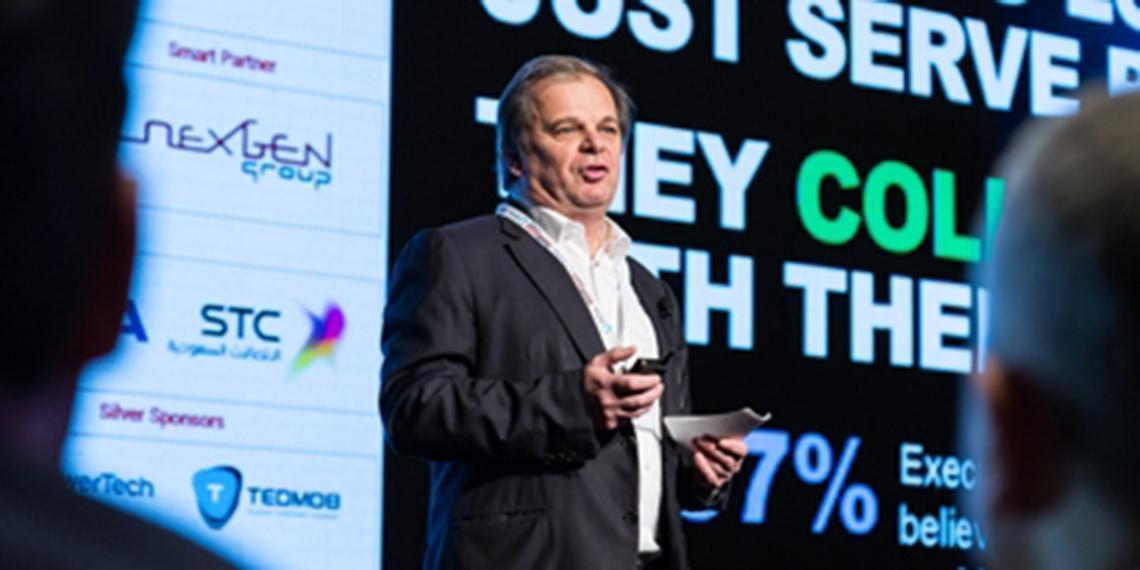 Speaking at the 2016 Telecom Review Summit, Gary Heffernan, senior managing director for Communications, Media & Technology, Europe, Middle East, Africa and Latin America at ‎Accenture, gave a thoughtful keynote speech about disruption within the Communications industry.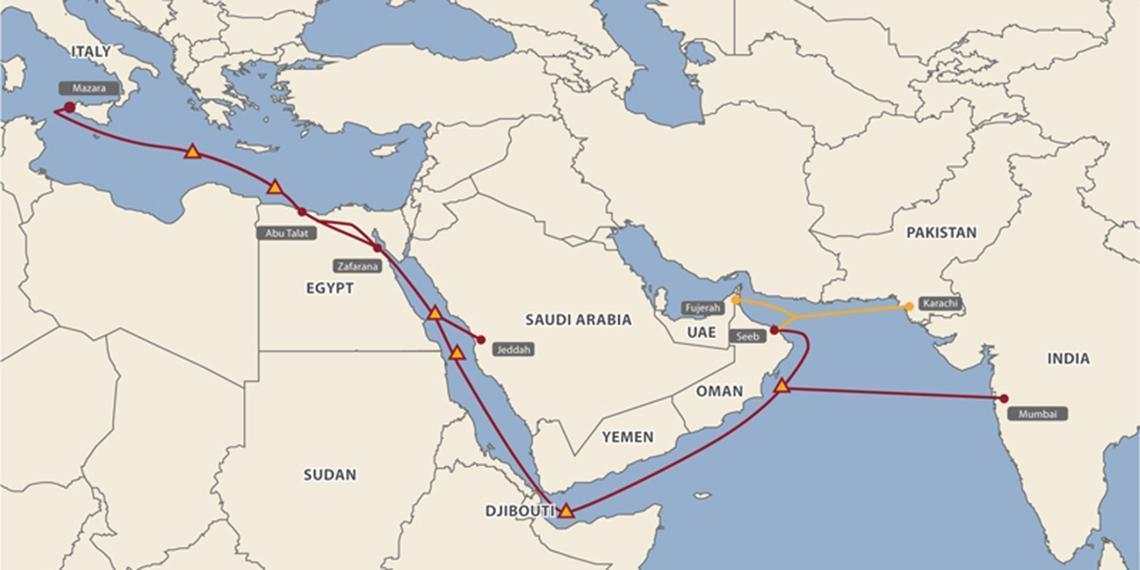 Orascom Telecom Media and Technology Holding (OTMT) has executed an agreement with Network i2i, a unit of India-based Bharti Airtel, for the sale of its entire stake in its subsidiary Middle East and North Africa Submarine Cable (MENA). OTMT holds a 100 percent stake in MENA.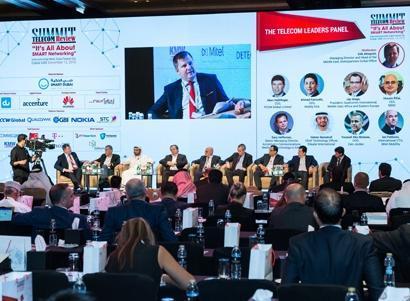 Leading advisory company goetzpartners was present at the Telecom Review Summit in Dubai on December 13, 2016. Erik Almqvist, who leads the goetzpartners Middle East team, moderated the Leaders' Panel at the event. The Leaders' Panel explored wide-ranging topics that include the opportunities of digital transformation for telecoms operators, IoT services and mobility: all issues where goetzpartners has a proven record in projects worldwide.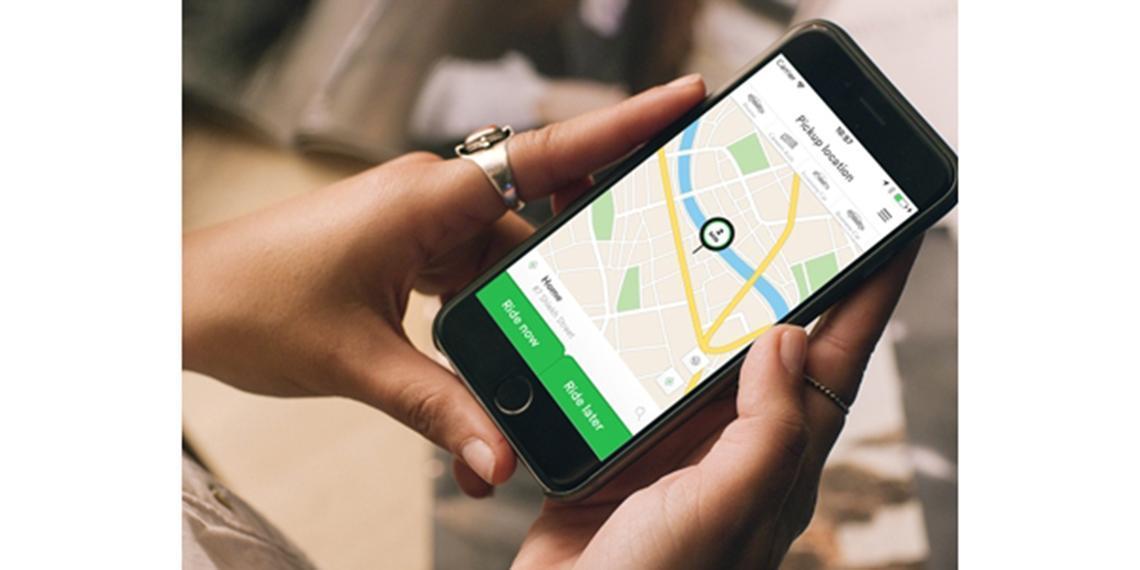 Saudi Telecom (STC) has agreed to purchase a 10% stake worth $100million in UAE-based ride-hailing service Careem. The acquisition comes just months after Saudia Arabia's Public Investment Fund (PIF) invested a stake in Uber – which is the global rival to Careem.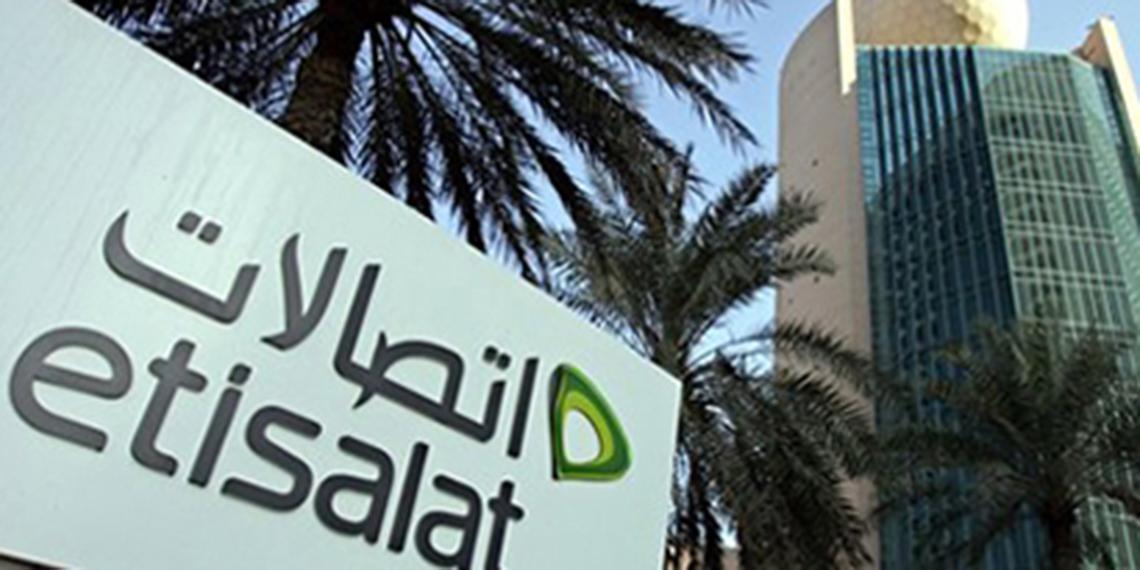 Etisalat, the UAE's telecommunications conglomerate announced on Sunday, December 25, that its management agreement with Saudi mobile operator Mobily has expired. Etisalat owns 27.4 percent of Mobily and helped to found the company over a decade ago. Etisalat has played a major role in Mobily's management throughout the years, and the two companies are said to be working on a new arrangement together.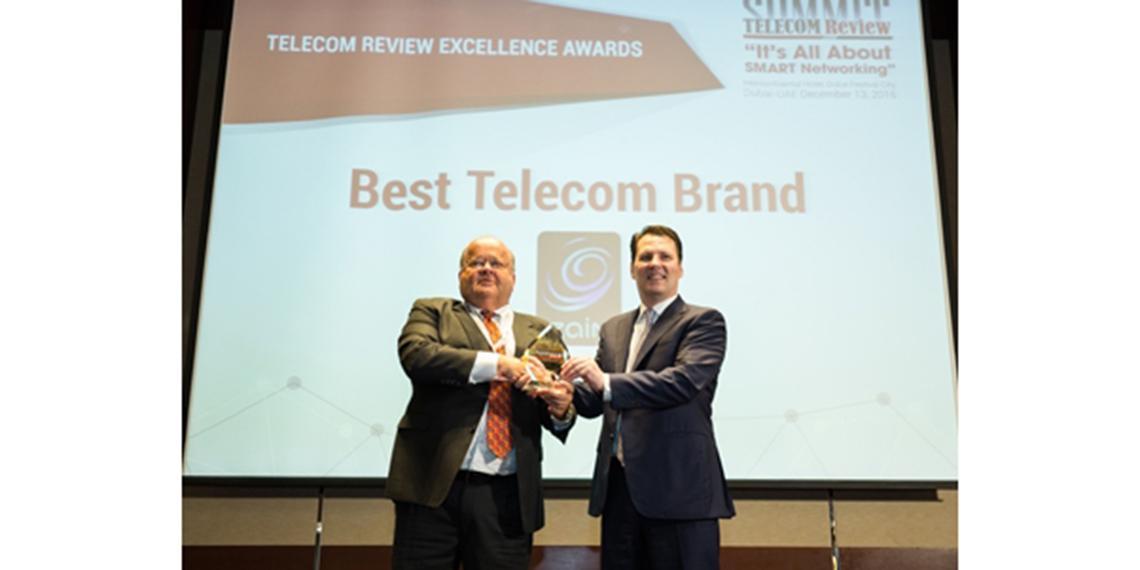 Zain Group, a leading mobile telecom innovator in eight markets across the Middle East and Africa, announces that its brand has been identified as the 'Best Brand for Telecom" in the Middle East for 2016 at the gala ceremony of the Telecom Review Summit Excellence Awards held in Dubai on 13 December, 2016.