Telecom Vendors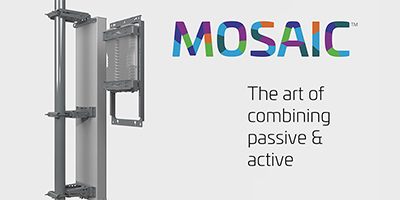 CommScope has introduced Mosaic, a new active-passive antenna platform that assists operators with simplifying and accelerating 5G-related tower deployments.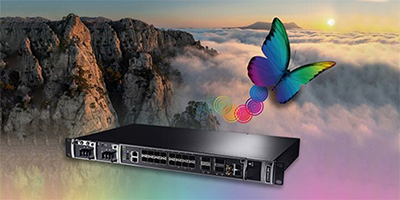 CommScope announced a new cloud-to-edge suite of next-generation XGS-PON solutions built to facilitate the rapid global growth in FTTP deployments.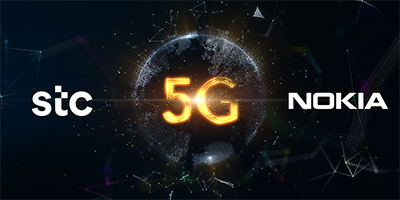 stc, Nokia and MediaTek announced that they have successfully verified 3 Component Carrier Aggregation (3CC-CA) in a 5G Standalone (SA) network in the city of Makkah for the first time in the Middle East and Africa. Carrier Aggregation (CA) allows mobile operators to reach higher throughputs by combining FDD and TDD spectrum and efficiently utilize their spectrum assets to enhance the 5G user experience. CA will allow stc to deliver leading 5G services to its customers, as well as achieve a faster time to market for new 5G use cases.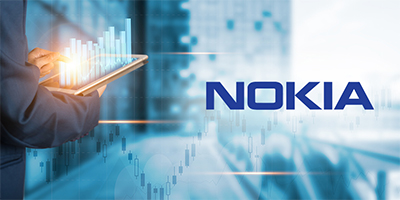 Q1 was a strong start for the year for Nokia, both in terms of net sales and profitability. As per comparable results, Q1 2022 net sales increased by 5% YoY to EUR 5.3 billion while profit for the period jumped by 11% YoY to EUR 416 million.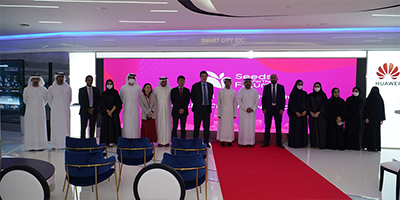 The partnership between Huawei, UAE's telecommunications and digital government regulatory authority (TDRA) and the ICT Fund contribute to the progress of the UAE's ICT industry and help accelerate the UAE's digital economy.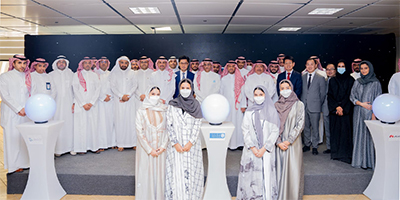 In collaboration with Huawei Tech Investment Saudi Arabia, the ministry of communications and information technology (MCIT) inaugurated the national center for emerging network technologies.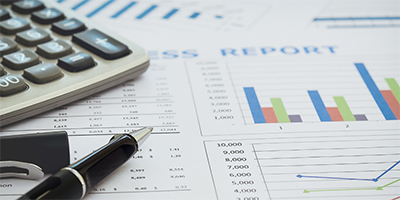 Ericsson reports first-quarter results of 2022 with SEK 55.1 billion net sales, 11% YoY increase — of which 3% is organic while reported net income is at SEK 2.9 billion. The leading vendor continues to execute on its strategy to be a leading mobile infrastructure provider and to establish a focused enterprise business.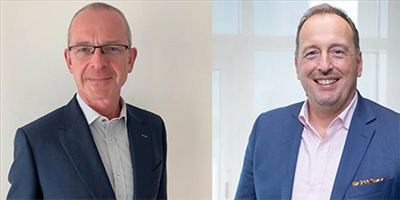 Ooredoo Qatar and Ericsson extend their partnership to deploy 4+0 carrier aggregation microwave hops as Qatar gears up to host the world's most anticipated football tournament in Q4 2022. This first live deployment globally of Ericsson's high-capacity, 4+0 MINI-LINK carrier aggregation will improve the 5G user experience across the country.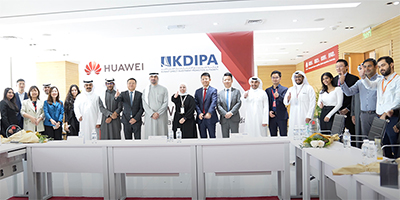 Huawei held the Kuwaiti Employees Open Day 2022 recently to recognize Kuwaiti employees' contribution to the company's success. Dubbed "Shall We Talk", the event also served as a platform for Kuwaiti employees to share their experience at Huawei, which makes a positive response to Kuwait vision 2035 and aligns with Kuwaiti government's "job creation" agenda.