Cloud and Enterprise Business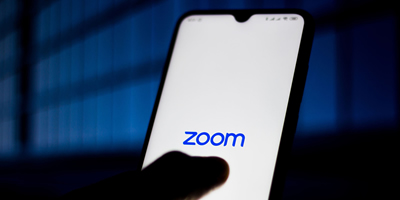 Instead of going with cloud giants Amazon or Microsoft, Zoom announced it had picked Oracle as a cloud infrastructure partner to support its rapid growth and evolving business needs as the enterprise video communications company continues to innovate and provide an essential service to its extensive customer base.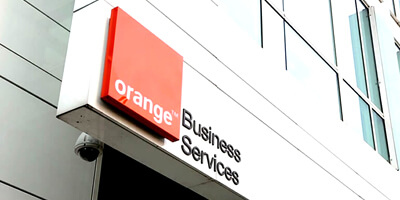 Orange Business Services, a network-native digital services company, has announced the opening of a second office in the United Arab Emirates, Orange Business Services International Limited in Abu Dhabi. The new office will work in close cooperation with the Middle East & Africa regional headquarters in Dubai, which is also the regional center of excellence for smart cities and an innovation hub. The new Abu Dhabi office will support the full range of global services and solutions from Orange Business Services, and especially those relevant to smart cities, in support of the Abu Dhabi Vision 2030 strategy.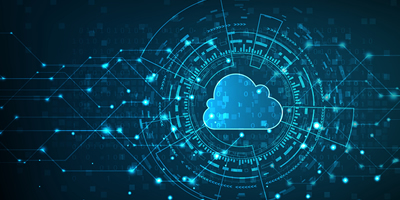 CommScope has announced RUCKUS Analytics, a new cloud service that delivers network intelligence and simplifies service assurance, enabling organizations with complex networks to proactively improve their users' experience.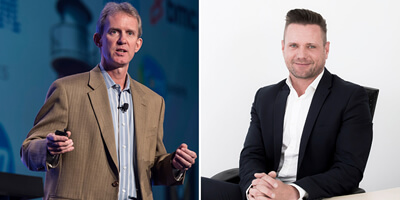 Veeam, the global leader in data protection and cloud services, has unveiled its 2020 Data Protection Trends Report.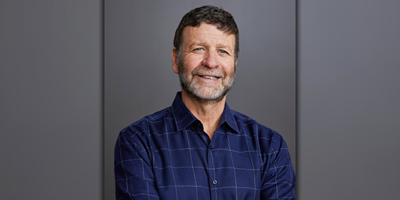 Open source software player Red Hat has named Paul Cormier as its new president and CEO, replacing Jim Whitehurst, as part of a series of leadership shake-ups following a $34 billion acquisition by IBM.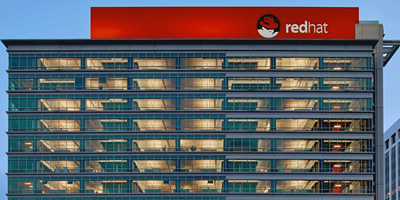 Red Hat announced the signing of a distribution agreement with Ingram Micro to offer Ansible, Open Source, Open Shift, and Cloud solutions to enterprises across the Middle East and Africa (MEA) as they continue to operate remotely during this period. Covering all Gulf and Levant countries, in addition to Egypt, Morocco, Algeria, and Tunisia, the partnership guarantees the provision of products that will contribute toward Automation, IT Optimization, Digital Transformation, and Cloud-Native development within the financial, public, healthcare, and telecommunications sectors.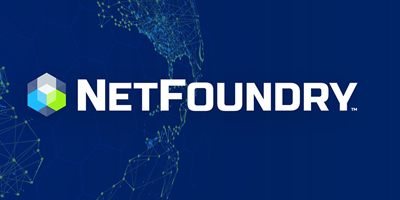 In response to widespread social isolation measures to combat COVID-19, NetFoundry CEO and Founder, Galeal Zino, has announced radical moves to provide essential services with exceptionally secure, high performance networking for their remote staff. The company is offering charitable organisations, schools, universities, hospitals, medical professionals and law enforcement agencies complimentary use of their Cloud Native Networking Platform for at least three months.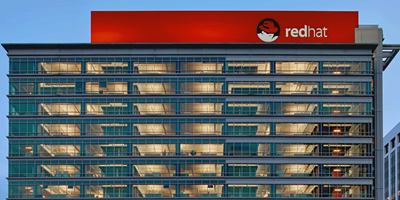 Red Hat, Inc., the world's leading provider of open source solutions, has announced new offerings to help organizations of all sizes and industries optimize, scale or simply protect IT operations in the face of shifting global dynamics.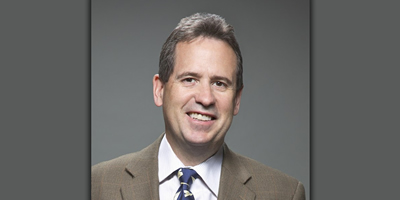 Ribbon Communications, a global software leader in secure and intelligent cloud communications, today announced that Bruce McClelland has been appointed as its President, Chief Executive Officer and a director, effective on or around March 1, 2020.