Reports and Coverage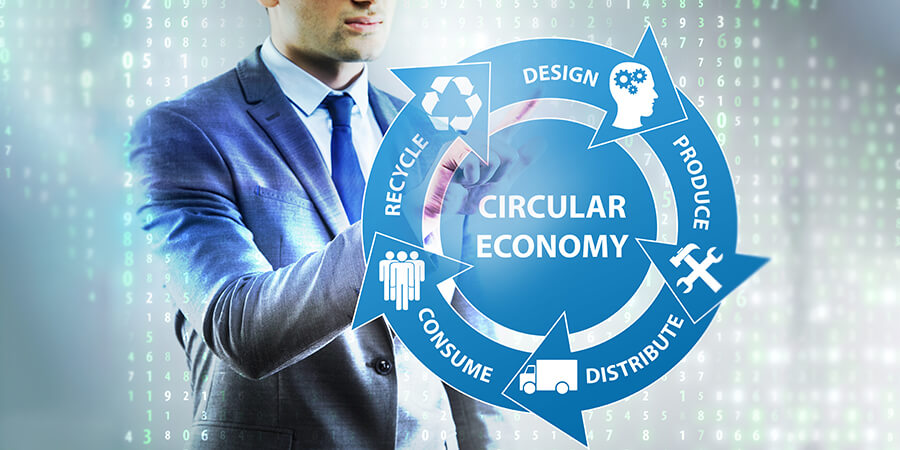 A circular economy entails reusing products, rather than scrapping them and then extracting new resources. Telecommunications players have been heeding the call to promote the circular economy within their own field and market, however, a lot remains to be done.
The International Telecommunication Union (ITU) announced that the next World Radiocommunication Conference (WRC-23) will take place at the Dubai World Trade Centre in the United Arab Emirates (UAE) from November 20 until December 15, 2023.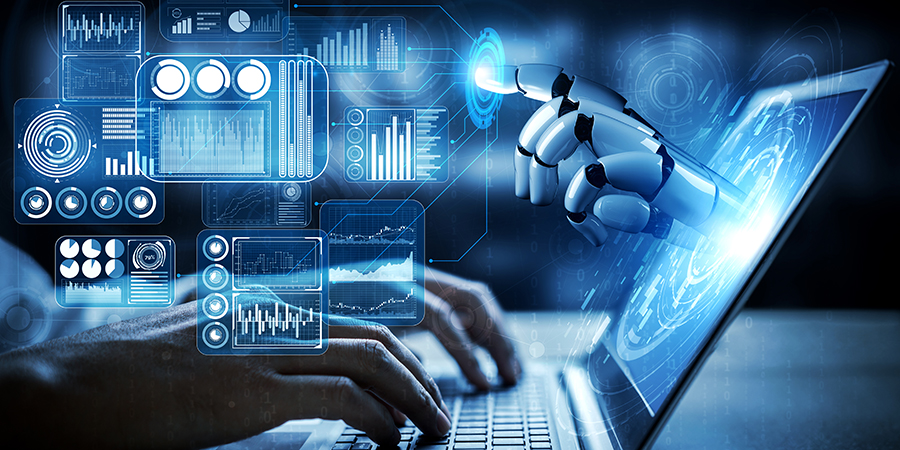 Nowadays, the telecom sector is all too familiar with challenges and difficulties. With the growing demand for seamless connectivity and customized solutions, a wide variety of products and services, the ever-increasing amounts of data to handle, and the cutting off competition, the telecom sector is heavily burdened. And for this, automation via robotic process automation (RPA) is the answer. We live in a digital era where businesses and industries are automating their systems and operations.  As telcos seek to address network complexities and revenue declines, RPA is becoming more important to their strategies.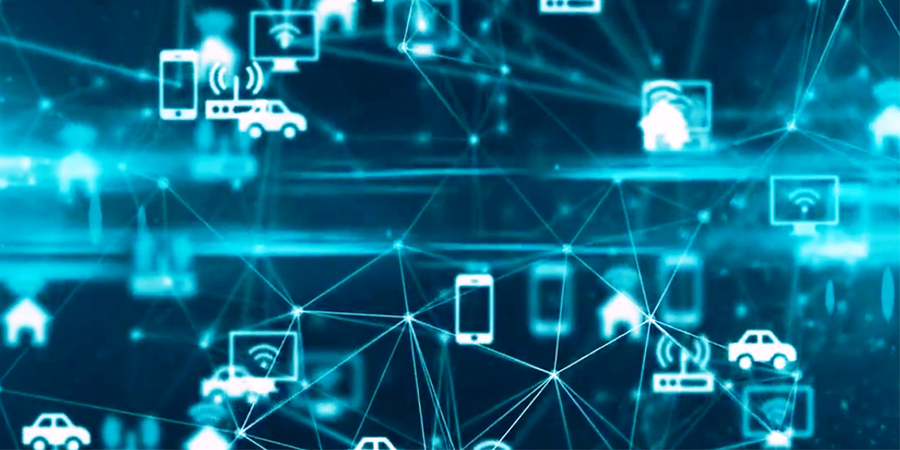 The need for robust and agile mobile networks to empower and drive a country's digital transformation cannot be understated. Digitalization is helping companies address and solve their biggest and business-critical challenges, using applications that depend on reliable and ultra-low latency connectivity to deliver the goods. As such, the evolution of telecommunication networks is happening at a faster pace.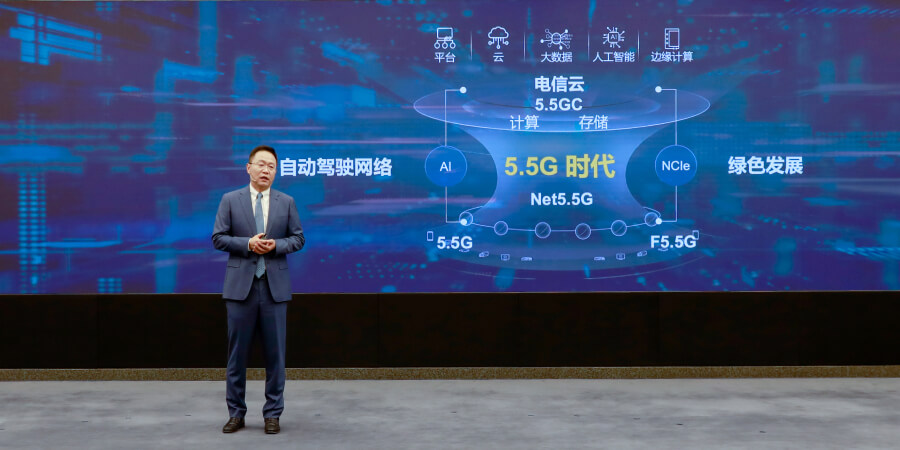 In the past, Huawei has shared ideas about the generation evolution of fixed mobile technologies in the hope that they can point to the direction of the industry development while pursuing better experiences and showcasing a pioneering spirit.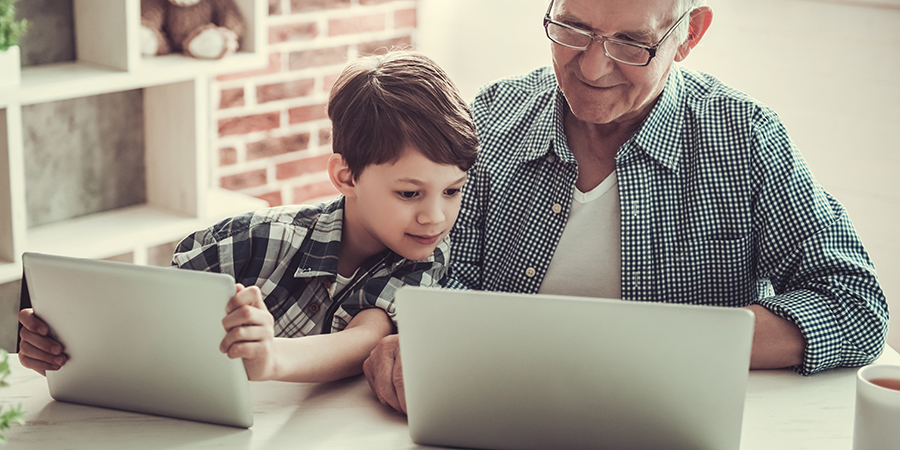 Digital technology is a valid solution to the significant, yet not sufficiently discussed, issue of ageism. In light of International Youth Day 2022, a world leveraging the full potential of all generations is necessary.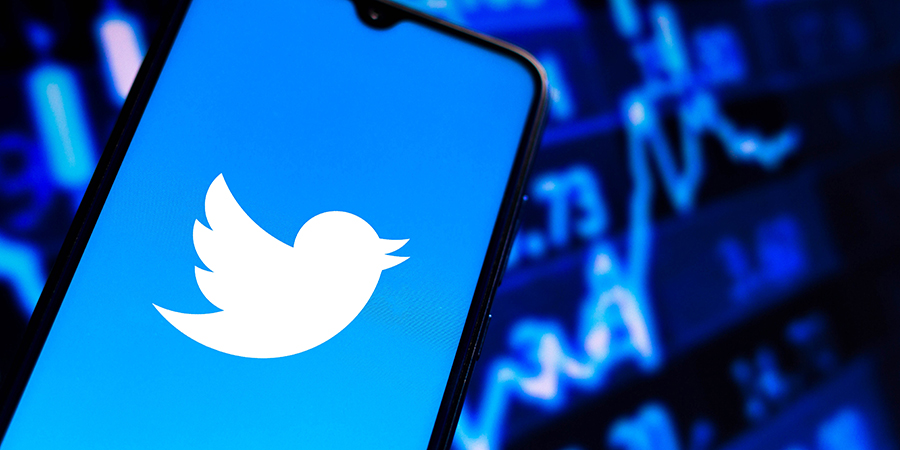 Twitter's would-be new owner bailed on the social media company after claiming a material breach of "false and misleading representations" on spam and fake accounts, among other requested information.