Reports and Coverage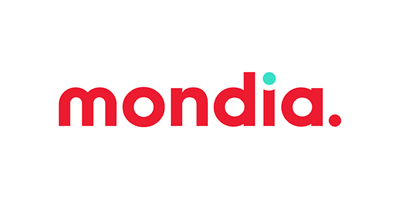 Mondia, a leading technology company which specialises in the marketing and distribution of digital content, has announced that as part of its European expansion, it invested significantly in its new Hamburg office to turn it into a world-class creative space and innovation hub.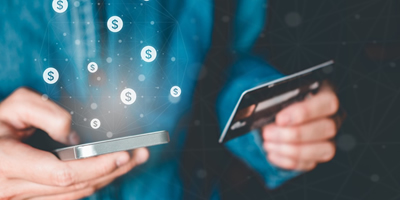 Lockdown measures imposed everywhere in the world have impeded some sectors, but have boosted others that were able to leverage the new normal and come out of the situation a winner. The FinTech sector is one of the sectors that are winning in the times of COVID-19. In the Middle East, statistics showed that consumers are increasingly willing to choose online shopping and digital payment methods.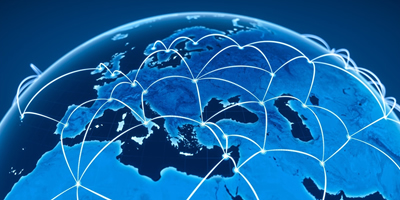 A bug involving US-based telecoms giant CenturyLink briefly interrupted internet service in several global markets, affecting popular streaming services, gaming platforms and webcasts of European soccer, the company and specialized media reported.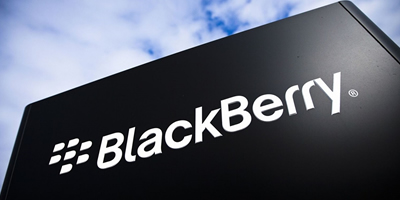 The BlackBerry keyboard dethroned by touchscreens will live on in a new 5G smartphone planned for release next year, according to a deal between OnwardMobility and Foxconn Technology Group.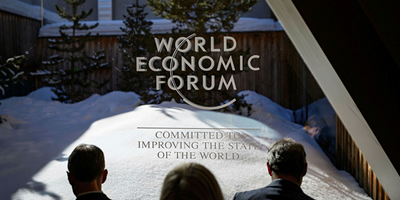 The 2021 World Economic Forum (WEF) meeting of business leaders and politicians has been called off for January due to the coronavirus pandemic, with organizers planning to reschedule the event sometime early next summer.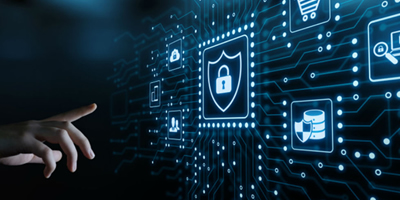 His Majesty Sultan Haitham bin Tarik has appointed new ministers in conformity with Royal Decree 111/2020 on the formation of the Council of Ministers. Accordingly, Engineer Saeed bin Hamoud bin Saeed al Maawali was named as the new minister of transport, communications and information technology.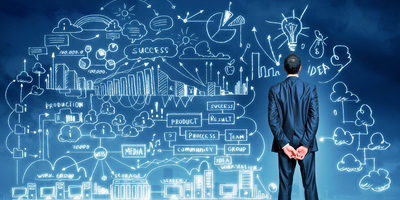 Open source software (OSS) serves as the foundation of IT infrastructure worldwide, allowing e-commerce platforms and innovative over the top (OTT) players to bring services to market quickly.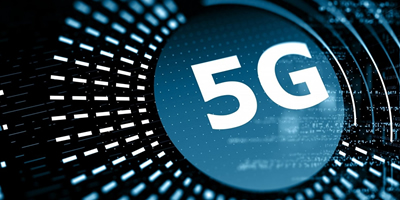 The telecoms industry has, time and time again, innovated and driven innovation across entire business ecosystems, transforming entire sectors as we know them.