Reports and Coverage
The use of electric vehicles as a means to cut transport emissions and ride over the fluctuating price and availability of oil is gaining momentum worldwide.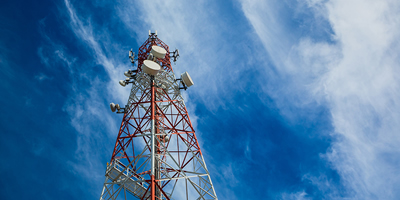 Climate change and telecommunications have rarely been put together in one context. However, lately, given the climate emergency that the whole world is facing, telcos are trying to leverage their assets and offer new services and solutions while taking into account the environmental impact.
"Space is the gateway to science, and science is the driver to the future economy," said His Highness Sheikh Mohammed bin Rashid Al Maktoum, Ruler of Dubai and Vice-President, Prime Minister of the UAE.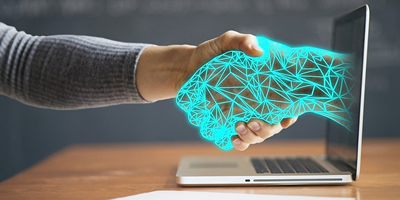 "Telecom operators are fundamental for the digital transformation; those are the ones that invest, build and operate the networks," said Verena Weber, head of the telco policy unit at Organisation for Economic Co-operation and Development (OECD).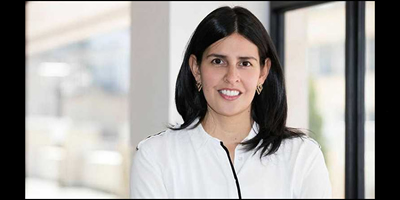 Commending Saudi Communications and Information Technology Commission (CITC)'s decision to open the complete 5925-7125 MHz band (6 GHz band) for unlicensed access, Martha Suarez, President of Dynamic Spectrum Alliance (DSA) said that the move will foster innovation and provide last-generation connectivity and digital empowerment in the Kingdom.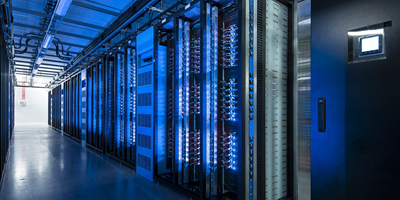 According to the in-depth analysis and data-driven insights of Arizton, the Middle East data center market is expected to grow at a compound annual growth rate (CAGR) of around 7% between 2021−2026. This may lead to a $4.5 billion market size during the forecast period.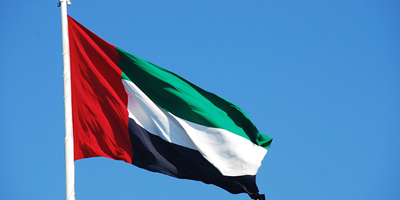 According to the Global Gender Gap Report 2021 of the World Economic Forum (WEF), data shows a significant improvement in the performance of the United Arab Emirates (UAE) toward successfully bridging the gender gap and achieving gender parity within tech roles.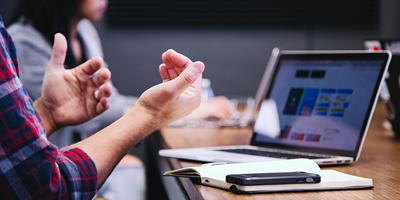 Worldwide IT spending is projected to total $4.1 trillion in 2021, an increase of 8.4 percent from 2020, according to the latest forecast by Gartner, Inc.
The Executive Council of Dubai chaired by H.H. Sheikh Hamdan bin Mohammed bin Rashid Al Maktoum, Crown Prince of Dubai and Chairman of Dubai Executive Council, has approved the development of the Dubai Strategic Plan 2030 -- a roadmap for Dubai's innovation-driven growth in the current decade.