Reports and Coverage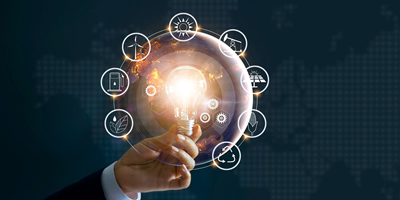 We live in a time characterized by immense uncertainty and an even greater reliance on digital technologies, more than ever before. COVID-19 has wreaked absolute havoc on almost every single industry, leaving the global economy in a state of distress and a future that has never been more ambiguous.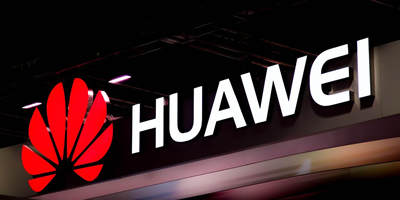 Britain is set to phase out Huawei equipment from its 5G mobile networks this year, the U.K. press has reported. If so, it marks a major U-turn in the government's position on the Chinese telecommunications giant.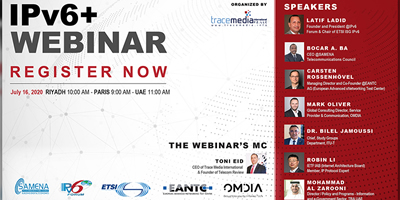 Trace Media, parent company of Telecom Review and Smart Cities World Forums, is hosting a virtual webinar on 16 July about IPv6 to discuss enhanced innovations, policies and the best practices for the 5G and Cloud era.
His Excellency Hamad Al Mansoori has been appointed by His Highness Sheikh Mohammed bin Rashid Al Maktoum, Vice President, Prime Minister and Ruler of Dubai, as Head of the Digital Government in the UAE.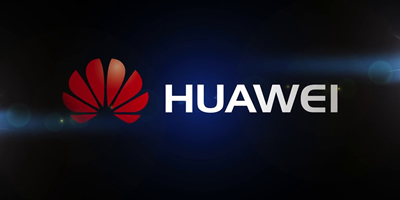 Huawei has called on the UK government to reconsider a ban on the purchase of its 5G equipment, saying London had reacted to pressure from Washington rather than security concerns.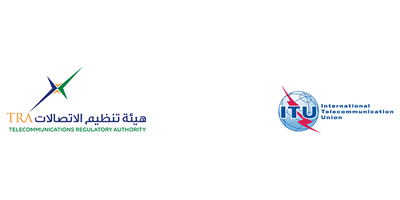 The Telecommunications Regulatory Authority (TRA) of the United Arab Emirates and The International Telecommunication Union (ITU), signed an agreement on 29 June 2020 to establish an International Center of Digital Innovation, known as I-CoDI.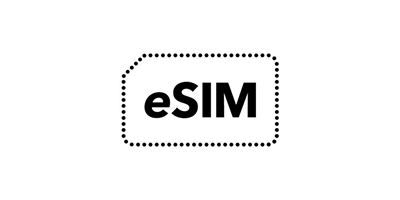 While forecasts of a huge increase in the number of connected devices make headlines on a regular basis, how these devices will get connected is often overlooked.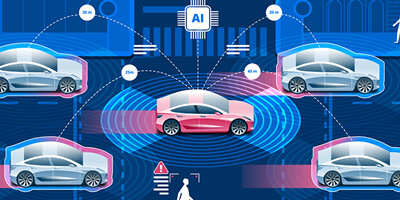 Autonomous and connected cars have already been trialed on the streets of many countries over the past half-decade. Advancements in artificial intelligence (AI) and the internet of things (IoT) have made way for the surge in the trialing and adoption of autonomous vehicles. It has been forecasted that by 2021, over 380 million connected cars will take to the streets. In fact, after the smartphone and the tablet, the connected car has been deemed as one of the most rapid-growing technological device.