Reports and Coverage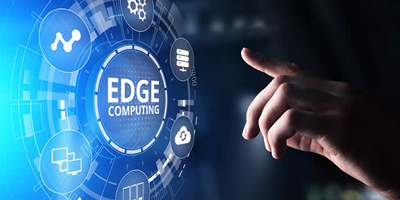 A report which was published by Small Cell Forum (SCF) found that almost 75% of new indoor small cell deployments will be co-located with edge and/or private EPC.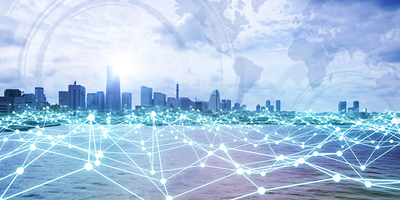 The best business strategy is the one that can turn a mess into a success story. What businesses have learned so far from the COVID-19 crisis is that digital transformation was key to overcome the challenges brought about by the pandemic. With a new normal in the horizon, ICT companies should leverage the current situation to come out of it stronger and more resilient.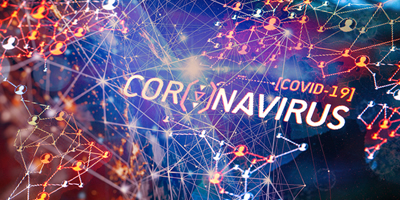 Harsh economic times resulting from COVID-19 will make 2020 a challenging year for telecom operators. Post-crisis, consumer and enterprise telecom service appetites and habits will not go back to pre-crisis levels. According to GlobalData, a leading data and analytics company, consumers of all ages have had to become more digitally-literate, which means telecom services companies will have to rethink their business to service a more tech-savvy residential segment in the future.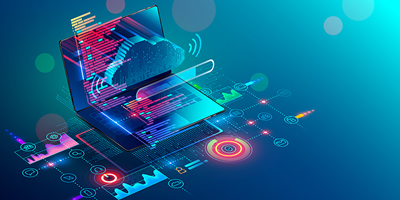 From the infinite scale of modern business to the rapid response to COVID-19 enabling millions of people to work remotely, it's hard to imagine a world without cloud technology. At no other point in time has there been such a need for the availability of IT resources enabled by the cloud than during this coronavirus pandemic.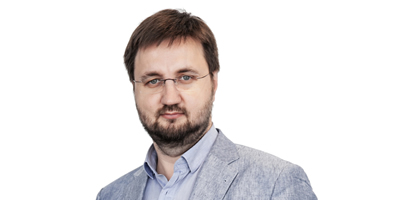 Nexign (part of ICS Holding), a leading Business Support System (BSS) and Internet of Things (IoT) solutions provider for communications service providers (CSPs), has announced the appointment of Andrey Gulidin as the company's new Chief Commercial Officer (CCO).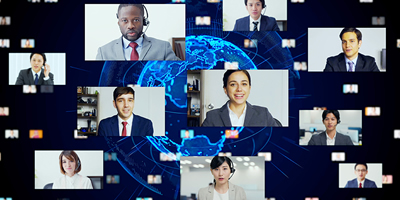 As we have all been confined to our homes over the past three months due to the novel coronavirus pandemic, video conferencing has become the ultimate new alternative to face-to-face interactions.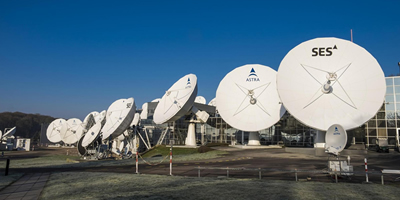 As part of its ongoing Simplify & Amplify transformation program, SES announced that it plans to restructure its operations worldwide, including the consolidation of part of its European regional operations into the company's global headquarters in Betzdorf, Luxembourg.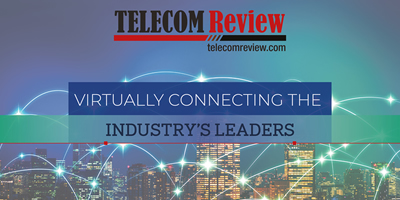 Telecom Review has always been a pioneer in the digital media space. Embracing digitalization has always been a key pillar of our vision and strategy. Given the current circumstances, we have decided to pursue our mission of connecting industry leaders. We're glad to announce that a series of virtual panels will be organized using Zoom application to connect the industry's leading operators, vendors, ICT companies, governmental entities and NGOs.