Reports and Coverage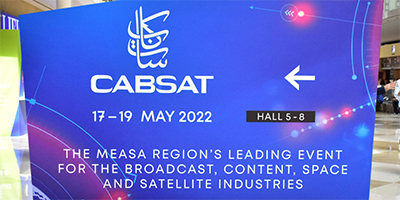 CABSAT 2022 kick started at the Dubai World Trade Center (Halls 5-8) as the MEASA region's leading show for innovation and engaging experiences in the content, broadcast, satellite, and pro AV communities.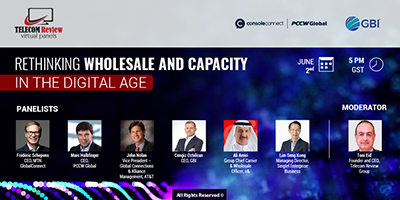 Everyone interested in learning about the wholesale industry's role in the digital era should register for Telecom Review's upcoming webinar entitled "Rethinking Wholesale and Capacity in the Digital Age", on June 2nd at 5pm Dubai time.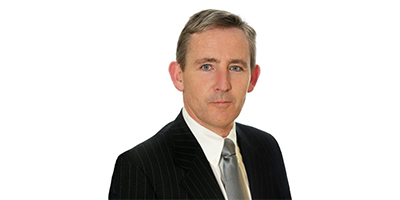 By Niall Norton, general manager of Amdocs for 5G and networks and CEO of Amdocs' Openet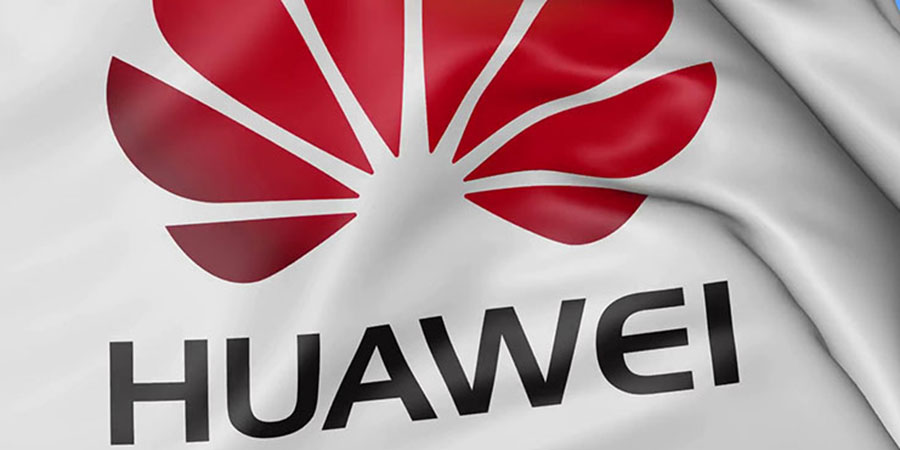 Another move that could affect the ongoing technological Cold War has been done when Canadian Industry Minister Francois-Philippe Champagne made the announcement of Ottawa's "intention to prohibit the inclusion of Huawei and ZTE products and services in Canada's telecommunication systems."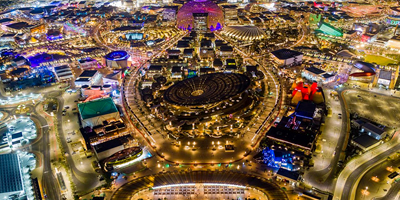 Expo 2020 Dubai featured 192 countries on the ground and showcased culture and innovation at the best, successfully becoming the first major commercial customer in the Middle East, Africa, and South Asia (MEASA) region to access 5G services and achieving the feat of being the world's fastest event.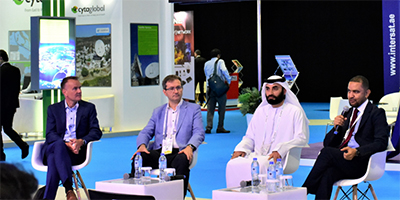 Along the sidelines of CABSAT 2022, a SatEXPO Summit panel tackled what 5G means for satellite, what role will satellite play in 5G delivery, and how can a two-fold future remain balanced and sustainable for customers and end users.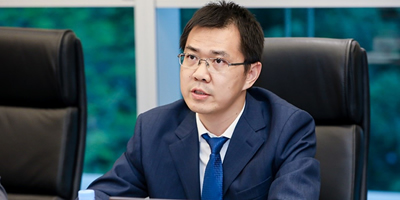 Stressing on the need for high-quality networks for accelerating the commercial deployment of 5G, Cullen Xu, vice president of Huawei 5G & LTE TDD product Line, stated, "As 5G commercial deployment enters a new stage, users' requirements for experience and services continue to increase, the trend of 5G high-quality network construction is significant to operators."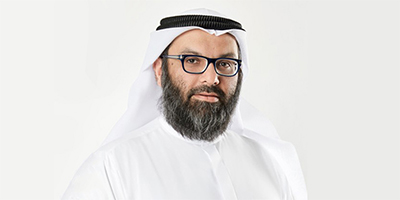 The Telecommunications and Digital Regulatory Authority (TDRA) announced that the UAE has successfully registered more than 19,000 terrestrial radiocommunication stations at International Telecommunication Union (ITU), which is the UN's specialized agency for information and communication technologies (ICTs). This achievement represents an international recognition of the frequencies allocated to the UAE and the ability to protect radiocommunication stations from harmful international interference, which greatly affects the quality of services provided to the public.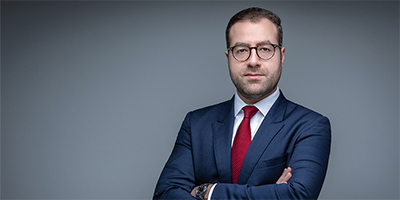 Cloudera, the hybrid data cloud company, has released findings from a global research report which exposes how a majority of UAE-based businesses are increasingly adopting data-driven strategies for an effective hybrid workforce.