Reports and Coverage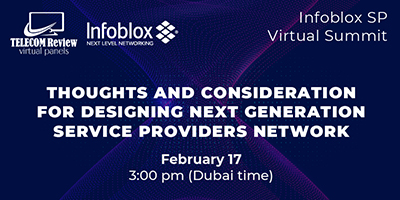 The Infoblox SP Virtual Summit by Telecom Review will be held on February 17 at 15:00 (Dubai time). Entitled "Thoughts and consideration for designing next generation service providers network", the virtual summit will address the requirements of next generation SP networks.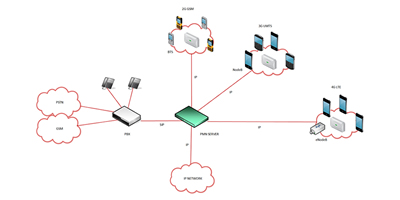 The importance of the manufacturing industry cannot be ignored in any economy. Innovation and development in the industry are key to driving high-quality economic growth.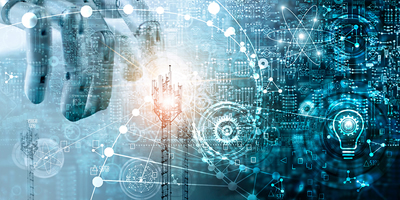 The telecommunications industry is constantly faced with umpteenth challenges in its mission to provide communication services to its customers.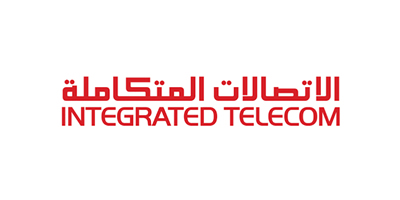 The Communications and Information Technology Commission (CITC) in the Kingdom of Saudi Arabia announced the results of the MVNO services tender whereby two companies won including Integrated Telecom Company (ITC).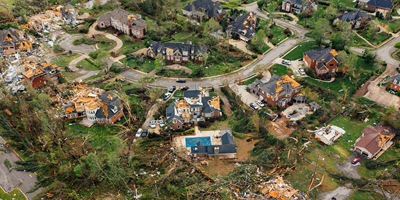 The International Telecommunication Union (ITU) – the United Nations specialized agency for information and communication technologies – has launched a new Focus Group to contend with the increasing prevalence and severity of natural disasters with the help of artificial intelligence (AI).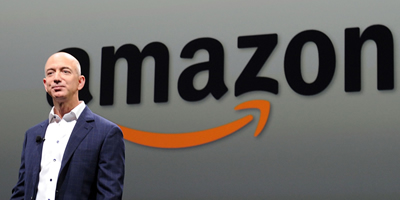 Amazon founder Jeff Bezos said he would stand aside later this year as chief executive of the company he built from a startup into one of the world's most valuable firms.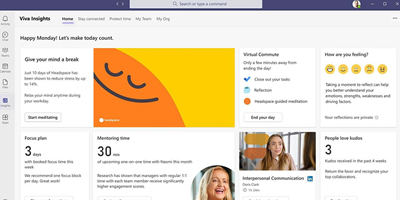 Microsoft has announced Microsoft Viva, the first employee experience platform to bring tools for employee engagement, learning, wellbeing and knowledge discovery, directly into the flow of people's work.