Reports and Coverage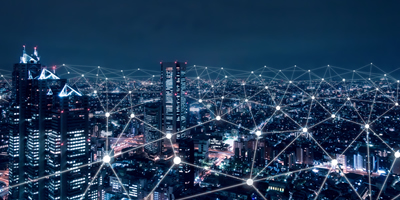 The telecommunications sector has always been at the forefront of innovation in the way that it has been connecting people and driving digital transformation in other industries for decades. Telcos have helped businesses all over the world to comprehend and unlock their full potential through digitalization. It has a proven track-record of being the ultimate key enabler in advancing the commercial world into the fourth industrial revolution.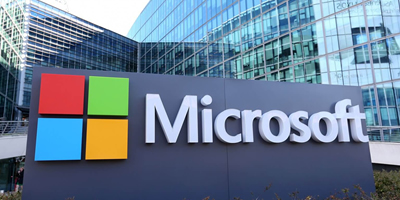 Technology juggernaut Microsoft has recently acquired international software network provider Metaswitch with the aim driving more 5G opportunities and supporting operators globally within a more connected and developed ecosystem.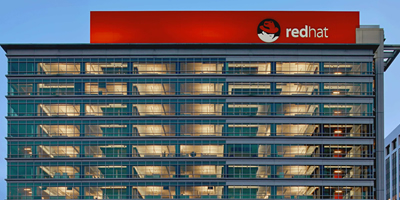 For the past several years, Red Hat and Microsoft have worked together to co-develop hybrid cloud solutions intended to enable greater customer innovation.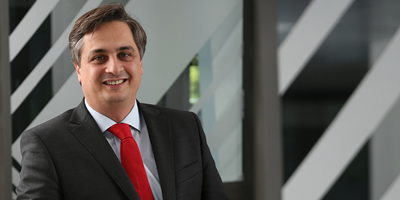 Telecom vendors have been playing a crucial role amid the COVID-19 pandemic. The technologies and solutions they are offering are helping businesses overcome the current challenges. Nokia is one the vendors that are leading the battle against COVID-19 with its state-of-the-art solutions. On the World Telecommunication and Information Society Day, we are celebrating such achievements made by telecom giants to serve people and guarantee communication in all circumstances.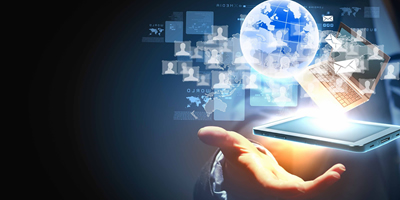 ITU's World Telecommunication and Information Society Day is celebrated annually to help raise awareness of the possibilities that the use of the Internet and other information and communication technologies (ICT) can bring to societies and economies.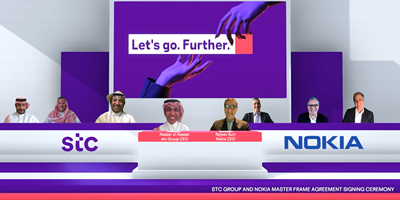 stc Group and Nokia signed a five-year Master Frame Agreement (MFA) to further strengthen their strategic partnership.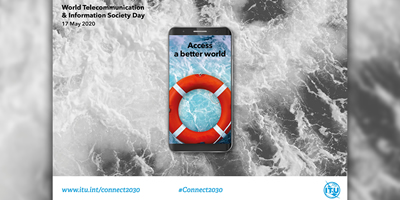 "Information technology can be a beacon of hope, allowing billions of people around the world to connect. During the COVID-19 pandemic, these connections… are more important than ever," according to the UN secretary-general, António Guterres. This quote highlights the importance of information technology nowadays; an importance that was amplified in crises as well as in prosperous times. On May 17th, the World Telecommunication and Information Society Day is celebrated to remind us about the role ICTs are playing today.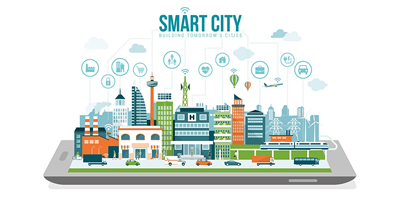 Decades back when Oman had first embarked on its development journey, heavy trucks loaded with tons of construction materials journeyed around the country to transform the nation into a modern country. Today, the scene has changed dramatically as the modern world lies beneath the network and cables that transmit data, and the innovative ICT solutions that reshape our lives to become smarter.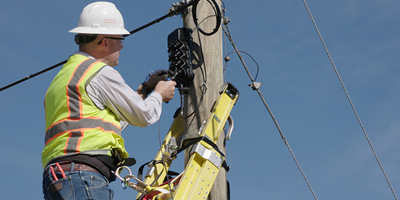 By Tobias Schubert, Marketing; Major Accounts; EMEA, Carrier Networks at Corning Optical Communications