Reports and Coverage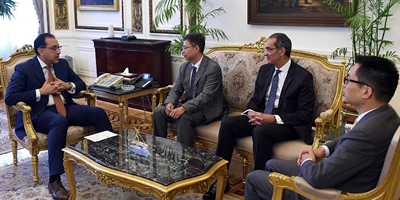 Dr. Amr Talaat, Minister of Communication and Information Technology confirmed that 5G will be deployed for the first time in Egypt in the framework of the Africa Cup of Nations which will be held from 21 June till 19 July. Huawei will cooperate with Telecom Egypt to bring 5G technology experience to Egypt.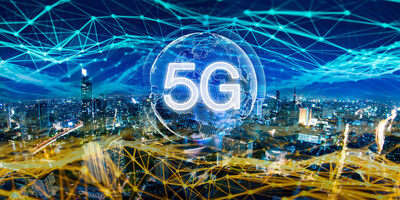 Ericsson has released a new ConsumerLab report, 5G Consumer Potential, which busts industry myths surrounding the value of 5G for consumers and outlines the opportunities available for communications service providers.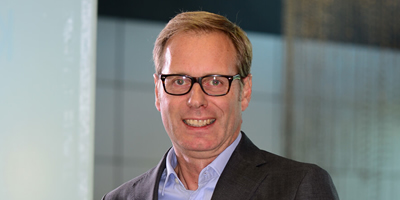 The most valuable doorway for connecting Africa does not only offer access to the largest infrastructure and high value services, it also protects illicit traffic related to child abuse web content.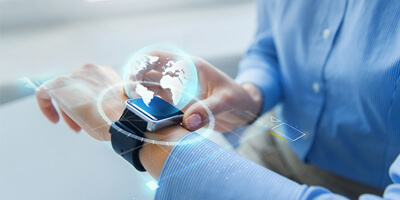 Shipments of connected wearables reached 116.8 million worldwide in 2018, according to the findings of Berg Insight. Growing at a compound annual growth rate (CAGR) of 15.4 percent, total shipments of smartwatches, smart glasses, fitness & activity trackers, smart clothing, mobile telecare and medical devices as well as other wearable devices are forecasted to reach 238.5 million units in 2023. Bluetooth will remain the primary connectivity option in the coming years. A total of 67.7 million of the wearables sold in 2023 are forecasted to incorporate embedded cellular connectivity, mainly in the smartwatch and telecare and medical device categories.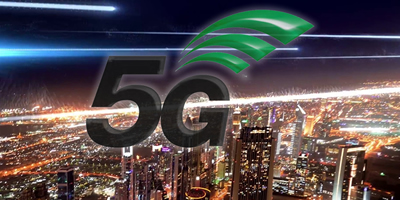 In a consumer-led society, data is constantly and rapidly increasing knowing that whatever we need is in the palm of our hands. With the increased dependency on smartphones, it is no wonder that data usage has been increasing at such an unprecedented rate.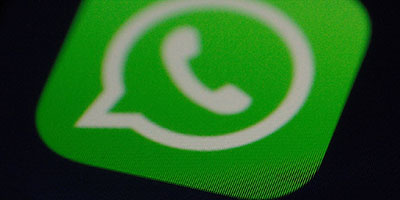 It has been discussed lately that developers can now verify mobile app users over WhatsApp instead of SMS, a new feature launched in May 2019. Does this mean that mobile operators will lose more revenues following the huge decline in their voice and data revenues? 
A prominent technology thought-leader from the United Kingdom has called for a more human approach to AI in order to dispel fears that widespread automation across industries globally will lead to multiple job losses. Chris Pope, VP Innovation at ServiceNow has said that AI is fundamentally all about humans, and said we need to recognize how machines can make our lives better.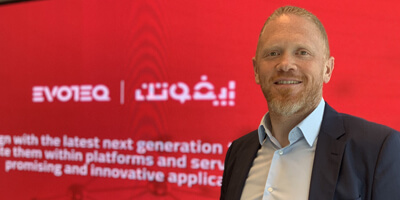 Evoteq, a key subsidiary and digital transformation catalyst under the Bee'ah's group of companies, has recently announced the appointment of Jihad Tayara as its new Chief Executive Officer.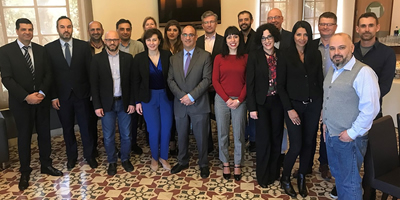 The American University of Beirut (AUB) and The RIPE Network Coordination Centre (RIPE NCC) pledged to continue their e-learning partnership to give undergraduate students the latest skills and knowledge in internet networking technology. This academic collaboration between the AUB and the RIPE NCC is the first of its kind. Over the past year, the two organisations ran a pilot project which incorporated e-learning material developed by the RIPE NCC in the computer networks undergraduate course at the AUB under the guidance of Professor Haidar Safa. This project helped bring high-quality training material, on par with courses given to networking professionals globally, into the AUB classrooms.