Reports and Coverage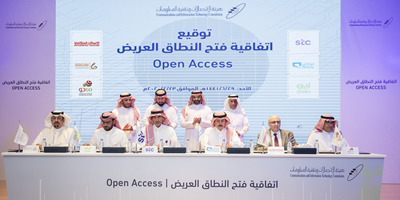 In a first-of-its-kind initiative for the Kingdom, the Communications and Information Technology Commission (CITC) launched an open access agreement between all six telecommunications companies, guaranteeing the provision of broadband services through any subscriber-selected service provider, independent of infrastructure ownership.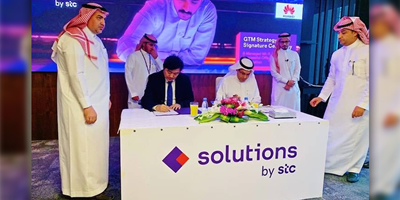 STC has announced that Solutions by STC developed a new partnership with Huawei to enrich its ICT products and solutions offered to enterprise customers within the Kingdom of Saudi Arabia.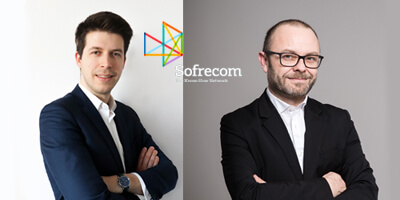 By Arnaud Comerzan, Senior Manager Regulatory and Frederic Doucet, Senior Manager, Sofrecom
For many years, mobile operators have built their marketing primarily around network-related statements: coverage, performance and quality of service. Owning and being the exclusive users of their infrastructures was thus enough to protect them to a large extent from competition, as such assets were then considered to be highly strategic.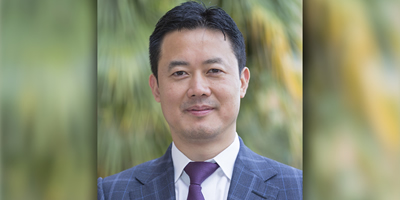 By Charles Yang, President, Huawei Middle East

As we stand at the beginning of a new decade, we can say that we are now well and truly in an intelligent era, increasingly powered by 5G connectivity. The fully connected, intelligent world is no longer an abstract idea—it is becoming today's reality. Together, we are transforming industries and improving human lives.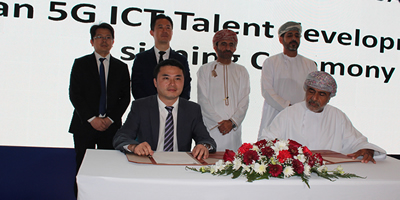 The Oman Telecommunications Regulatory Authority (TRA) has held a workshop to accelerate the development of 5G connectivity in the Sultanate, leveraging the latest technologies from around the world to spur national competitiveness in line with Oman Vision 2040.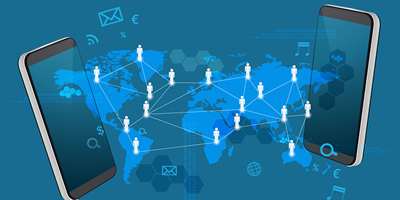 One of the world's largest roaming carriers, BICS, faced a huge outage on its signaling network that lasted only a couple of hours. The issue has been resolved, with traffic fully restored on all BICS' service platforms.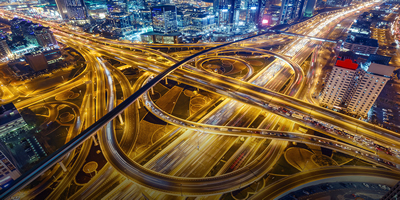 We are in the midst of the fourth industrial revolution, the most advanced revolution of all time which has been driven by the creation and adoption of emerging technologies such as 5G, artificial intelligence (AI), machine learning (ML), the Internet of things (IoT), as well as augmented/virtual reality (AR/VR), among others.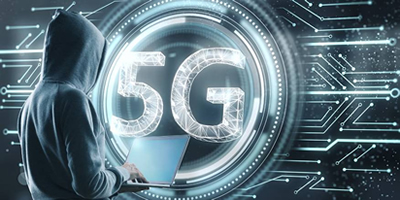 The start of 2020 has seen an unprecedented spotlight shown on cybersecurity and data privacy. This has been embodied most recently by the rollout of 5G telecom networks around the world and the use of Huawei technologies to support those networks.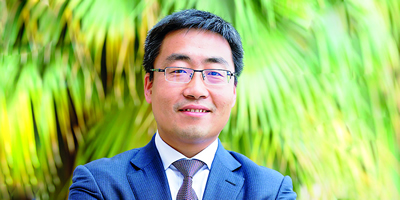 By An Jian, president of Carrier Networks Business Group, Huawei Middle East
5G is expanding at an exciting pace, creating opportunities for operators and end users alike. In the past, after a new generation of mobile communication technology has been launched, the pace of network deployment is managed step by step by operators, while investment and ROI come mainly from the consumer market. However, 5G is changing things – the differentiated capabilities offered are much more, the projected demand segments are diversified and the business model is redefined. In order to better monetize the available markets, 2C and 2B, a multi-way collaboration model between all stakeholders ought to materialize especially between carriers and vertical industries.