Reports and Coverage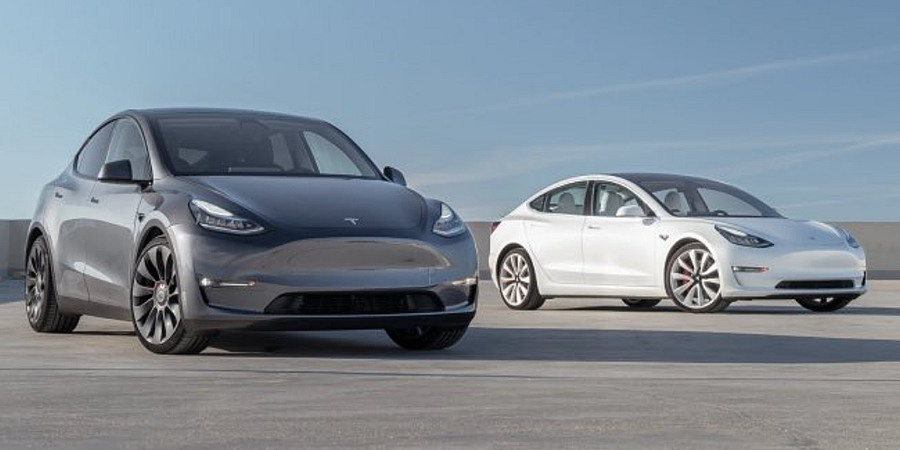 After the Twitter takeover fallout, Tesla owner Elon Musk seems to have another headache to deal with. His electric car maker brand Tesla has been accused of misleading consumers about its driver assistance systems by a California regulator.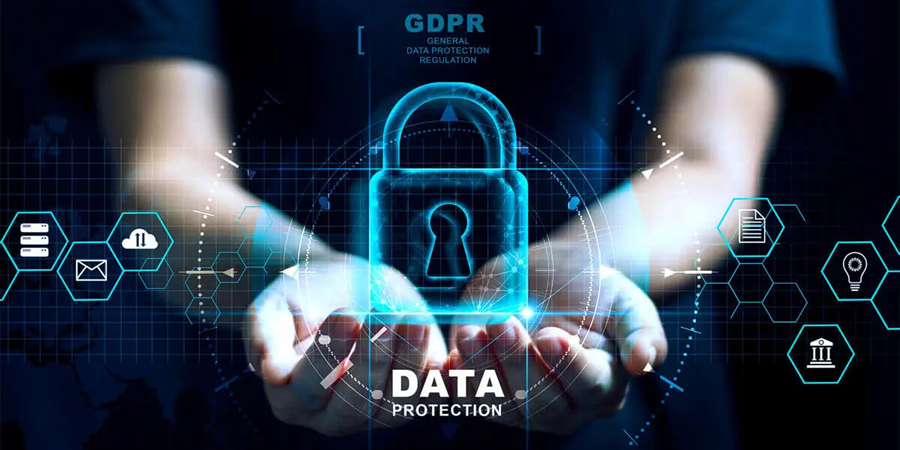 Ever since the EU's GDPR (Global Data Protection Regulation) has taken effect, data privacy has gained more importance and countries all over the world have started to draft their own laws and regulations. When the issue of data privacy is raised, two elements emerge: security and ethics.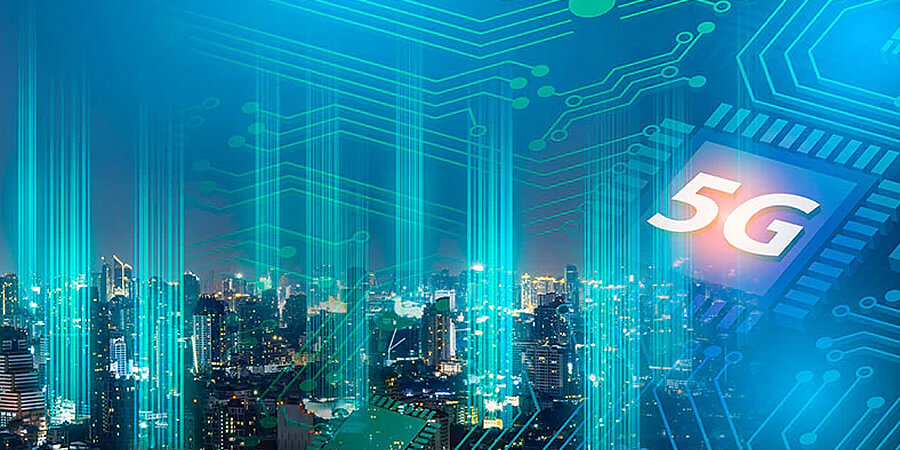 Advances in digital technology will further the real-time, engaging and more immersive experiences in the digital world, a virtual landscape which is steadily inching towards a 10 Gbps network speed across the globe.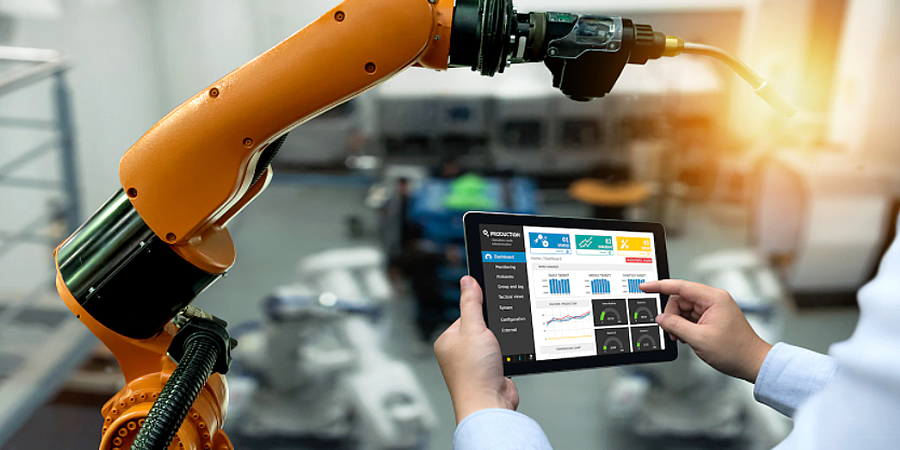 Among the major pain points faced by the industry sector, especially in manufacturing, are incidences of accidents and injuries. Treatment and rehabilitation of injured staff can require huge chunks of company money and result in unplanned downtimes and inefficiency. Fortunately, with the advent of industry 4.0 technology, such instances can be drastically minimized to improve both the well-being of workers and the overall business health of industries.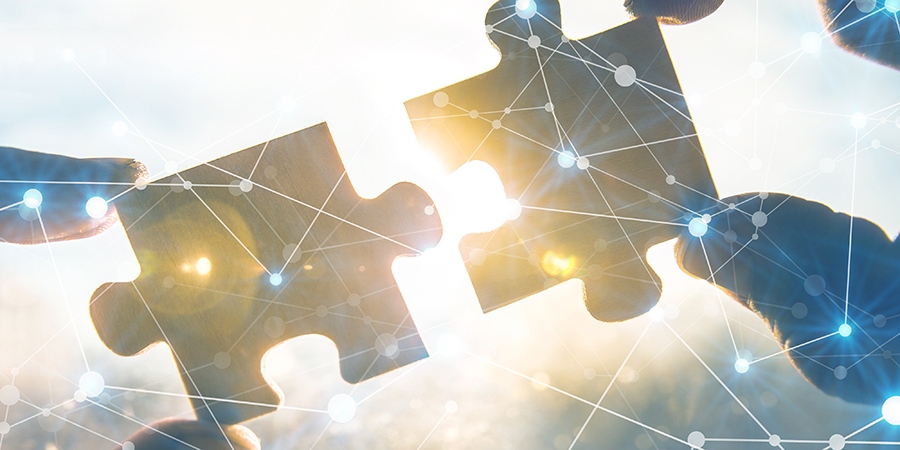 The connectivity gap is still apparent, particularly when we study how urban and rural areas function. Looking at the increase in online activities as a result of the COVID-19 pandemic, connected areas were resilient in the face of change and uncertainty, while unconnected areas were stuck in a blind spot.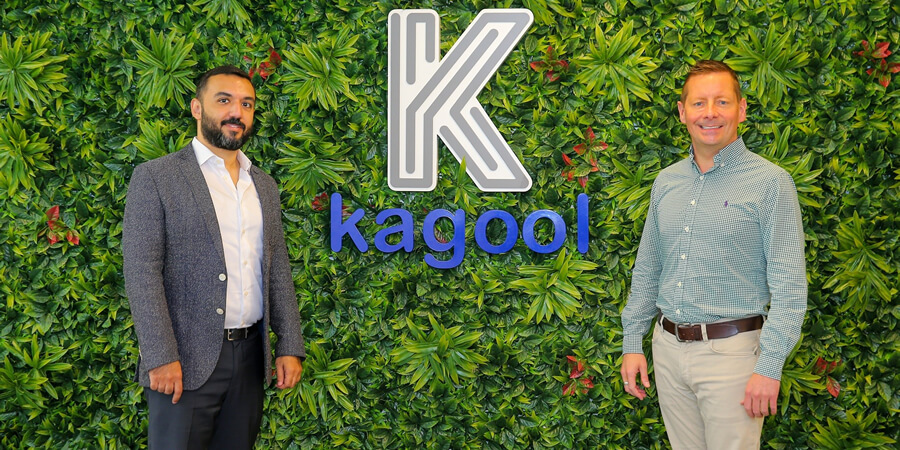 Kagool, a leading global data and analytics player is expanding into the Middle East and North Africa with the opening of its regional headquarters in Dubai, United Arab Emirates.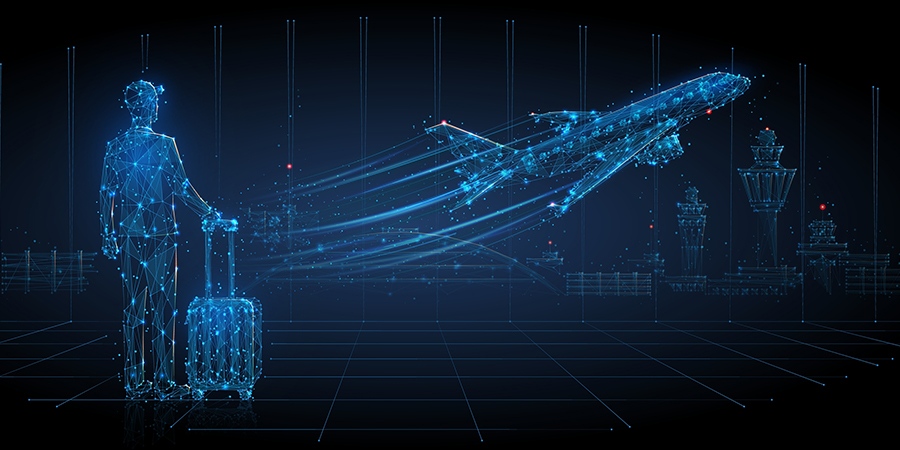 Aviation enables both physical as well as informational connections between people and businesses, and its global approach has changed considerably over the years. New technologies and standards are giving rise to connected-anywhere concepts that are enabled by digital ecosystems.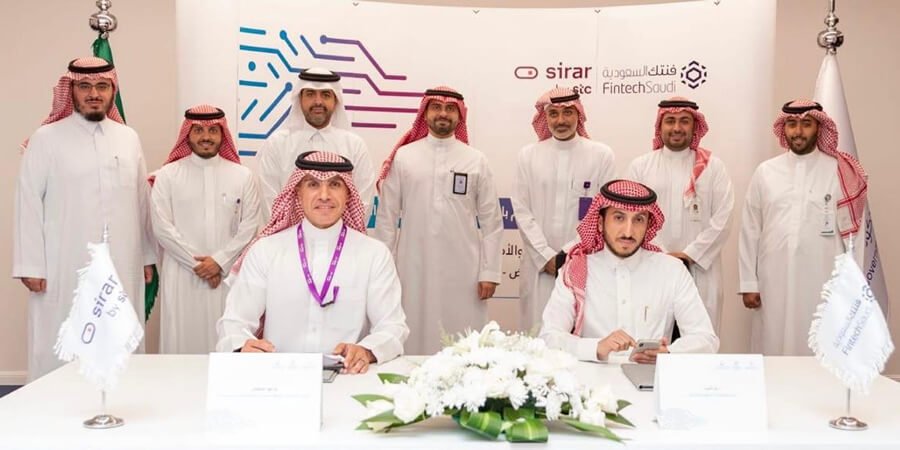 Under the patronage of His Excellency the Governor of Digital Government Authority, Eng. Ahmed bin Mohammed Alsuwaiyan, the cutting-edge cybersecurity company sirar by stc signed an agreement with Fintech Saudi, in the presence of the Undersecretary of the Ministry of Communications and Information Technology for the Technology sector Mr. Ibrahim Al-Nasser; the Deputy Governor of the Communications and Information Technology Commission for the Information and Emerging Technologies' sector Mr. Raed Al-Fayez; Deputy Governor for Development and Technology at Saudi Central Bank, Mr. Ziad Al-Yousef; and the Deputy Strategy & International Affairs at Capital Market Authority, Mr. Yazeed AlDemaigi.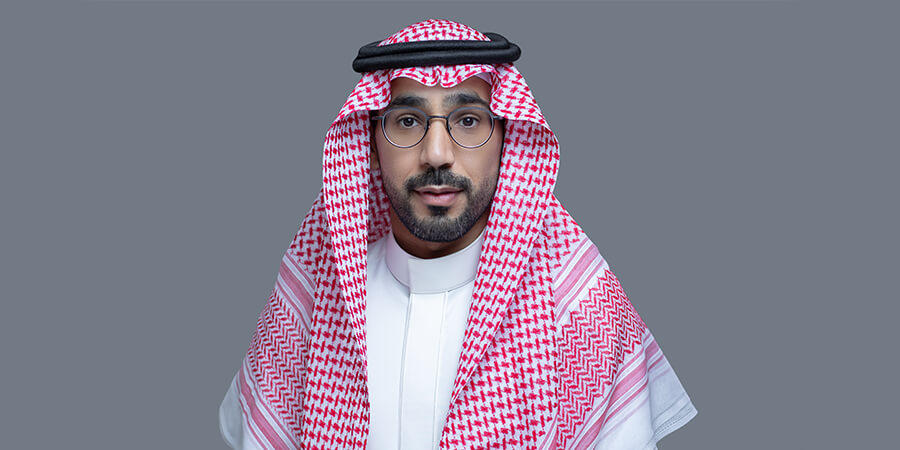 By Naif Sheshah, Assistant Deputy Governor for Planning and Development and Chief Digital Officer at the Communications and Information Technology Commission (CITC)