Satellite and Broadcasting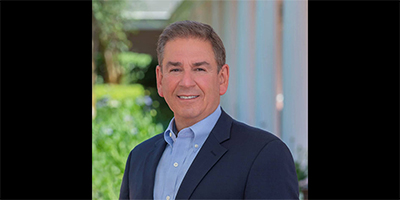 Intelsat tapped David Wajsgras as its next chief executive officer (CEO), succeeding Stephen Spengler, who announced his planned retirement in October 2021.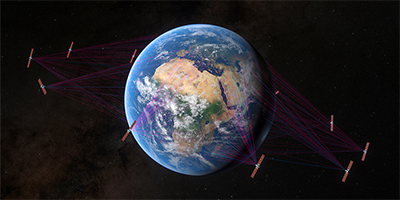 SES, the leader in global content connectivity solutions and smart network company Marlink, have signed a multi-year, multi-million-euro deal, which will enable Marlink's customers to access SES's next-generation medium earth orbit constellation (MEO) – O3b mPOWER, the two long-term partners have announced.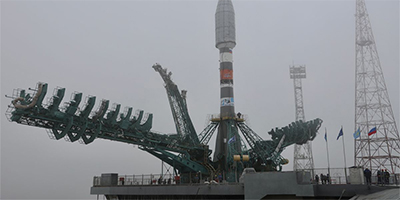 The British satellite company OneWeb says it is cancelling all launches from the Baikonur Cosmodrome in Kazakhstan, which is run by the Russian Aerospace Forces and Russia's space agency, Roscosmos.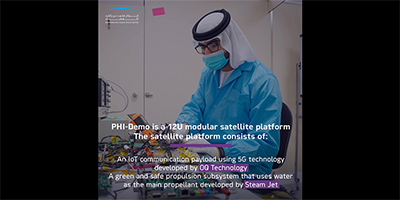 The Mohammed Bin Rashid Space Centre (MBRSC) announced the development of PHI-Demo, a 12U modular satellite platform under the Payload Hosting Initiative (PHI), in partnership with OQ Technology and SteamJet.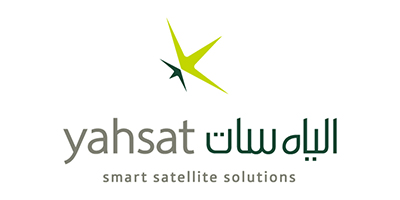 Al Yah Satellite Communications Company, the UAE's flagship satellite solutions provider, has announced its financial results for the 12 months period ended 31st December 2021. It reported revenues of AED452.7 million ($123.3 million), exceeding the prior year by 7.9%, leading to full-year revenue of just under AED1.50 billion ($408 million), marginally up year-on-year.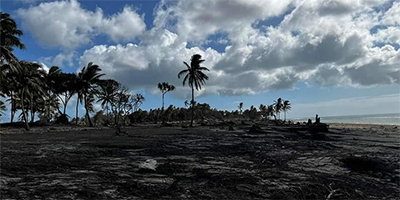 Satellite operators Intelsat, SES, and Kacific come to the rescue of connectivity needs of Tonga, a devastated South Pacific nation after the massive Hunga Tonga-Hunga Ha'apai underwater volcanic eruption.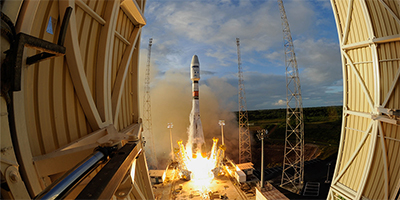 Due to new challenges and increased international competition, the EU's space policy is set to evolve and adapt to safeguard the efficiency and security of current assets and continuously develop cutting-edge space technology.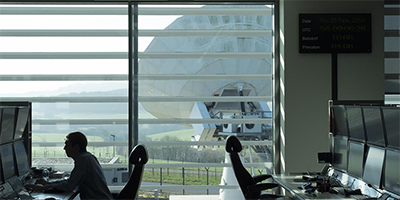 SES Government Solutions, a wholly-owned subsidiary of SES, launches tactiXs, a mission-specific managed service platform, in partnership with Network Innovations and GovSat.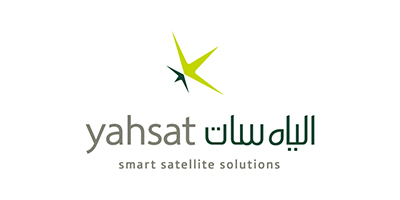 Yahsat, UAE's flagship satellite solutions provider has announced that its dedicated government arm, Yahsat Government Solutions ("YGS"), has been awarded a AED 909.5 million (USD 247.5 million) mandate to provide enhanced managed services to the UAE government for its satellite communications capabilities. The agreement augments the previous operations and maintenance services provided, to include technology management support, from January 2022 until the end of 2026.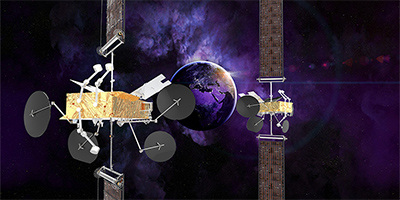 Intelsat, operator of the world's largest integrated satellite and terrestrial network, and Thales Alenia Space have signed an agreement to build two software-defined satellites designed to advance Intelsat's global fabric of software-defined GEO connectivity as part of its 5G software-defined network.