Telecom Operators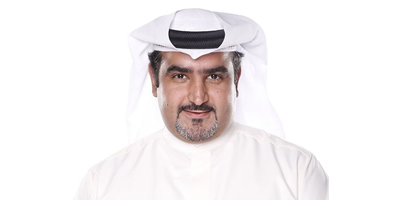 Ooredoo announced that Abdulaziz Yacoub Al-Babtain has been appointment as Ooredoo Kuwait's new Chief Executive Officer.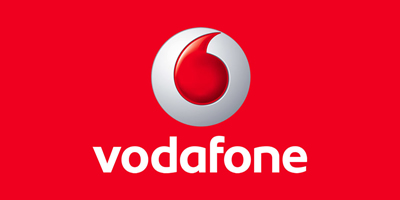 A third mobile services provider will be ready to start offering its services in Oman next year, according to Oman's Ministry of Transport, Communication and Information Technology.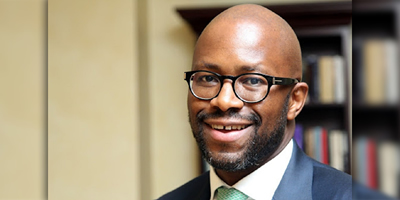 MTN Group announced that the current group CFO of MTN Group, Ralph Mupita, has been appointed as the new group president and CEO with effect from 1 September 2020. Ralph has served as the MTN Group CFO since April 2017 and has played a critical role in the development and execution of the group's strategy, capital allocation processes, financial performance as well as in the resolution of a number of complex regulatory matters.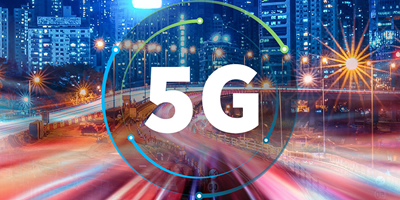 Zain KSA announced the launch of the carrier aggregation feature for its 5G network, which enables ultra-fast Internet speeds of up to 2.4 Gbps, in line with releasing the latest 5G router that supports this technology and the WiFi 6+ technology that enables hi-speed wireless networks.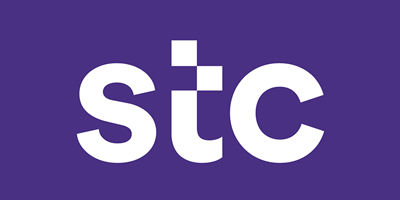 Saudi Arabia has jumped five places globally in terms of mobile internet speed, ranking 5th worldwide with a speed of 71.73 MB/s as announced by Speedtest website, specialized in measuring internet speeds around the world.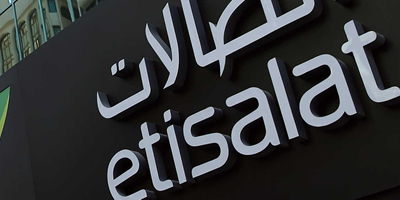 Etisalat has announced the launch of a dedicated microsite featuring women's notable achievements pinned on an interactive virtual UAE map in celebration of Emirati Women's Day.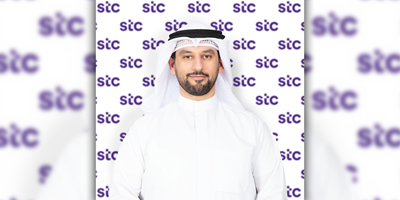 Kuwait Telecommunications Company – stc, a world-class digital leader in providing innovative services and platforms to customers and key enabler of Kuwait's digital transformation, announced the launch of an integrated package of specialized educational and training courses through LinkedIn Learning.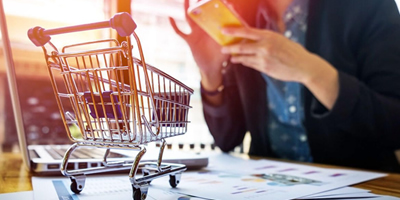 Etisalat has announced the launch of e-Store, a free website builder from Etisalat Business Edge enabling Small and Medium Business (SMB) customers to transform their businesses online with no contract obligations – from displaying products online, allowing customers to place orders online to providing customer insights and analytics.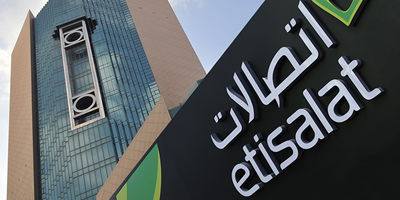 The SMB sector plays an instrumental role in the current UAE economy, accounting for 86 percent of the total private sector workforce and more than 60 percent of the country's current GDP.