Telecom Operators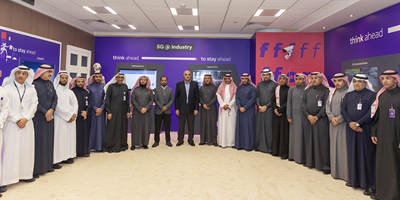 STC has announced the successful deployment of the first '5G Smart Campus' solution in the MENA region.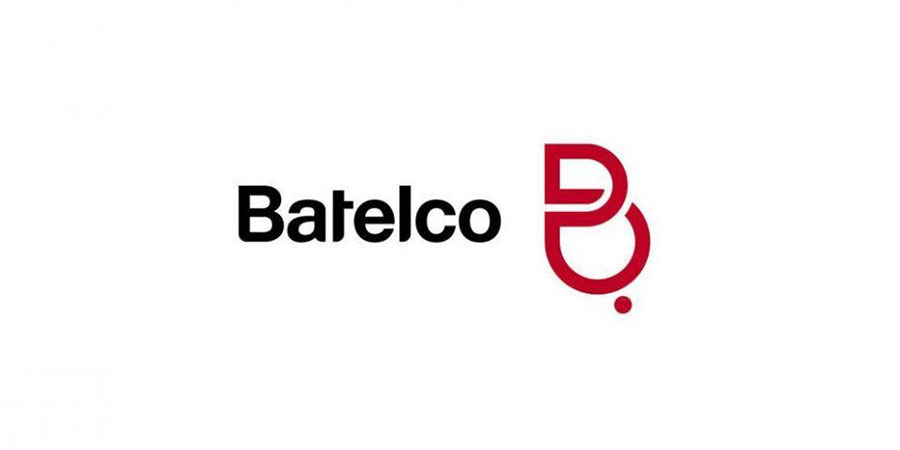 Batelco announced its financial results for the fourth quarter of 2019, the three-month period ended 31 December 2019 (Q4), and for the full year ended 31 December 2019.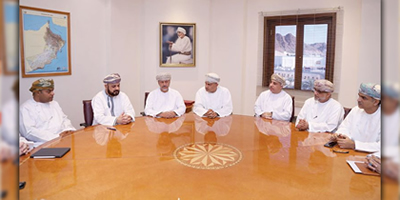 Muscat Municipality (MM) and Oman Telecommunications Company (Omantel) signed a memorandum of understanding (MoU) under which the latter will provide ICT solutions and services to the former. The signing of the agreement comes within the framework of Muscat Municipality endeavors to enhance its services and transform Muscat and Sohar into smart cities.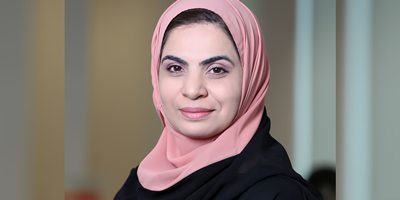 Ooredoo is pleased to announce the appointment of Amaal Hussain Al Lawati as Chief People Officer (CPO). Leading the company's human resources strategy, Al Lawati's role will focus on further developing its people's capacities and capabilities by building a nurturing environment where talents thrive.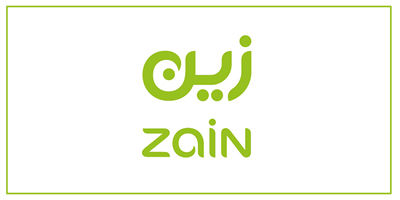 Zain KSA has announced record-high financial results for the year ending on 31st December 2019, making it a full year of net profits amounting to SAR 485 million compared to SAR 332 million for 2018, with an increase of 46%. Similarly, Zain KSA's total revenues hit SAR 8,386 million in 2019 compared to SAR 7,531 million in 2018, forming 11% in growth.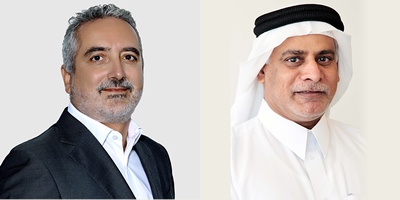 Nokia has announced that Ooredoo Qatar will soon complete the deployment of Nokia's customer engagement solution to improve digital experiences. The solution uses analytics to better understand customer needs and to recommend and automatically trigger the next best action for a more relevant offer for the subscriber.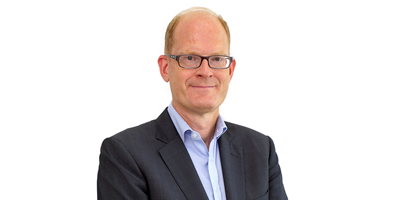 Batelco, the leading digital solutions provider in the Kingdom of Bahrain, has entered into a partnership with du, from Emirates Integrated Telecommunications Company (EITC), to deliver 5G international roaming services in the UAE, making Batelco the first operator in Bahrain to offer the service.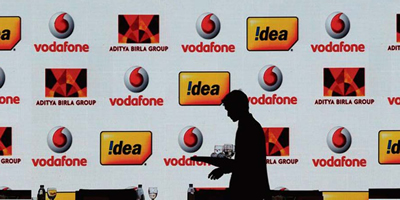 Following a Supreme Court ruling made last week, India's Vodafone Idea could be facing potential bankruptcy for failing to pay billions in outstanding government fees in the next few days.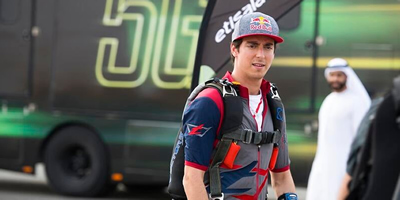 Etisalat has yet again demonstrated its 5G technological prowess, this time through an adrenaline-pumping freefall from 15,000 feet.