Telecom Operators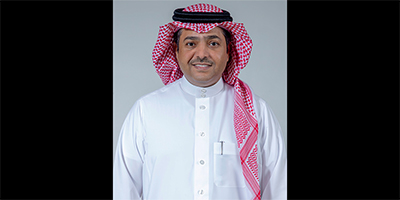 stc announced its annual consolidated financial results for 2021 . Financial highlights include total revenues reaching to SAR 63.4 billion, a YoY increase of 7.6%; the operating profit reaching to SAR 13.1 billion, a YoY increase of 3.1%; and EBITDA reaching SAR 22.8 billion, a YoY increase of 3.4%.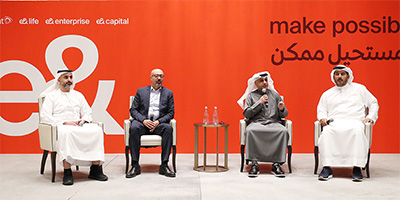 Following the announcement of e&'s transformation as a global technology conglomerate, H.E. Jassem Mohamed Bu Ataba Alzaabi, chairman of e&, highlighted that the Group's strong financial performance and stellar business results across the markets where it operates have placed it on solid footing, starting a new chapter of success.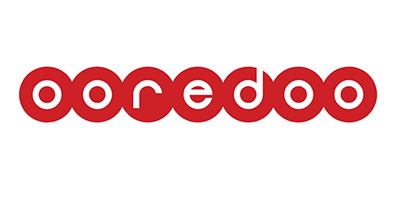 Ooredoo and Dell technologies are collaborating to support its development of next-generation digital infrastructure. Ooredoo aims to simplify operations, accelerate innovation and introduce new services to the market.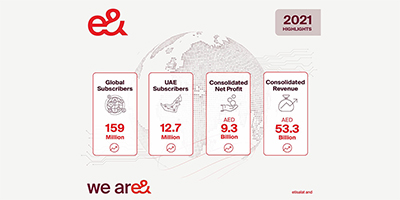 e&, previously Etisalat Group, announced its consolidated financial results for the full year 2021. 3.2% YoY increase was observed across its consolidated net profit, revenue, and earnings per share, with increased foreign ownership limit in share capital from 20% to 49%.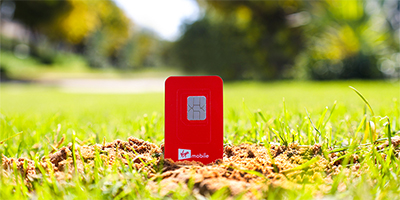 Virgin Mobile UAE is the first telecom brand in the country to introduce new biodegradable SIM cards.  The move is in line with the UAE's vision to create a vibrant new green economy that will offer the world a unique model for sustainable development.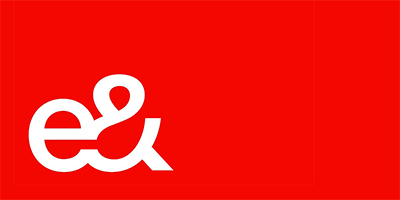 e& marks the transformation ambitions of Etisalat Group into becoming a global technology and investment conglomerate.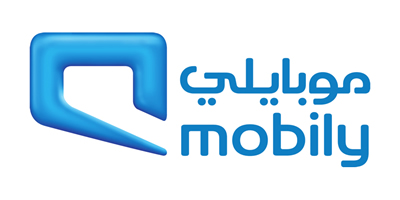 Etihad Etisalat Company (Mobily) delivers the highest top-and-bottom-line levels since 2014, reaching SAR 14.8 billion of revenues and 1.1 billion of net income in 2021.

Cairo, 22 February 2022: Telecom Egypt, Egypt's first integrated telecom operator and one of the largest subsea cables operators in the region, announced that it is extending its reach through the Southeast Asia-Middle East-Western Europe 6 (SEA-ME-WE 6) subsea cable, as part of the cable's consortium. The new cable will cross Egypt over the company's distinctive infrastructure through trans-Egypt's new geo diversified crossings and landing points from the other cables in the SEA-ME-WE family.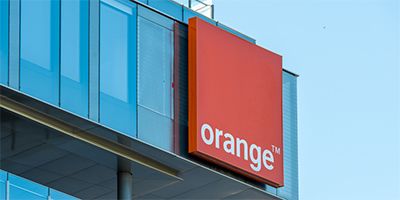 Orange Group reveals the financial results of full-year 2021, with 42.5 billion euros worth of revenues, up by 0.8%. This is driven by the solid performance of the Middle East and Africa (MEA) region at 10.6% and a strong increase in equipment sales at 8.5%.