Telecom Operators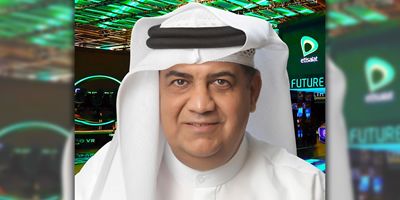 Etisalat Group has announced its consolidated financial statement for the nine months ending 30th September 2019.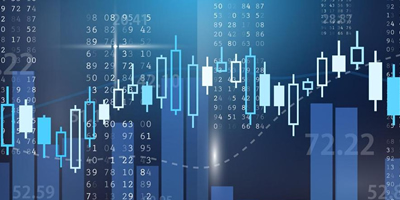 Emirates Integrated Telecommunications Company PJSC ("du") published its financial results for the nine-month period ended 30 September 2019, reporting Revenues of AED 9.4 billion, an EBITDA of AED 4.22 billion and a Net Profit after royalty of AED 1.29 billion.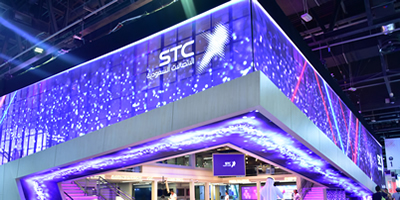 Saudi Telecom Company (STC) announced the company's preliminary financial results for the period ending at 30 September 2019.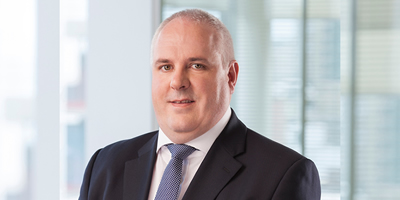 Optical solutions and automation software enable IMEWE to meet expanding capacity requirements of the consortia.
In recognition of its significant efforts towards driving Emiratization in the UAE, du, from Emirates Integrated Telecommunications Company (EITC), has received the 'Best Nationalisation Initiative in the GCC Award' at the GCC GOV HR Awards 2019, held in Abu Dhabi. Fahad Al Hassawi, Deputy CEO – Telco Services at EITC, received the award on behalf of the company at the prestigious award ceremony, which was attended by a host of game changing and progressive Human Resources (HR) industry figures.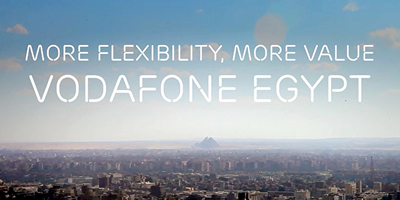 Vodafone Egypt has further renewed its partnership with Ericsson (NASDAQ: ERIC) to transform the service provider's Business Support System (BSS) into an industrialized, real-time converged environment. In addition, upgrades to the latest versions of Ericsson Charging and Ericsson Mediation will facilitate a seamless evolution towards 5G/IoT readiness by helping Vodafone Egypt meet customer demands with new offers, strengthen competitiveness, enable flexibility to meet market demands, and reduce costs through streamlined operations.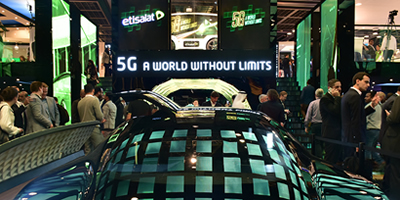 In yet another milestone in the 5G journey, Etisalat has successfully completed the first end-to-end 5G Standalone (SA) call in the UAE and has become the first operator in the MENA region to achieve this milestone.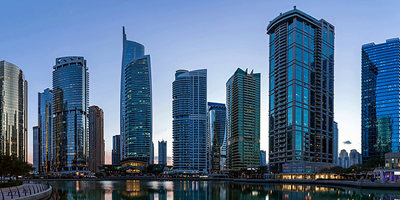 Etisalat Digital has partnered with DMCC - the world's flagship Free Zone and Government of Dubai Authority on commodities trade and enterprise – to transform Jumeirah Lakes Towers (JLT) into an innovative smart and sustainable district, powered by the 5G network.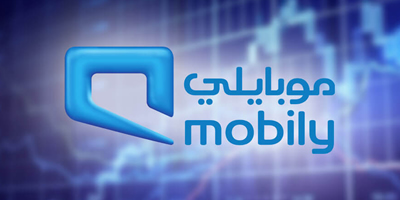 Mobily continued to grow its revenues for the eighth consecutive quarter to reach SAR 3.4 billion in Q3 2019, with a Year-on-Year growth of 14.4%. This is mainly attributed to the growth of subscribers' base, the growth of revenues of business, and wholesale units and the growth of FTTH active base.