Telecom Operators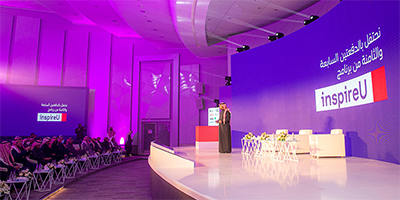 In the presence of His Royal Highness Prince Mohammed K. ALFaisal, chairman of the board of stc, and a group of government officials and investors, as well as the GCEO of stc Group, Eng. Olayan Alwetaid, stc celebrated the graduation of the seventh and eighth batches of the Entrepreneurs Support Program at the King Abdulaziz Communications Complex in Riyadh.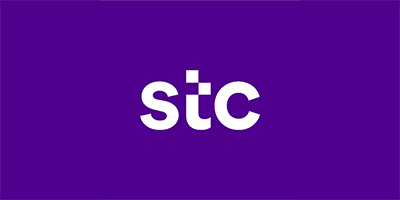 stc ranked first among communications and information technology (ICT) companies in the MENA region, with its brand value growth of 16% year-on-year reaching $10.6 billion. The Saudi digital enabler also advanced 7 positions globally, ranking as the 184th most valuable brand in the Middle East and Africa for 2022.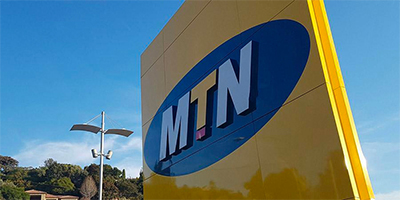 MTN Group's commitment to improve our environmental, social and governance ESG performance has led to a significant upgrade in the Group's ESG rating by FTSE Russell, and the inclusion of MTN in the FTSE/JSE responsible investment top 30 index.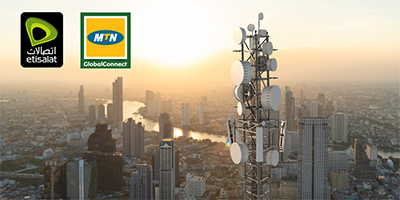 MTN GlobalConnect and Etisalat UAE announced the launch of 5G roaming services that provide access to 5G technology for MTN South Africa subscribers when they are in the UAE. With the UAE ranked in the top 20 destinations attracting South Africans, subscribers of MTN South Africa that are roaming in the UAE now enjoy high data speed with their 5G-capable SIMs and devices on the Etisalat network. This is a significant step ahead for MTN South Africa and MTN GlobalConnect to increase quality and embrace data services across the globe.
Ericsson will deliver its latest generation of 5G radio solutions as part of du's network. The strategic partnership aims to reduce network energy consumption while du continues to deploy 5G aggressively in the UAE.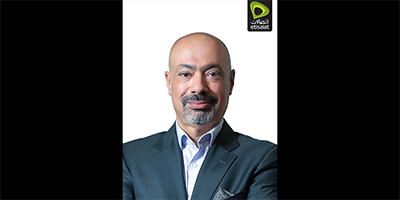 Etisalat has been ranked as the world's strongest telecom brand and is the first in the Middle East and Africa (MEA) region to achieve this milestone recognition.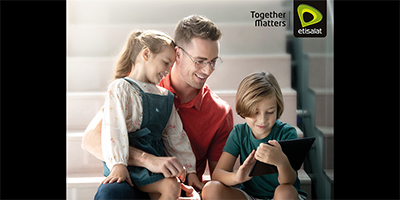 Etisalat's Easy Insurance, the latest addition to its insurance programme offerings, is a new innovative insurance platform hosting various digital insurance products, providing a state-of-the-art experience and instant policy issuance.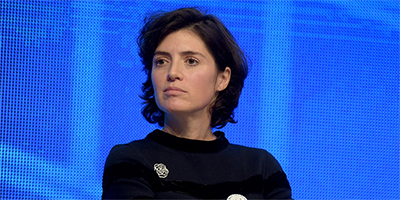 All signals are almost green for the arrival of Christel Heydemann at the head of Orange, possible on April 1, the choice to be ratified soon at a board of directors of the operator. Only a few final "technical details", such as remuneration, remain to be finalized.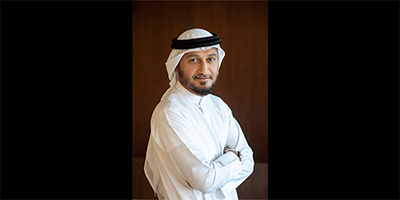 du, from Emirates Integrated Telecommunications Company (EITC), has announced an ambitious new plan to prototype and launch an innovative solution for the company's 5G Standalone (SA) private network. These innovation-centric efforts will be supported by a strategic collaboration alongside Intel, with the multinational technology company contributing through the provision of key technologies such as Intel's FlexRAN software, Intel Smart Edge Open, Intel Distribution of OpenVINO toolkit, and the next gen Intel Xeon D processor.