Telecom Vendors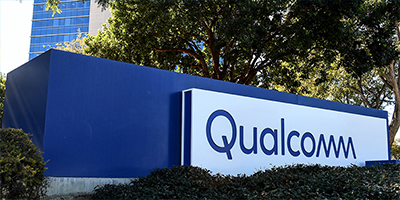 Qualcomm Technologies announced the Qualcomm® ultraBAW RF filter technology for bands up to 7 GHz, another innovation that builds on the company's modem-to-antenna solution that is driving high-performance 5G and connectivity systems across wireless product segments.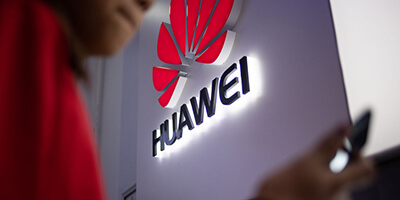 During the first three quarters of 2021, Huawei generated CNY 455.8 billion in revenue ($71.3 billion), and its net profit margin was 10.2%.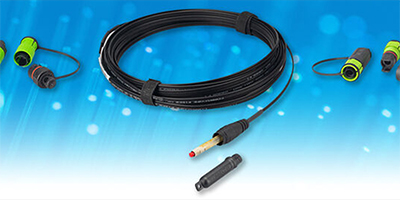 CommScope announced its new hardened connector Prodigy ™, designed to accelerate and simplify field installation for the fiber networks of the future.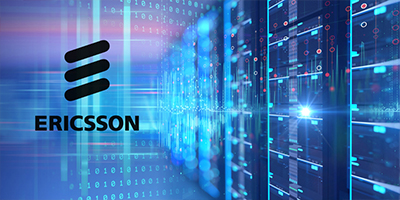 Ericsson said its sales dipped in the third quarter as the Swedish telecoms giant faced reprisals in China after rival Huawei was barred from selling its equipment in Sweden.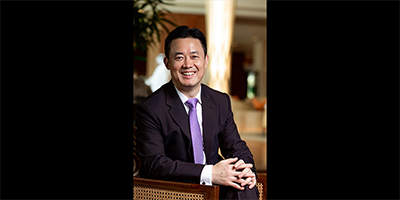 As enterprises in the Middle East progress in their digital transformation mindset, Charles Yang, president of Huawei Digital Power global marketing and sales service, sees the Middle East region and the Gulf specifically as one of "strategic importance" to the company as it seeks to contribute to a low-carbon, smarter society powered by digital technologies. The executive outlined the company's vision in a press conference on the sidelines of this week's GITEX Global 2021 summit held in Dubai, UAE.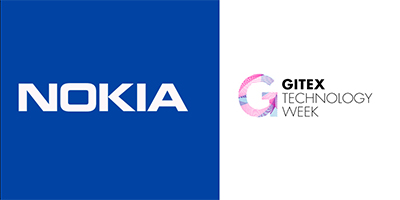 Nokia is showcasing several path breaking Industry 4.0 use cases at Gulf Information Technology Exhibition (GITEX) in Dubai World Trade Center from October 17 to October 21, 2021. Nokia solutions are designed to help enterprises realize their business goals by improving operational efficiency while gaining greater control over their infrastructure. The demos are in line with the UAE's Government's Vision 2021 to maximize the use of technology to build a more sustainable and progressive world.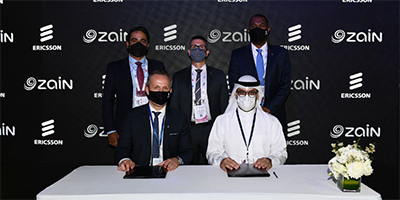 Ericsson and Zain Jordan have signed a strategic agreement at GITEX GLOBAL for the modernization and the expansion of voice services using the existing Ericsson Cloud IMS (IP Multimedia Subsystem), solidifying an already strong partnership between the two organizations.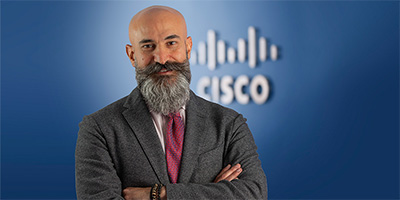 Cisco identified emerging key technology trends that will emerge in 2022 as it prepares to participate in this week's GITEX, scheduled until October 21, 2021, at the Dubai World Trade Centre.