Telecom Vendors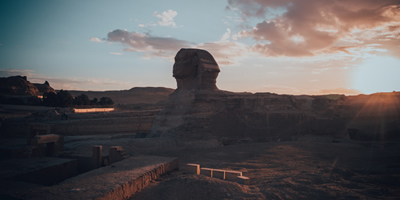 Ericsson, in collaboration with the Ministry of Communications and Information Technology in Egypt, is organizing a competition on the use cases of 5G and IoT in the digital city.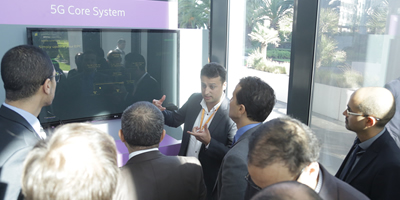 Ericsson organized a live 5G demonstration at Maroc Telecom headquarters in Rabat, Morocco which showcased the capabilities of the next-generation mobile technology.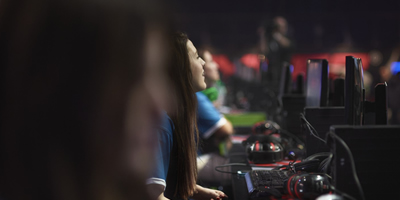 In the new Ericsson ConsumerLab report, entitled Ready, Steady Game, 67 percent of gamers say they will increase their Augmented Reality (AR) usage in the next five years. The increasing popularity of video games is driven by the growth of mobile gaming, and now makes up 26 percent of all media consumption hours.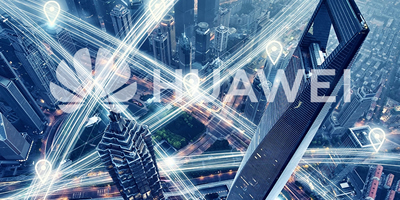 Huawei, as a leading global provider of information and communications technology (ICT) infrastructure, drove forward the conversation on Saudi Arabia's digital future at the Huawei Saudi Ecosystem Partner Summit 2019, held yesterday.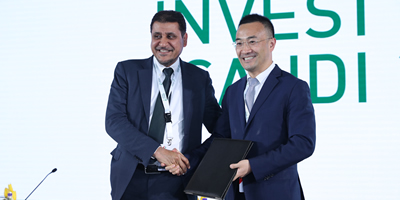 Huawei, a leading global provider of information and communications technology (ICT) infrastructure and smart devices, joined the Saudi-Chinese Investment Forum to share its success stories and future goals to drive the Kingdom's digital transformation through Chinese investment.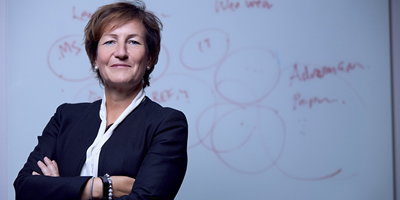 We are in the middle of the fourth industrial revolution. As new technologies like 5G, IoT and cloud gain traction, networks are becoming more complex. It is becoming challenging for humans to keep up with this complexity and keep networks operating at the level prescribed by the evolving services. The potential to change how networks are operated is as dramatic as the machines of the industrial revolution changed the factory floor.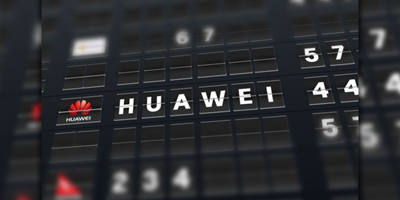 Chinese telecommunications giant Huawei has recorded higher than projected revenue growth in the first two months of 2019, despite being the victims of a sinister and vindictive campaign being led by the United States.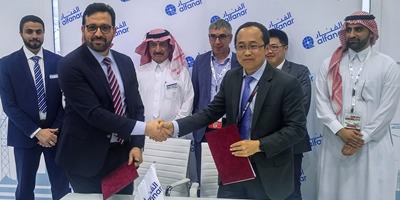 alfanar, the Middle East's leading manufacturer of wide range of electrical products and solutions, has partnered with Huawei to explore how IoT and 5G technologies can be used to bring greater sustainability, efficiency and cost-savings to alfanar's electrical products. Together the two companies will co-create 5G and IoT solutions that will accelerate the digital transformation of the Middle East's electricity industry.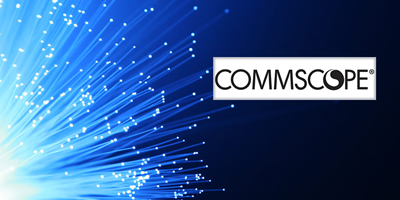 As governments around the world invigorate broadband with investment in digital infrastructure, the number of 5G connections is expected to exceed one billion by 2025. The next few years are critical to building networks that will meet the demand.  In anticipation of this need, CommScope is introducing its FISTTM Modular Splice Closure that assists network operators with building a fiber foundation for future networks.