Telecom Vendors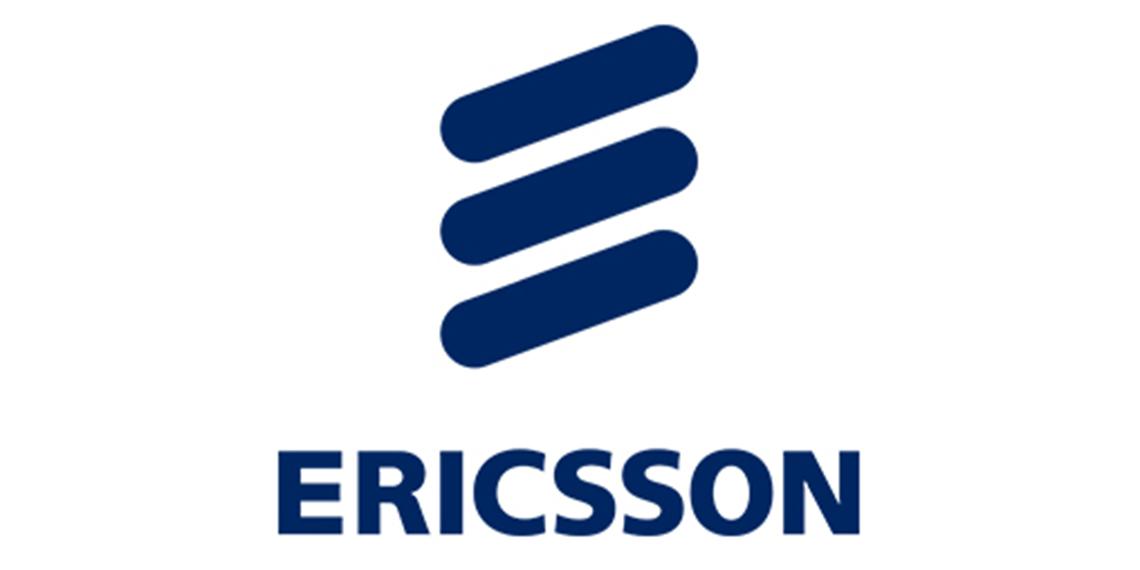 Project harnesses the International Rescue Committee's humanitarian experience and education expertise to support the professional development of teachers in schools in Domiz Refugee Camp in Iraq. Ericsson is providing the Connect To Learn cloud based solution to enable access to resources and content via mobile broadband .First deployment of Connect to Learn in northern Iraq in support of refugees from Syria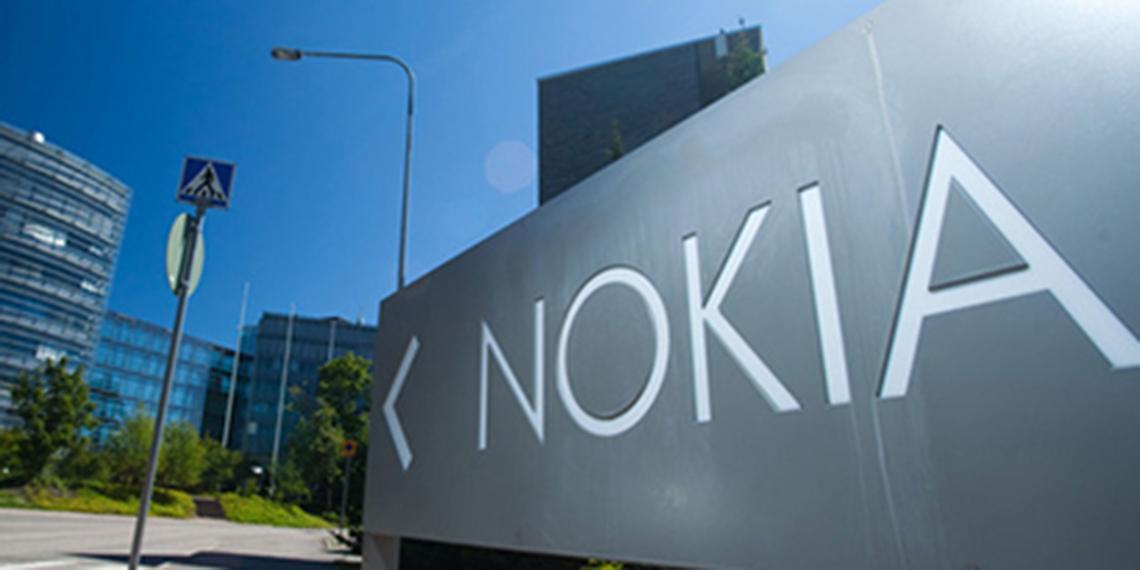 Nokia won Vodafone Group's prestigious Responsible Supplier Award for 2015. Vodafone presented the award, which recognizes outstanding performance, to Nokia at the operator's annual Supplier Awards ceremony in Amsterdam.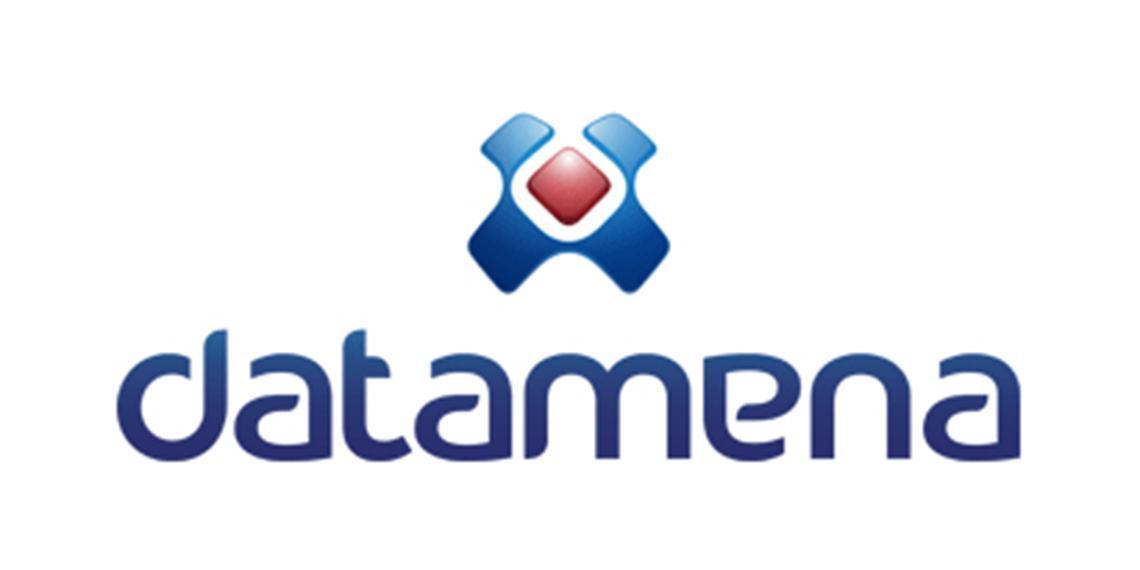 datamena, the largest data hub in the UAE, announced its participation at Capacity Middle East, for the fourth consecutive year. This year, datamena continues its ongoing support of the event as a host sponsor.
With almost two years at the helm, Rafiah Ibrahim, Ericsson Head of Region Middle East and Africa talks about her future, her hopes and her plans for the region.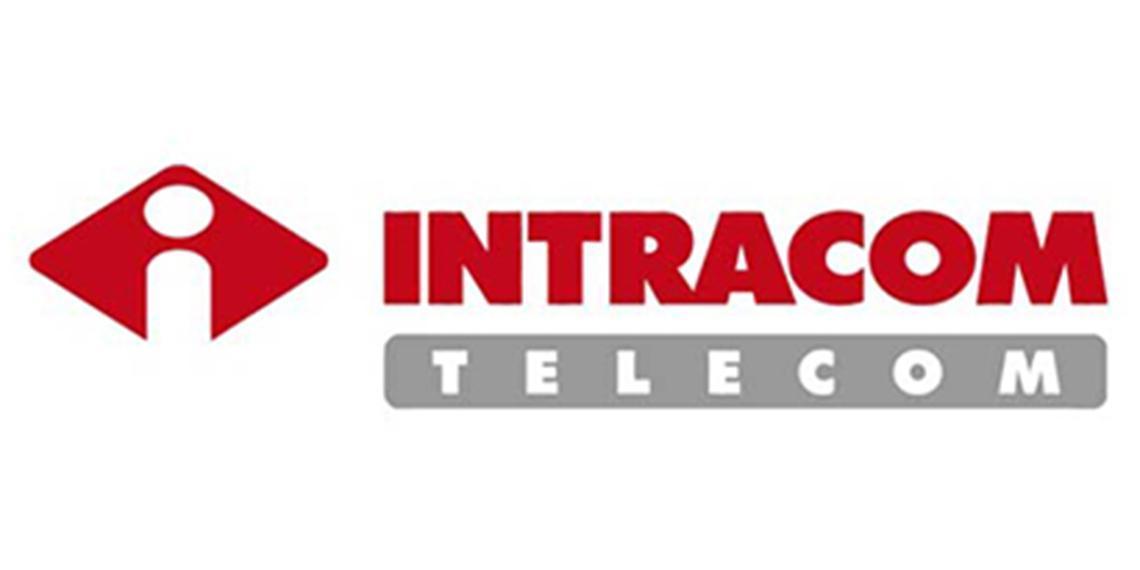 Intracom Telecom announced the introduction of its new NFV platform enabling Communication Service Providers (CSPs) to deploy virtualized access services on-demand, minimizing time-to-market and upfront investments. The company demonstrated live one of the first such real-world applications enabling "virtualized WiFi access" at Mobile World Congress in Barcelona.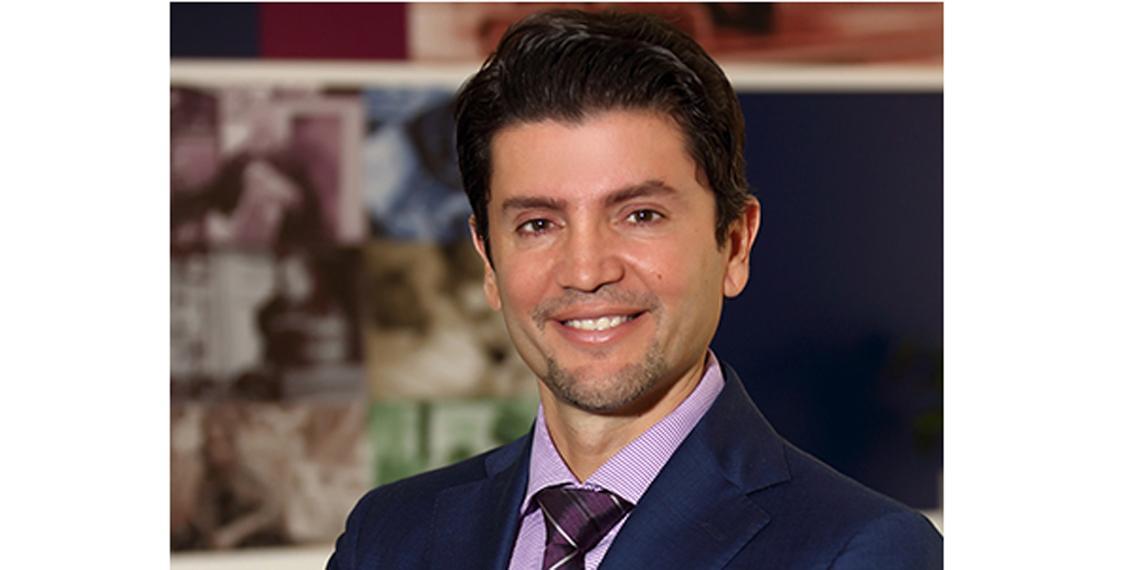 Ericsson showcased its latest media solutions, paying special attention to the evolution of the cloud and the use of multiscreens in the Middle East region at CABSAT 2016, from March 8-10, at the Dubai World Trade Centre.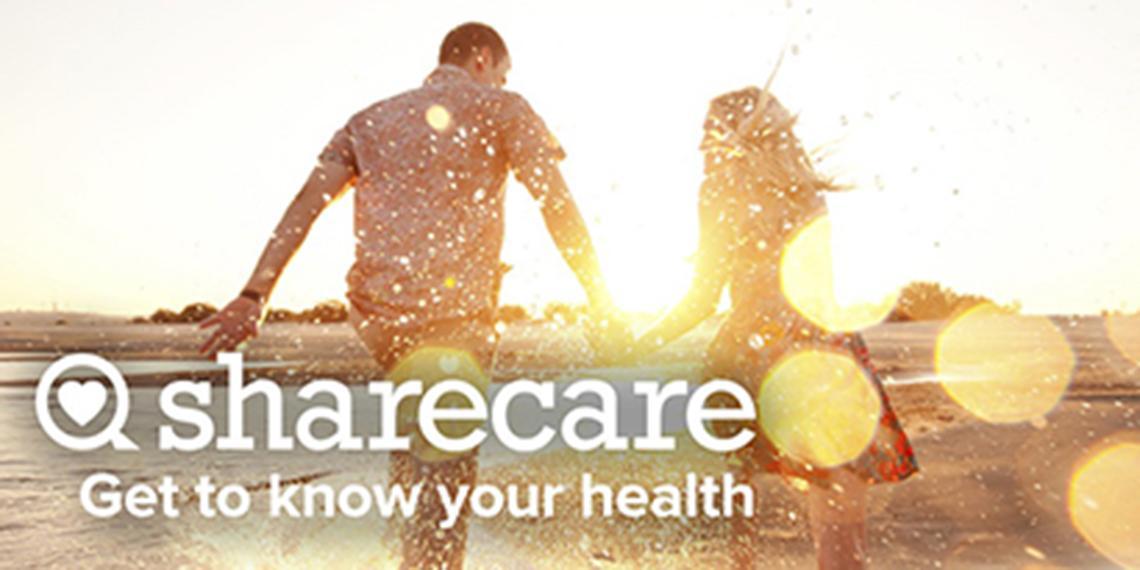 BlackBerry Limited announced an expansion of its partnership with Sharecare, a leading digital health and wellness engagement platform, to provide consumers with better and more secure insights into their health.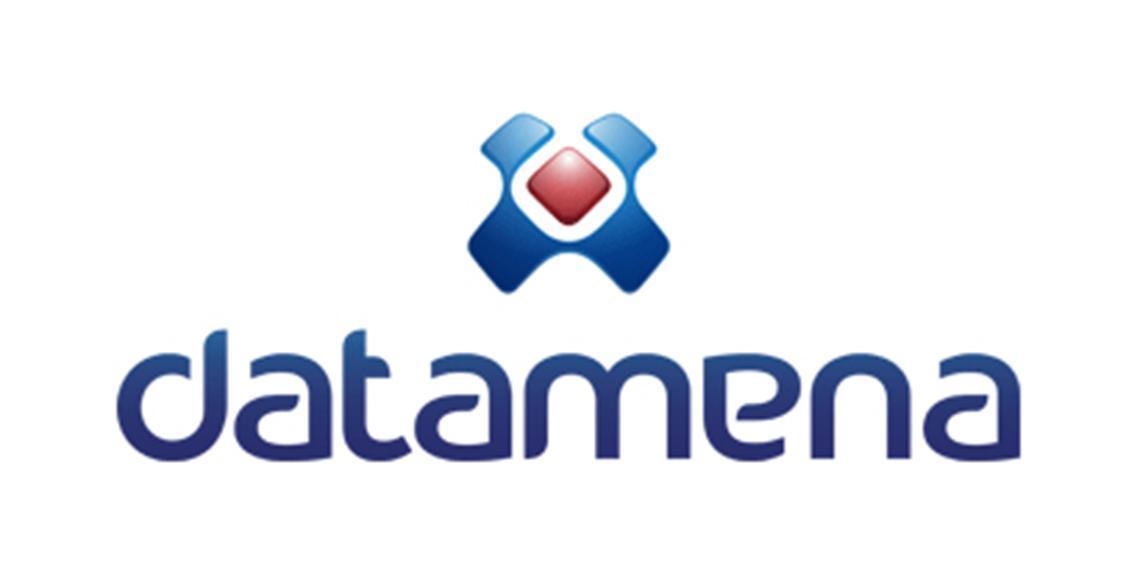 datamena announced the appointment of Abou Mustafa as Vice President. This change comes in response to the rapid expansion of datamena platform's customer base, and aims to strengthen the bonds with du to provide a new range of managed services and business solutions. Abou Mustafa's appointment ensures this seamless alignment in his joint role as the vice president of datamena, as well as Enterprise Managed services at du.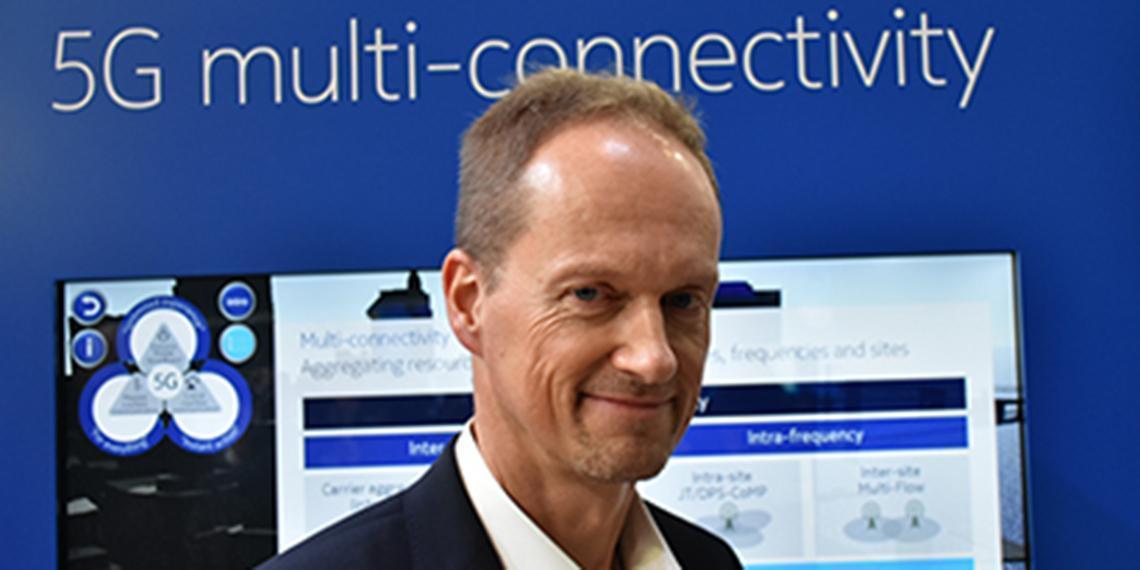 Volker Held, Innovation Marketing, Networks, MCA NM Networks Marketing, Nokia Networks, sat with Telecom Review at Mobile World Congress 2016 in Barcelona, Spain, to offer an insight about the development of 5G and the Internet of Things.