Telecom Vendors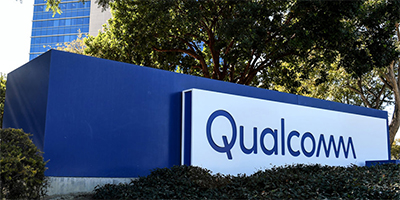 Qualcomm Incorporated announced plans to achieve net-zero global emissions for Scopes 1, 2, and 3 by 2040 and committed to the science-based targets initiative's (SBTi) business ambition for 1.5°C. This builds on the company's existing greenhouse gas (GHG) emissions reduction goal and includes interim 2030 science-based emissions reduction targets across Scopes 1, 2, and 3.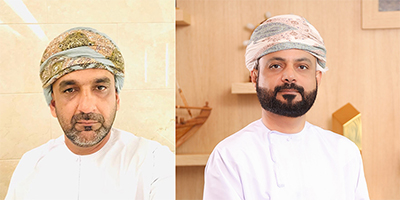 Ericsson and Omantel have signed a Memorandum of Understanding (MoU) to foster thought leadership and technology innovation initiatives through the Omantel Innovation Labs.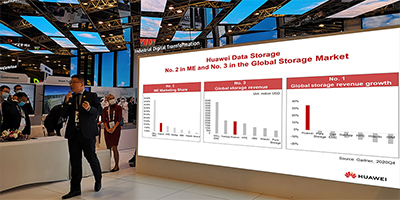 Huawei announces the launch of OceanProtect data protection solution high-end storage products and solutions for the Middle East region.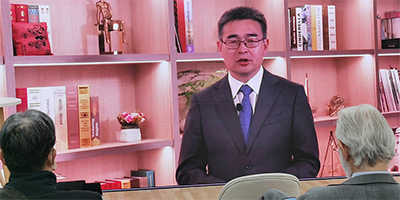 At the session "System Change and Climate Innovation in the Technology Industry" hosted by the UNFCCC Global Innovation Hub during COP26, Dr. Fang Liangzhou, vice president and CMO of Huawei Digital Power, virtually delivered a keynote address on "Building a Low-Carbon Smart Society."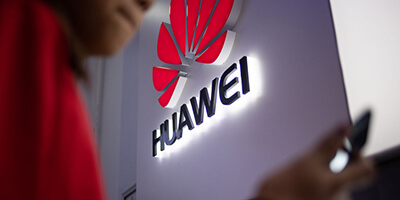 During the first three quarters of 2021, Huawei generated CNY 455.8 billion in revenue ($71.3 billion), and its net profit margin was 10.2%.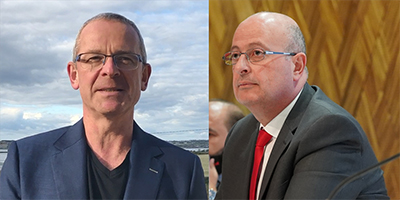 Ericsson will partner with Asiacell to enhance and improve LTE services in Iraq. The ongoing project will see Ericsson modernizing and expanding Asiacell's LTE network and supplying Asiacell with the latest Radio Access Network (RAN) equipment from the Ericsson Radio System.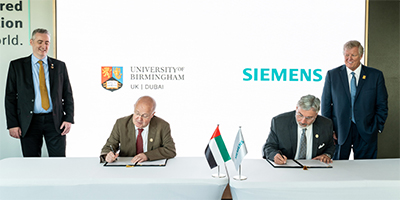 The University of Birmingham has selected Siemens to create an intelligent campus app that will help make its Dubai campus one of the smartest and most sustainable environments for higher education in the world.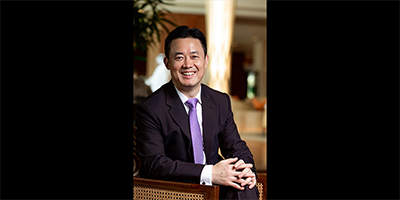 As enterprises in the Middle East progress in their digital transformation mindset, Charles Yang, president of Huawei Digital Power global marketing and sales service, sees the Middle East region and the Gulf specifically as one of "strategic importance" to the company as it seeks to contribute to a low-carbon, smarter society powered by digital technologies. The executive outlined the company's vision in a press conference on the sidelines of this week's GITEX Global 2021 summit held in Dubai, UAE.