The Winners of Telecom Review Leader Merit Awards 2022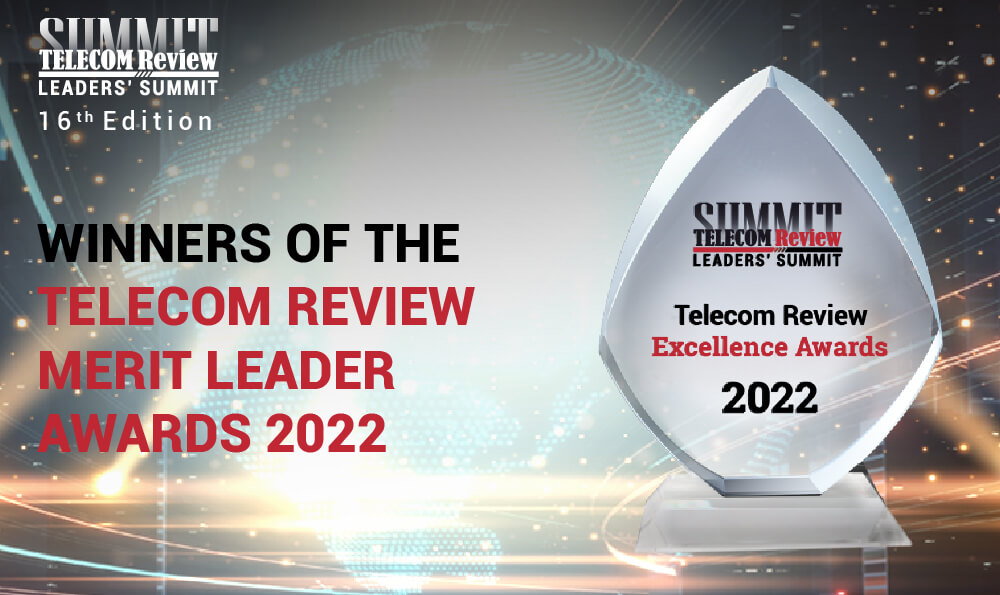 Telecom Review honors ICT leaders with prestigious awards

On the evening of December 8th, Telecom Review organized its annual Excellence Awards ceremony where ICT leaders were recognized for their achievements.
Six Merit Leader Awards were announced during the Awards Ceremony: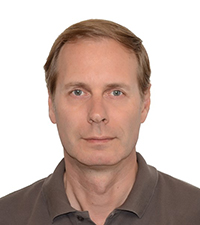 Africa CEO Merit Leader of the Year – Operator

Frédéric Schepens, MTN GlobalConnect
He leads a company that is a digital pan-African wholesale and infrastructure services company and an operating company in a larger Group. His belief is that everyone deserves the benefits of a modern connected world. He has led one of the most dynamic organizations in Africa.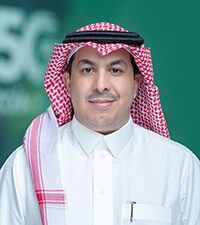 Middle East CTO Merit Leader of the Year – Operator
Abdulrahman Al-Mufadda, Zain KSA
He has led his team in implementing strategy in the deployment of a 5G network, achieving the most significant local and regional accomplishment of its kind. This has yielded the expansion of the company's offered services, solutions and innovations.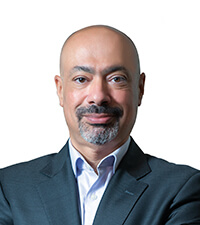 Global Merit Leader CEO of the Year – Operator
Eng. Hatem Dowidar, e&
Since he took the company's helm, he has spearheaded several ground-breaking strategic programs that propelled the company's business growth to new heights across the 16 markets with 162 million customers where it operates. As the company transformed into a global technology and investment conglomerate, and despite the ever-changing business landscape, his astute brand stewardship has been the foundation for enhancing their brand equity.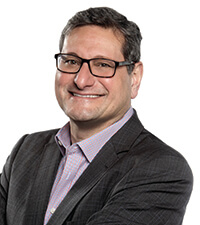 Global Merit Leader CTO of the Year – Operator
Dr. Ibrahim Gedeon, TELUS
As the chief technology officer for a leading telecommunications company in Canada, he is responsible for innovation, technology development and their technology strategy.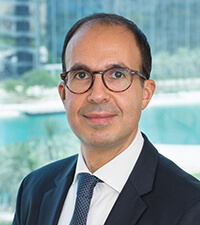 Global Merit Leader CTO of the Year – Vendor
Mounir Ladki, MYCOM OSI
As a co-founder, president and CTO, he has driven and grown the company from a startup to a leading and successful global software company in telco service assurance and analytics.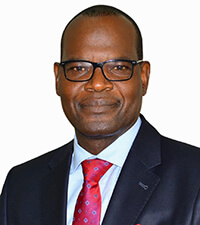 Leader of the Year Gov. or Non-Profit Organization
Secretary-General John Omo, African Telecommunications Union
He leads the continental body entrusted with building consensus within African countries in the development of ICT policies, systems and services, and also in coordinating Africa's participation in international ICT proceedings.
Check out the winners of Telecom Review Excellence Awards 2022