3rd Middle East IPv6 Enhanced Online Summit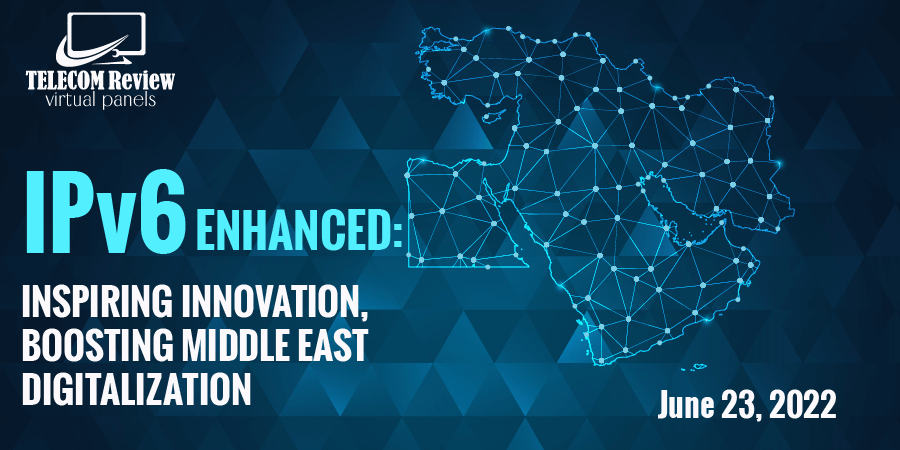 3rd Middle East IPv6 Enhanced Online Summit
The annual IPv6 Enhanced Summit was held online on June 23, in its 3rd Middle-Eastern edition, with international and regional industry experts who gave insightful keynotes on the online summit's main theme "IPv6 Enhanced: Inspiring Innovation, Boosting Middle East Digitalization".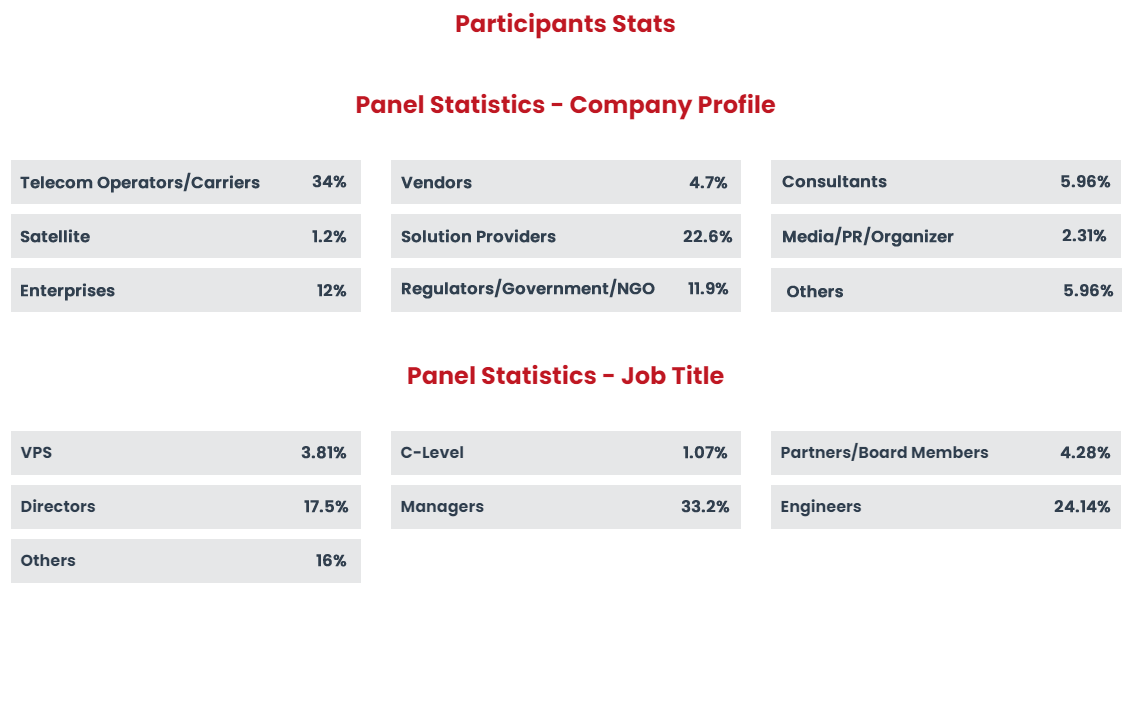 Rethinking wholesale and capacity in the digital age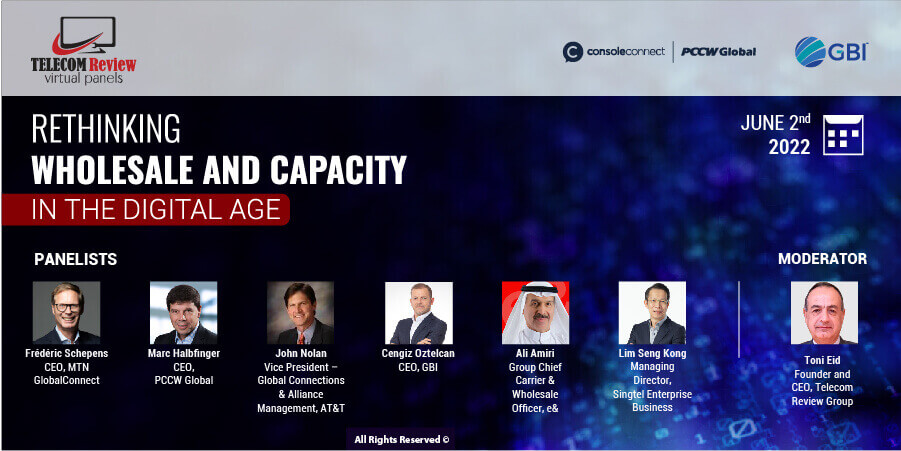 Rethinking wholesale and capacity in the digital age
The importance of the wholesale business has been put under the spotlight as capacity demands increase. Industry leaders convened to discuss the role of the wholesale and capacity industry and if it's gaining more ground in the digital era.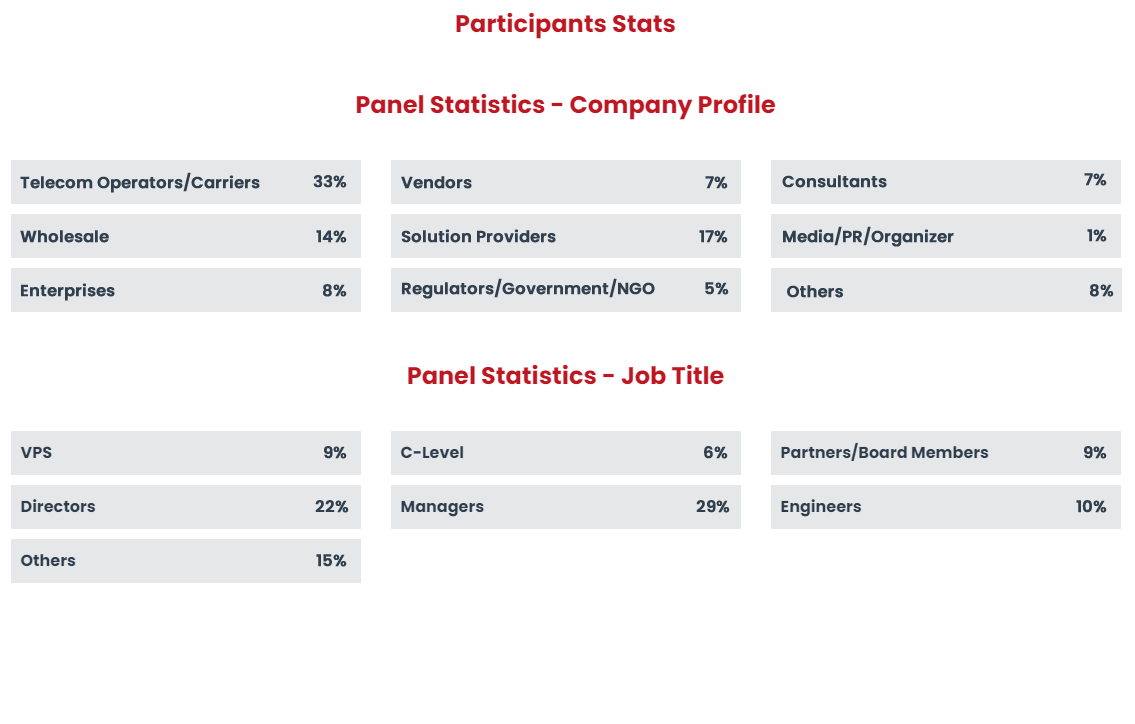 The 5G trail: What is Next?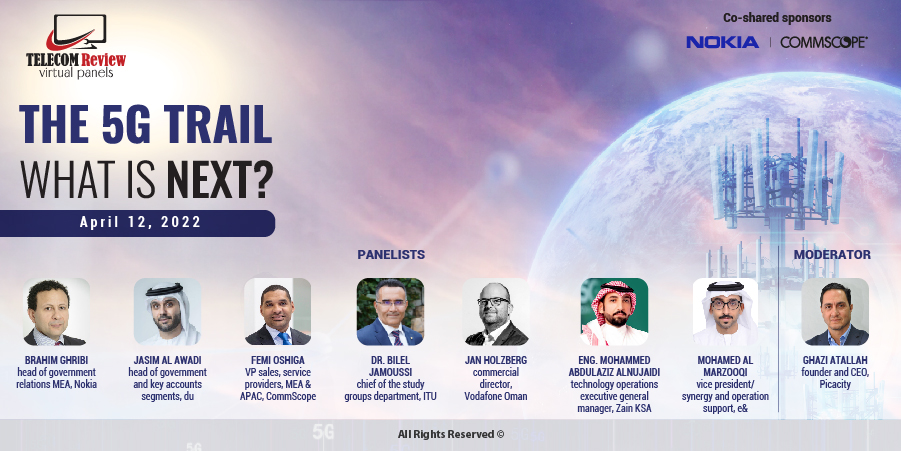 The 5G trail: What is Next?
In its recently concluded virtual panel titled "The 5G trail: What is next?", Telecom Review, the Middle East's leading ICT media platform, gathered top industry experts to explore where we stand today from a 5G perspective, and what is next for this evolving technology. The speakers lineup included: Brahim Ghribi, head of government relations MEA, Nokia; Femi Oshiga, VP sales, service providers, MEA and APAC, CommScope; Jasim Al Awadi, head of government & key accounts segments, du; Dr Bilel Jamoussi, chief of the study groups department, ITU; Jan Holzberg, commercial director, Vodafone Oman; Eng. Mohammed Abdulaziz AlNujaidi, technology operations executive general manager, Zain KSA; Mohamed Al Marzooqi, vice president/synergy and operation support, e&. The session's moderator was Ghazi Atallah, founder and CEO, Picacity.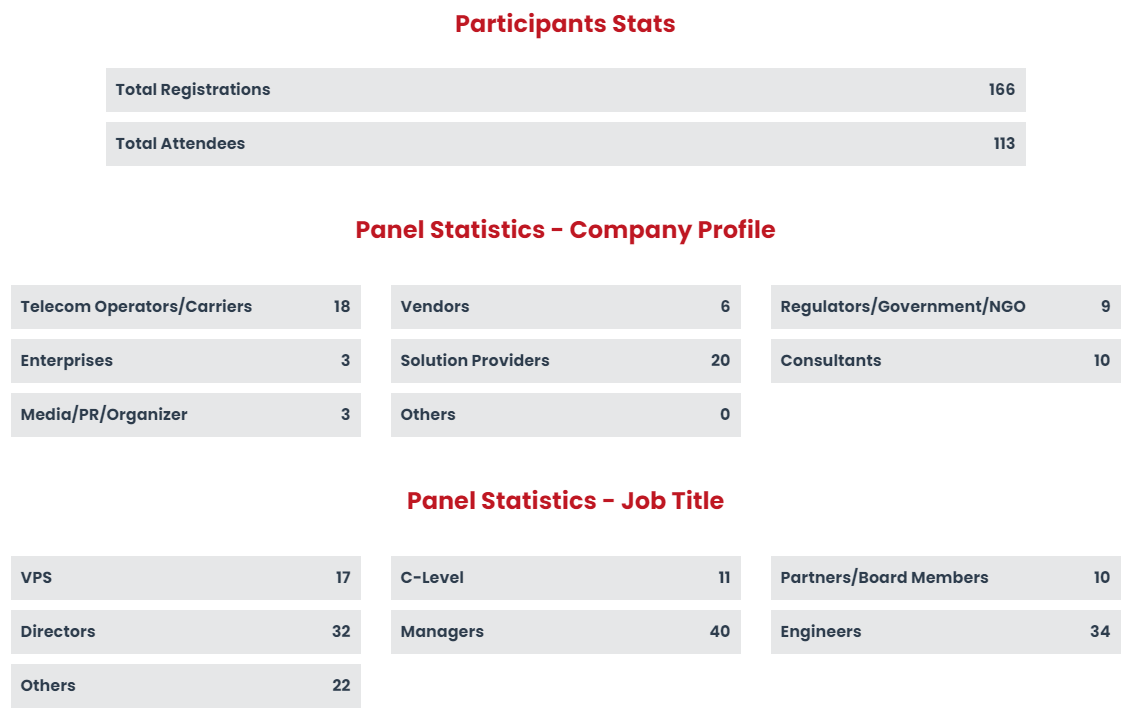 Wi-Fi 6E virtual roundtable by Telecom Review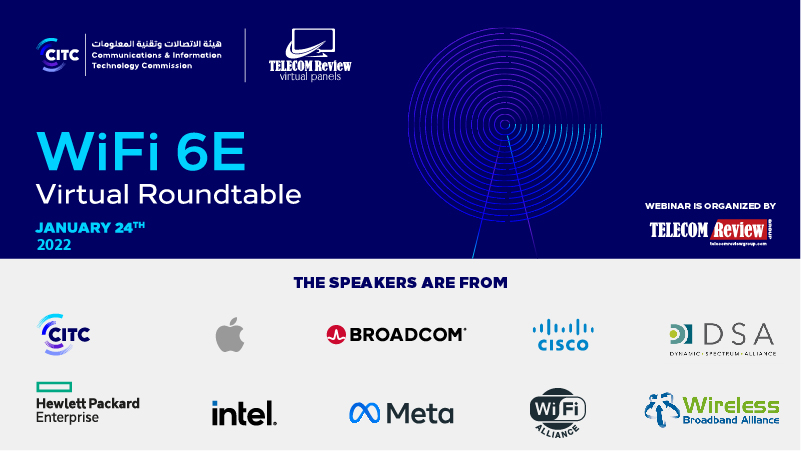 Wi-Fi 6E virtual roundtable by Telecom Review
Following CITC's pivotal decision to make the entire 6 GHz band license-exempt to capitalize on the global Wi-Fi 6E momentum, Telecom Review organized the Wi-Fi 6E virtual roundtable on January 24 which brought together renowned international speakers moderated by Ahmed AlSohaily, chief advisor - governor, CITC: Saad Bin Askar, spectrum operations center director, CITC; Graham MacDonald, senior spectrum policy advisor, Apple; Chris Szymanski, product marketing director, Broadcom; Scott Blue, global wireless policy director, Cisco; Martha Suarez, president, Dynamic Spectrum Alliance (DSA); Detlef Fuehrer, senior manager, spectrum management and regulatory affairs, EMEA, Hewlett Packard Enterprise (HPE); Turhan Muluk, government and telecom policy director, Intel Corporation; Guillaume Lebrun, global connectivity policy manager, Meta; Alex Roytblat, vice president of regulatory affairs, Wi-Fi Alliance; and Bruno Tomas, chief technology officer, Wireless Broadband Alliance (WBA).