Telecom Operators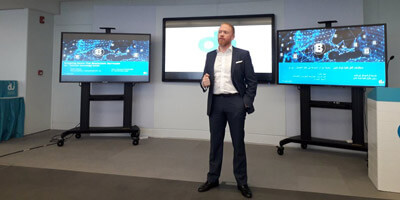 The latest installment of the du Telecom Knowledge Series held a "Breaking Down the Blockchain Barricade" session for media stakeholders on April 17, at du Headquarters in Dubai. The session was led by Jihad Tayara, du's Vice President Commercial -ICT and Jose Fernandez, du's IoT Blockchain Lead.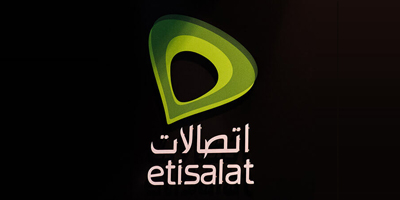 Etisalat Digital announced the launch of the IoT (Internet of Things) gateway solution to connect customers' remote organizational assets securely to the enterprise network, giving them flexibility and efficiency in managing their connected assets.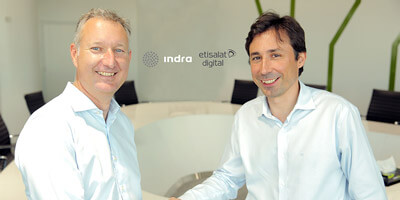 Etisalat announced its partnership with Indra to enhance and widen its digital solutions portfolio in multiple sectors, allowing both parties to share best practices and training, industry expertise, explore business opportunities, and strengthen their position in the markets where they operate.
du, part of Emirates Integrated Telecommunications Company, has launched an exciting new sports portal, duSports, on its content platform MyWorld. This newest vertical was introduced during the exhilarating du Football Championship (duFC) finals at the Dubai Mall Ice Rink on April 20, 2018 featuring football legends Carles Puyol and Roberto Carlos.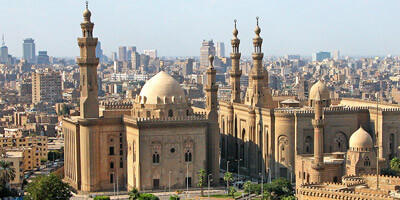 Egyptian state-owned telecom company Telecom Egypt is looking to increase its share in Egypt's mobile market to 15 percent by 2022, Bloomberg reported. The company said it would only consider selling its 45 percent stake in Vodafone's Egypt unit if it is able to reach "critical mass" in the Egyptian mobile market.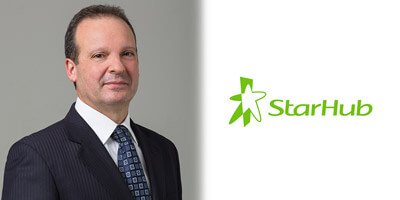 Singapore telecommunications operator StarHub has announced the appointment of Mr. Peter Kaliaropoulos as its new CEO following an exhaustive and extensive global executive search.  The incoming CEO will assume responsibilities from July 9th according to an official press release which was issued by StarHub.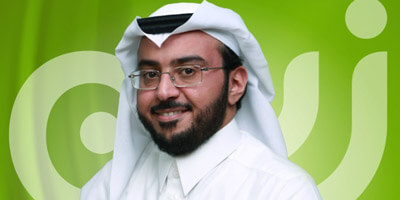 Saudi Arabian telecommunications provider Zain Saudi Arabia, a subsidiary of Kuwait's Zain Group, announced that Peter Kaliaropoulos has stepped down as Chief Executive Officer. Zain Saudi's former Chief Operating Officer, Eng. Sultan Al Deghaither, will fill the chief executive role after Mr. Kaliaropoulos leaves on 30 June to pursue other opportunities.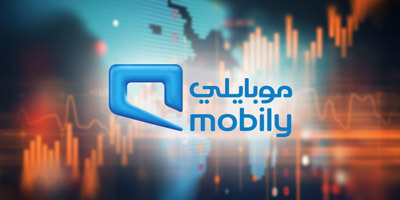 Mobily decreased its quarterly losses in Q1 2018 by 49% to SAR 93 Million compared to SAR 182 million in Q4 2017.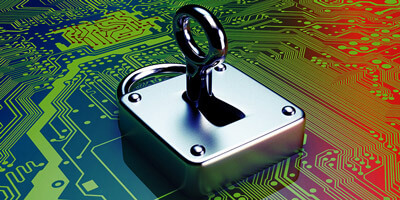 UAE telecom provider Etisalat, along with Singapore-based telecom operator Singtel, Japan-based SoftBank and Spanish telecom giant Telefónica have signed an agreement to create the first Global Telco Security Alliance to offer enterprises a comprehensive portfolio of cyber security services.