Wholesale and Capacity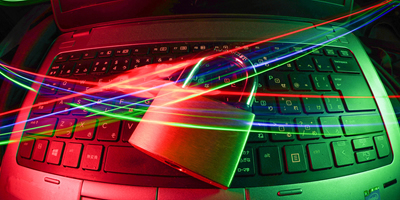 International communications enabler BICS has been picked by Fastweb, a major Italian operator, to further enhance IPX security to protect the international mobile traffic (voice, data, SMS) of its customer base.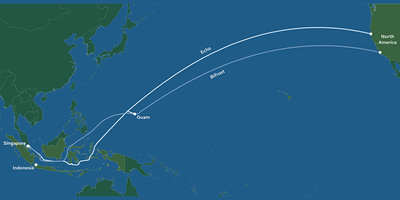 Advancing connectivity between the Asia-Pacific and North America regions, Facebook is set to build two new subsea cables — Echo and Bifrost — with leading regional and global partners.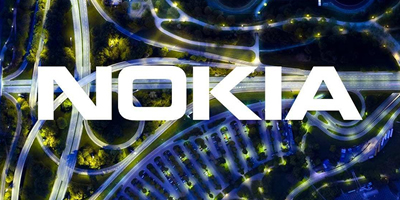 Leveraging on Nokia's radio access technology, Danish operator and internet service provider (ISP) Cibicom has agreed to collaborate on implementing a new 450MHz LTE (4G) network to address key mission-critical services throughout the country.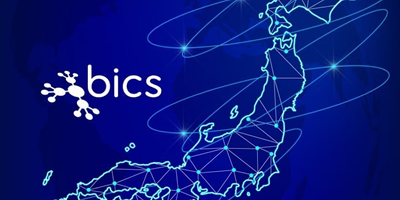 International communications enabler BICS has launched 5G data roaming services between the Austrian operator, Three Austria, and Swiss telecommunications company, Sunrise UPC.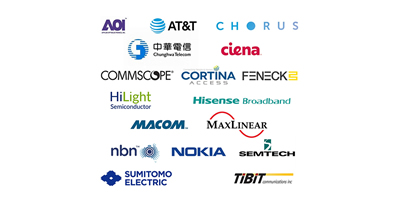 The 25GS-PON MSA Group announced the addition of seven new member companies including AT&T, CommScope, Cortina Access, Feneck, HiLight Semiconductor, Hisense Broadband and Semtech. These companies, along with the ten founding 25GS-PON MSA members, are enabling a move beyond the limitations of 10 Gb/s next-generation PON, the current state-of-the-art.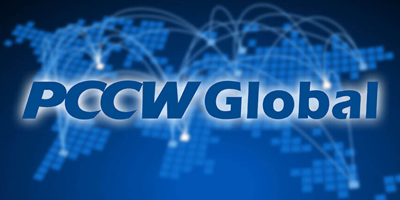 Leading international ICT service provider PCCW Global, in collaboration with Naitel, a licensed telecommunications service provider in the Hashemite Kingdom of Jordan, have enhanced Middle Eastern international connectivity and expanded the region's network reach by extending PCCW Global's growing global Tier 1 network coverage via a new IP node in Aqaba, Jordan.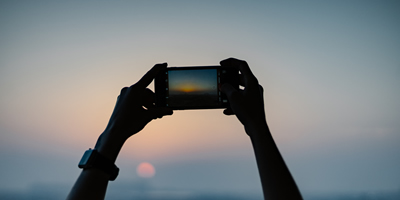 The UAE ranked in the 7th position as the best place to build data centers on the Data Center Location Index 2021 report by Arcadis, a leading global Design & Consultancy organization for natural and built assets.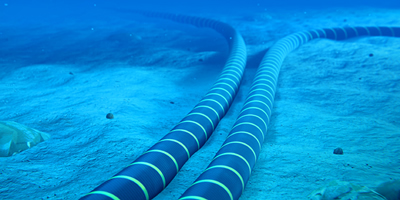 Facebook has decided to halt its efforts to build a trans-Pacific undersea cable that would have connected California and Hong Kong, due to tensions between the United States and China.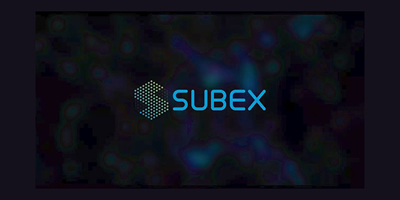 To support the development and standardisation of Open RAN (radio access networks), Subex, a pioneer in Digital Trust, announced that it has become a member of the O-RAN Alliance. Specialists in advanced network analytics based on machine learning, Subex's inclusion into the alliance will help drive innovation in the radio access network domain and ultimately facilitating Open RAN that leverages embedded artificial intelligence (AI) to maximise network performance.