Telecom Vendors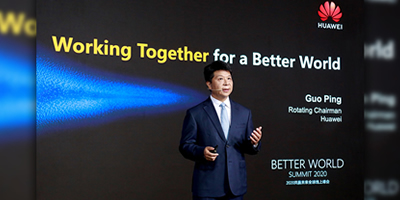 On the opening day of the online Better World Summit, Huawei's Rotating Chairman Guo Ping elaborated on how synergy across five major tech domains will help unlock the full potential of 5G to drive commercial success.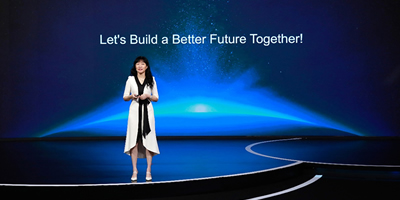 Huawei Corporate Senior Vice President and Director of the Board Catherine Chen delivered a keynote speech at the online Better World Summit 2020 today.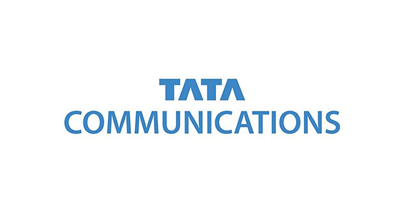 Tata Communications announced that it has secured a Type B telecom license in the Kingdom of Saudi Arabia (KSA).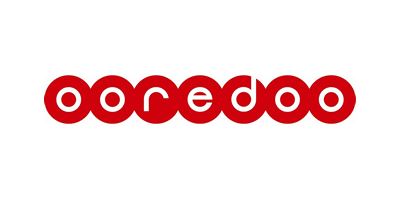 Nokia has announced that Ooredoo Qatar has launched a Nokia-powered cloud-native core network for commercial 5G services, allowing the operator to provide superior mobile broadband services to its roughly two million subscribers in Qatar.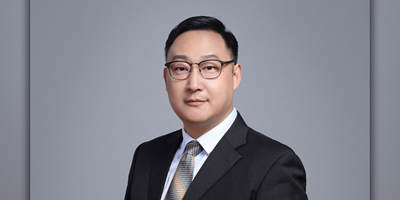 Network technology experts from around the Middle East participated in the Huawei Middle East IP Club Carnival 2020, to discuss the rapid pace of digital transformation and how connectivity is accelerating in the world around us, completely transforming the way we live and work. The two-day event was held online on July 13 and 14 under the theme 'Rethink IP: New Connection, New Dimension'.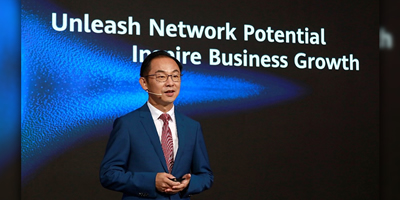 Huawei's Executive Director and President of the Carrier Business Group, Ryan Ding, delivered a keynote speech at the Better World Summit 2020.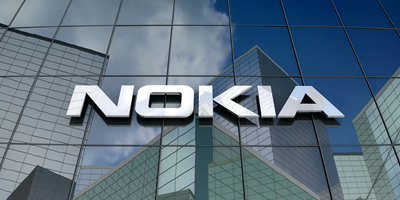 Nokia today announced the availability of a software based upgrade that will enable its 4G/LTE radios to be migrated seamlessly to 5G/NR.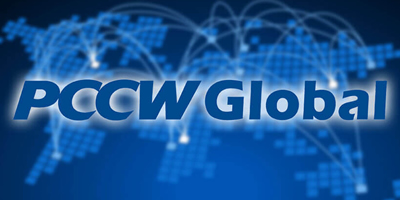 PCCW Global today announced that its Console Connect Software-Defined Interconnection® (SDI® ) platform is now available in many more data centers via an extended collaboration with Global Switch, a leading owner, operator and developer of large-scale carrier and cloud neutral data centers in Europe and Asia Pacific.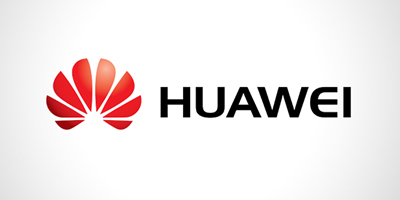 Huawei has announced its financial results for the first half of 2020 which showed a 13.1% increase year-on-year and a net profit margin of 9.2%.