Satellite and Broadcasting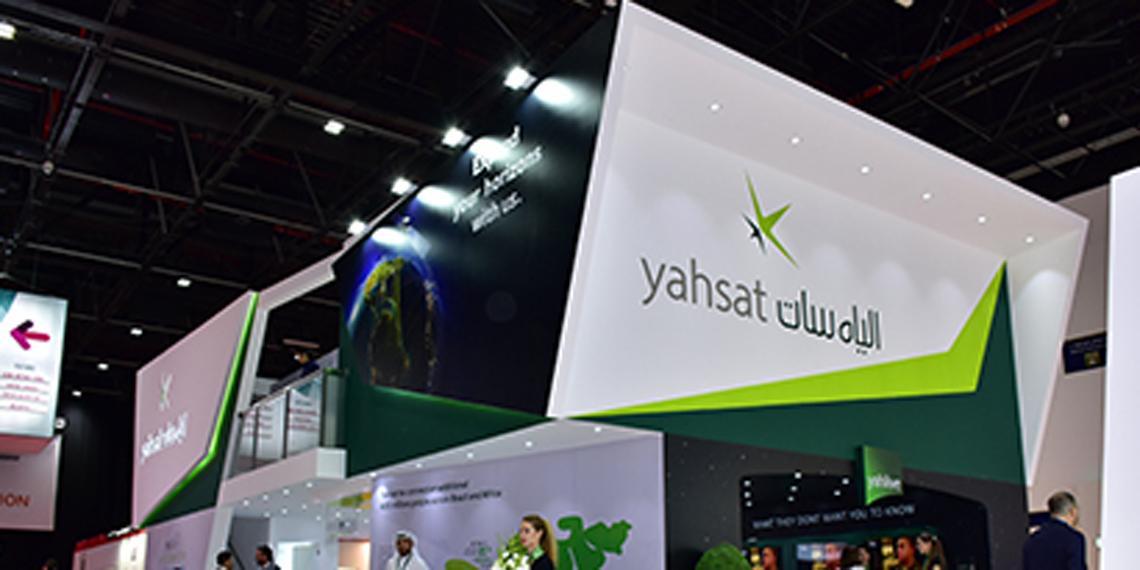 UAE-based satellite operator Yahsat has signed a Memorandum of Understanding (MoU) to explore the possibility of new joint opportunities with existing partner, IEC Telecom Group (IEC Telecom) in Africa. The agreement comes ahead of Yahsat, taking delivery of its third satellite, Al Yah 3.
Integrated Telecom Company (ITC) continues to provide all the technical solutions to its customers through its network that connects the regions of Saudi Arabia with the world. As well as strengthening its satellite communications in order to cover all the regions in the Middle East. This comes as an expansion to its partnership with Intelsat, which was signed in April 2009. ITC has 4 spectrum bands on its satellite IS15.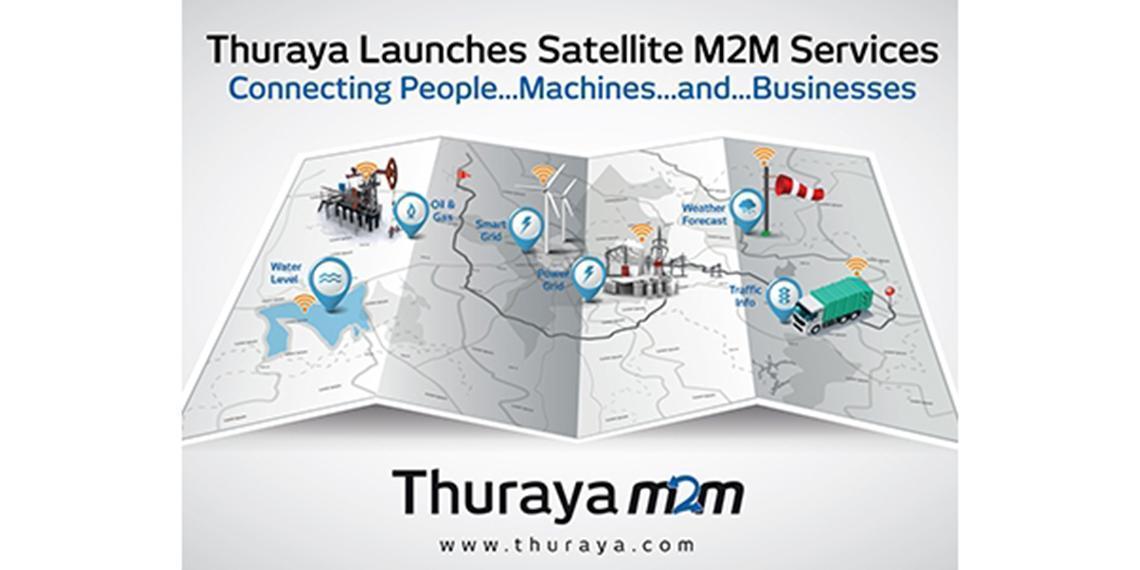 Thuraya Telecommunications Company launched a dedicated M2M service and terminal that is available across its extensive coverage area and for the first time over North America.