His Excellency Omar Al Ismaily, head of the Telecommunications Regulatory Authority (TRA) in Oman, paid an official visit to Ooredoo's head office during the tour of the award-winning contact center. His Excellency gained new insights into the company's future-ready and holistic approach to digital transformation and customer experience as he visited several departments. There was also a look into the company's data center concepts and how these provide cutting-edge technology and solutions for the country.
The TRA aims to liberalize and promote the telecommunications sector in Oman and focuses on the compliance of service providers with national regulatory requirements.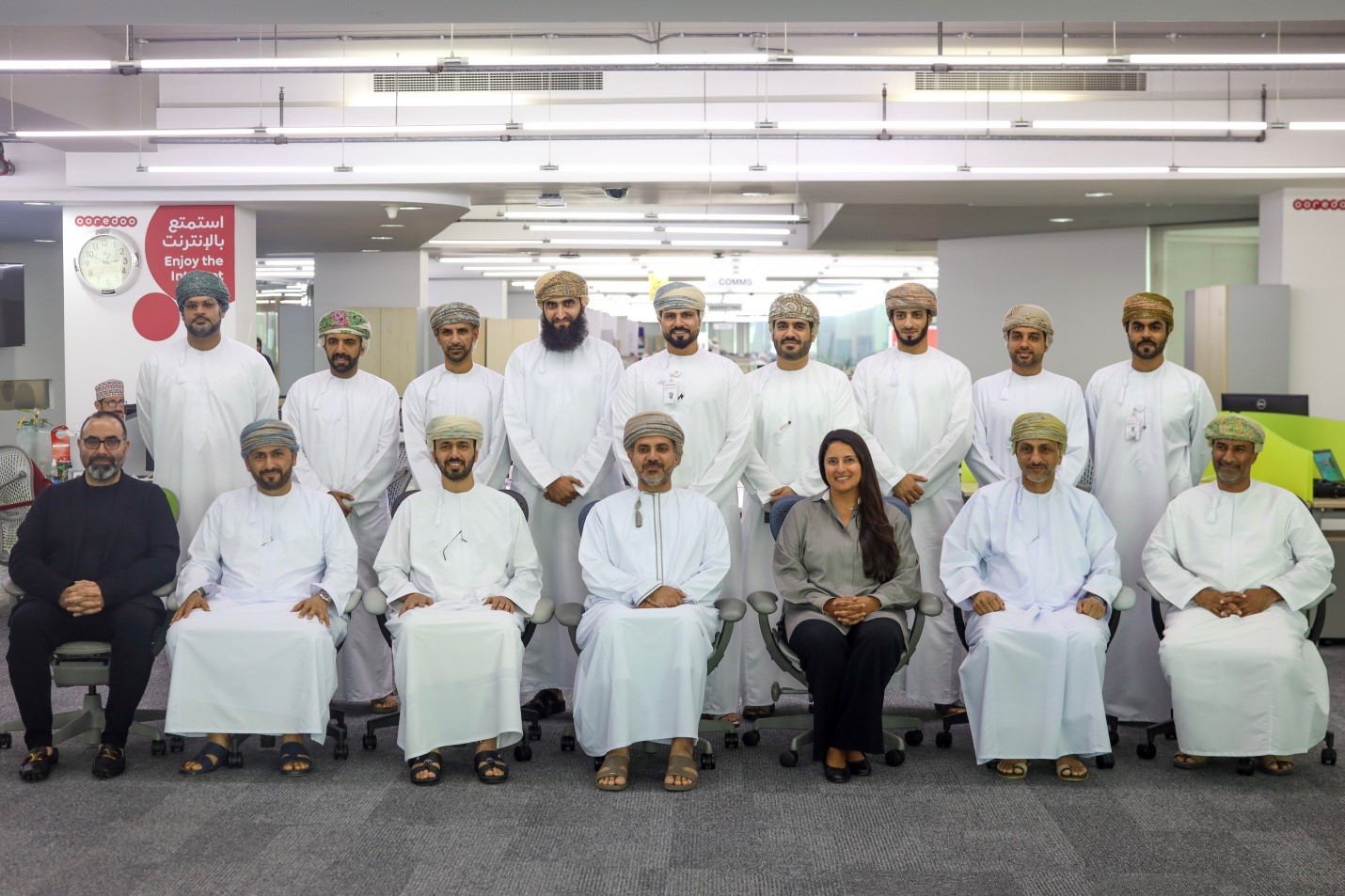 Ooredoo Oman team with the TRA delegation
Noor Al Sulaiti, chief executive officer at Ooredoo Oman, said, "We were delighted to welcome His Excellency Omar Al Ismaily to our premises to gain fresh insights into our transformative approach, which optimize our daily operations, processes and ultimately, our customer journey. Ooredoo's customer satisfaction rates have been high, and we attribute this to our clear strategy, while we continue to embrace innovative digital technologies and reimagine the overall customer experience."
"The Telecommunications Regulatory Authority's framework fosters the expansion of mobile broadband networks across Oman, including in rural and remote areas. This objective is aligned with our overarching national objective of digital inclusion of all citizens across the country, in line with Oman's Vision 2040, while complying with national regulatory standards," she added.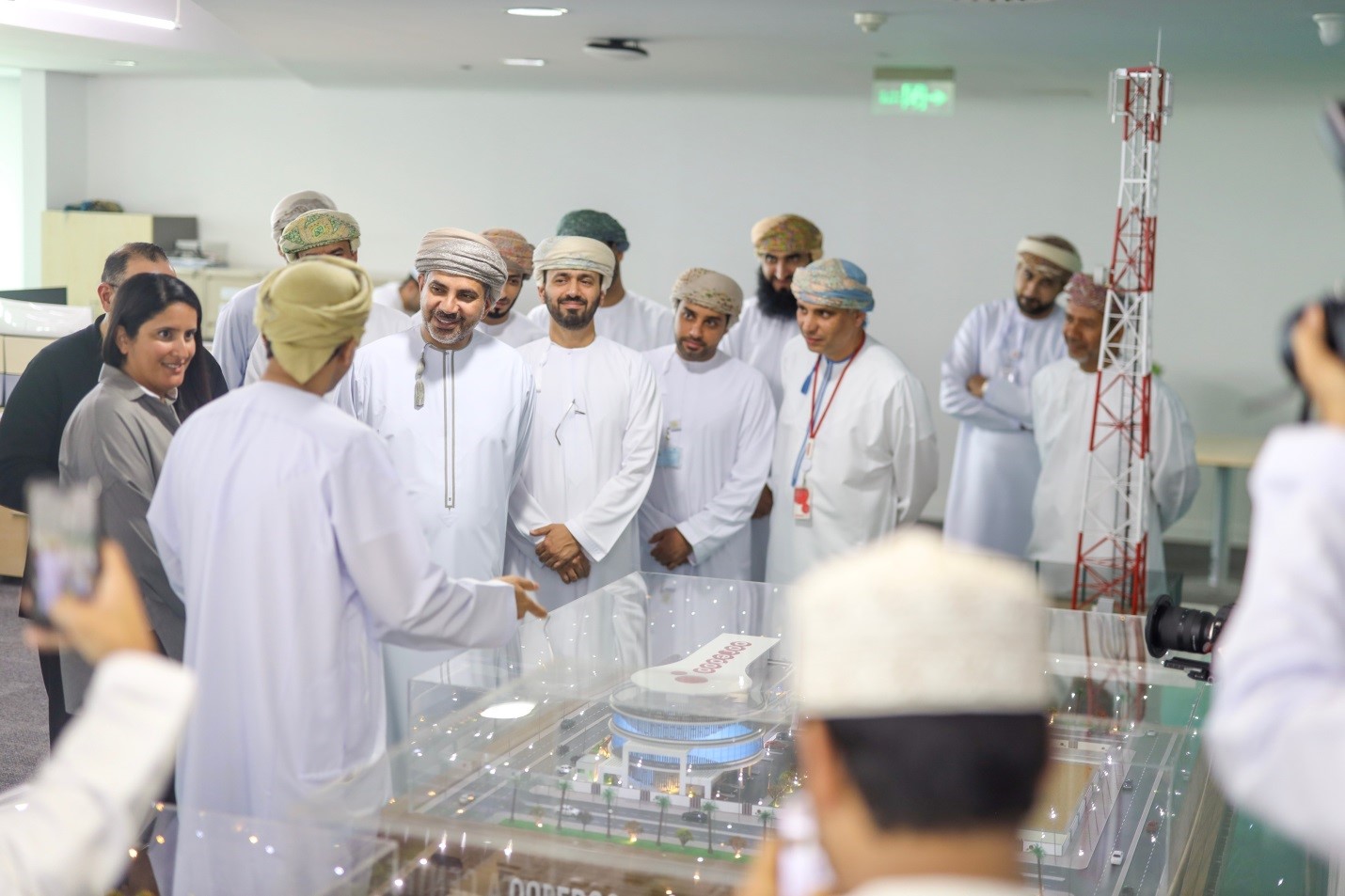 During TRA's tour of the Ooredoo Oman contact center
Ooredoo plays a key role in supporting the country's Vision 2040 objectives, continuing to develop innovative solutions that upgrade their customers' worlds. Through its network, technology and solutions, Ooredoo contributes to the digitalization of Oman's economy and society.