Telecom Operators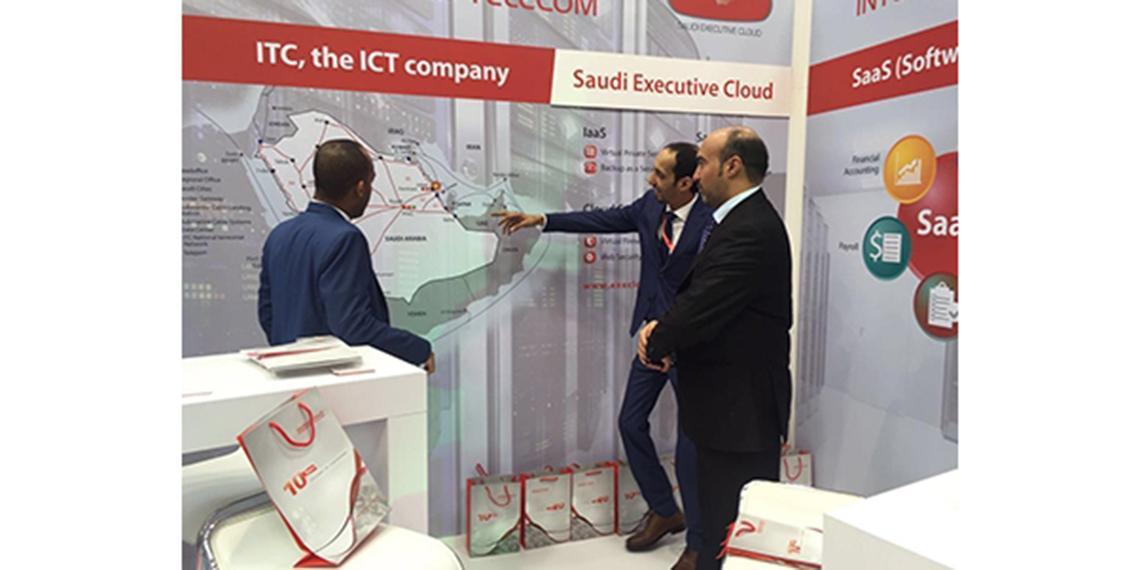 Integrated Telecom Company (ITC) participated at CeBIT 2016 expo, which was held in Hanover, Germany from 14 to 18 March.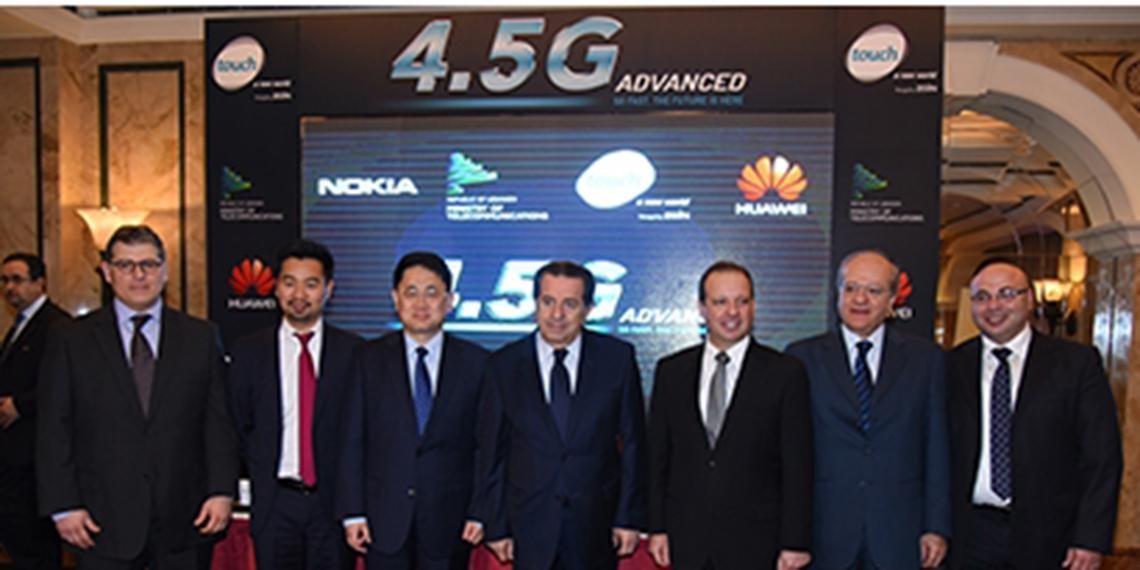 touch, managed by Zain Group, and under the patronage of His Excellency Minister of Telecommunications, Boutros Harb, hosted a ceremony for the official signing of touch 4.5G Advanced network deployment all over Lebanon, in partnership with Huawei and Nokia. The event took place at the Phoenicia Hotel Beirut, and was attended by the Chinese Ambassador in Lebanon Jiangjiang, influential figures in the telecommunications sector as well as renowned media personnel.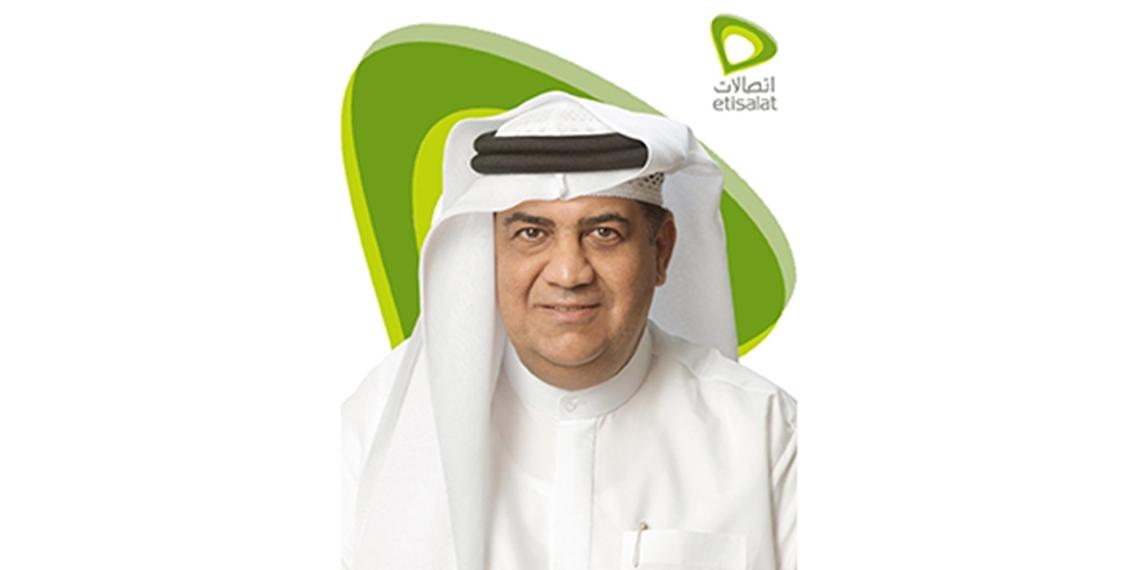 The Board of Directors of the Emirates Telecommunications Group Company, 'Etisalat Group', has announced the appointment of Saleh Abdullah Al Abdooli as Chief Executive Officer of Etisalat Group.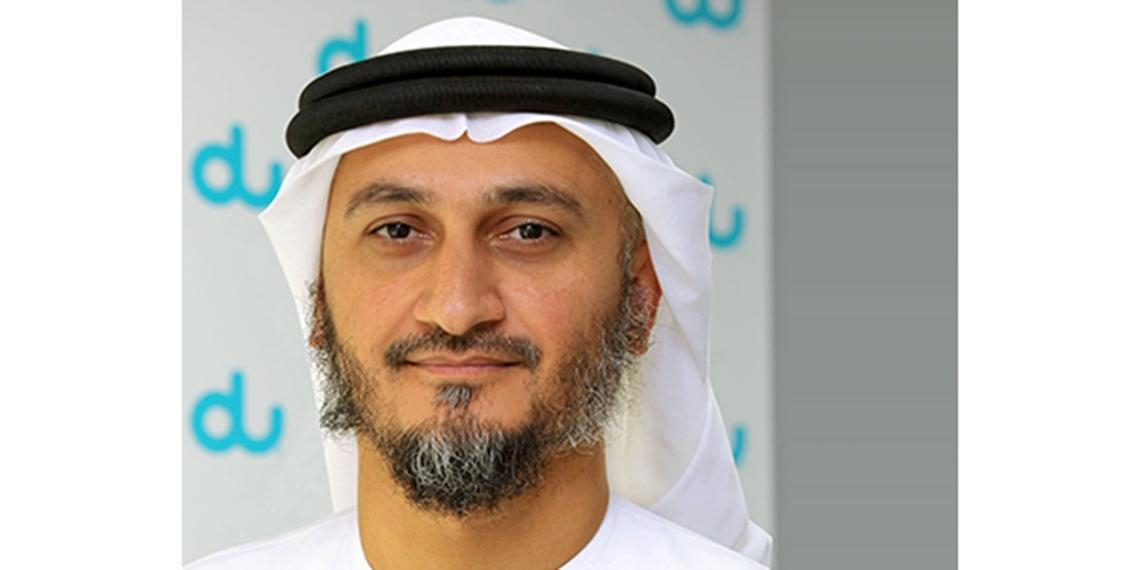 du, the UAE-based telecommunications provider, and UAE-born brand Zero1, recently successfully demonstrated the capability of state-of-the-art Light Fidelity (LiFi) technology in Dubai, which stands as the latest technology in data communication.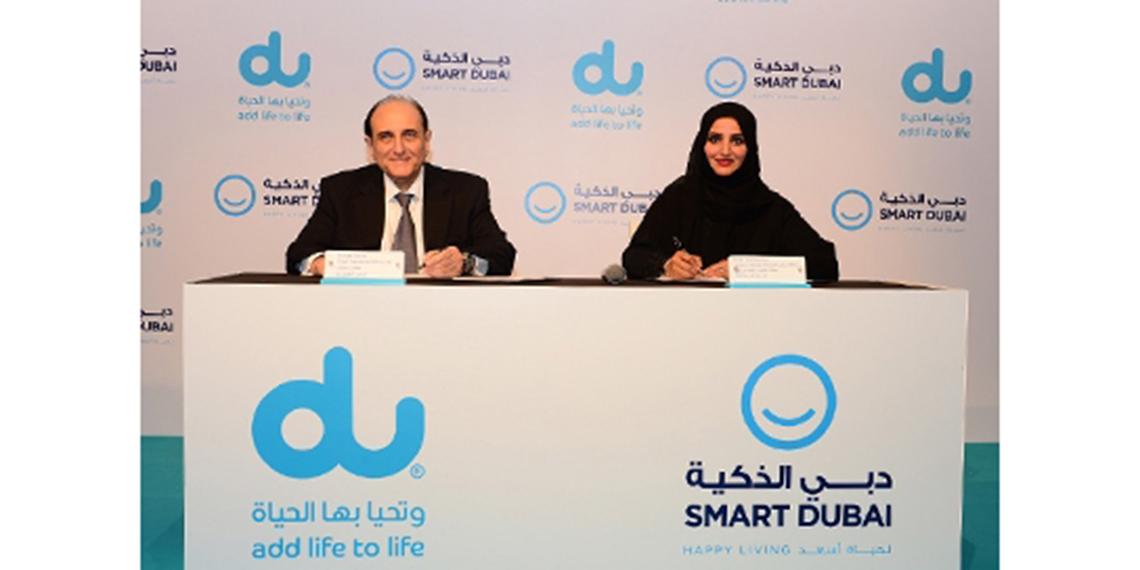 Smart Dubai, the government office selected to drive Dubai's citywide transformation into a Smart City, has announced the Smart Dubai Platform, a digital backbone powering the city in the near future, in partnership with Strategic Partner, du. The Smart Dubai Platform will be the central operating system for the city, providing access to city services and data for all individuals, private sector as well as public sector entities.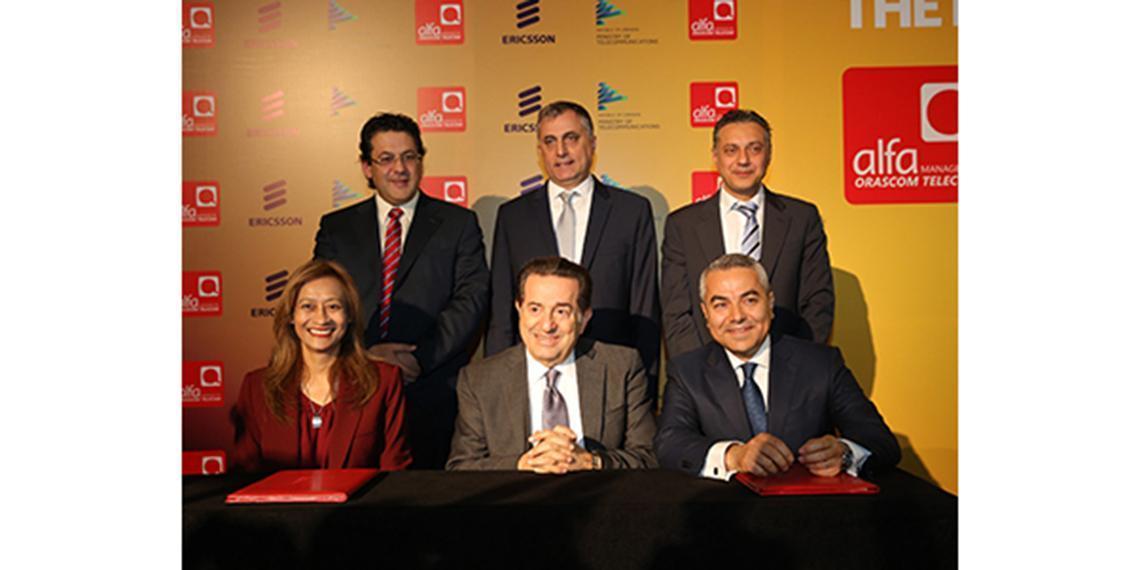 Under the auspices and in presence of H.E. the Minister of Telecommunications Boutros Harb, Alfa, managed by Orascom Telecom, signed 4.5G LTE Advanced network deployment contracts with Ericsson and Nokia within the 2020 plan launched by the Ministry of Telecommunications.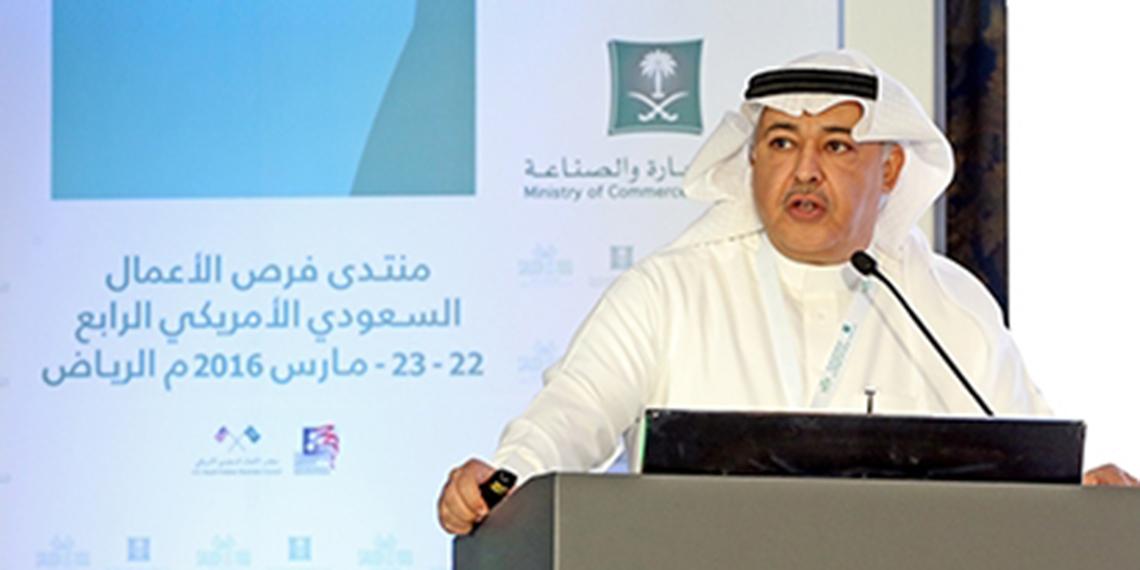 The CEO of Saudi Telecom Company (STC), Dr. Khaled Bin Hussain Biyari, participated in the Saudi-US Business Opportunities Forum, which was organized by the Ministry of Commerce and Industry in conjunction with the US-Saudi-Business Council.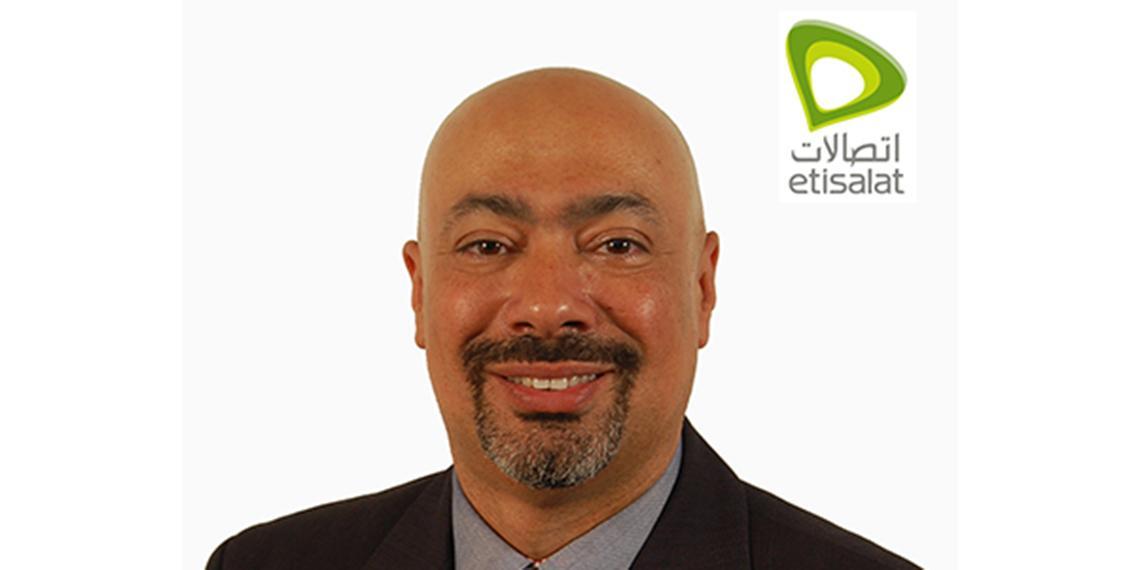 Etisalat announced its consolidated financial statements for the 12 months ending December 31st 2015.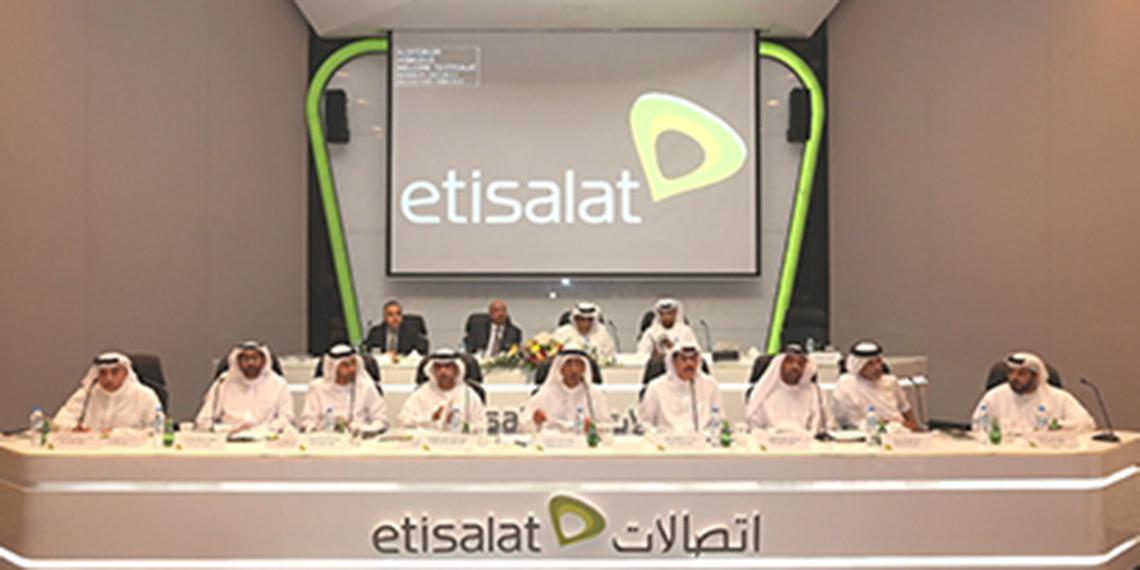 At Etisalat's annual general meeting, held at the company's headquarters in Abu Dhabi, shareholders have backed the board's recommendation to pay full-year 2015 dividends of 80s fils per share. After the release of the Group's 2015 annual results, the board proposed the dividend share, which is a reflection of the strong results achieved during the fiscal year ended on 31 December.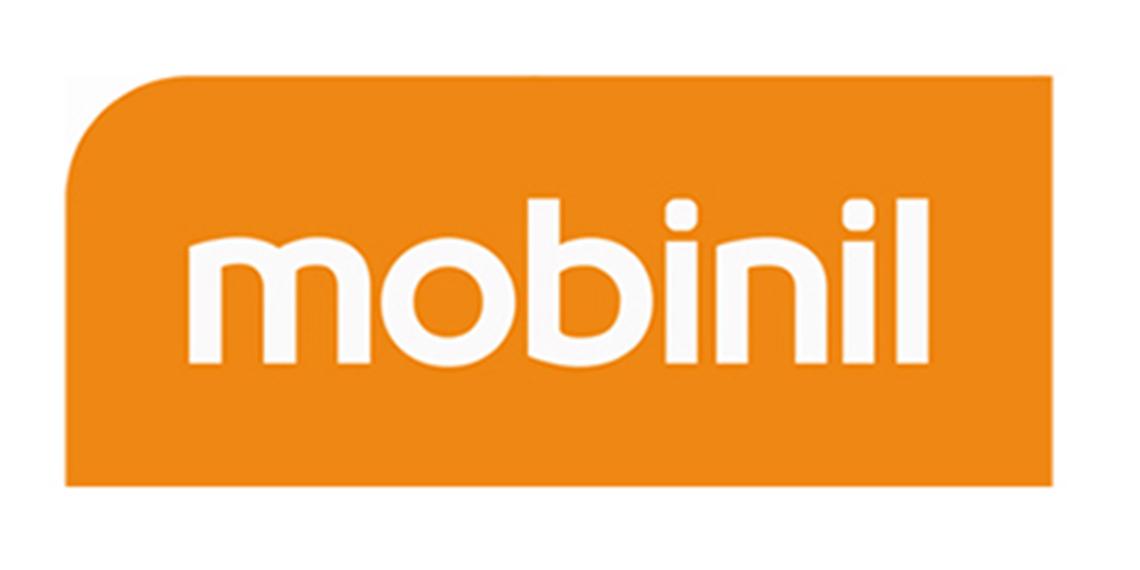 Orange announced the launch of the Orange brand in Egypt; the Orange brand has replaced the Mobinil brand. Egypt is the latest subsidiary of the Orange Group to adopt the Orange brand and is the Group's largest operation in terms of customer numbers (33.4 million customers at the end of December 2015) and contributes over 27% of its revenues for the Middle East and Africa region.