Cloud and Enterprise Business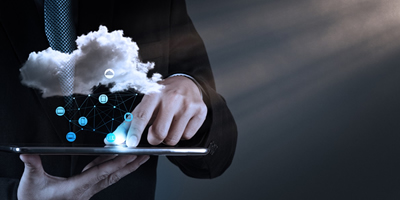 Red Hat, Inc., the world's leading provider of open source solutions, announced a collaboration with NEC Corporation to deliver 5G solutions built on Red Hat OpenShift, the industry's leading enterprise Kubernetes platform.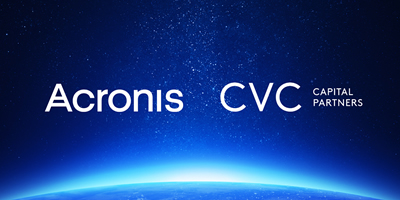 Acronis announced that it has received more than $250 million funding round from CVC Capital Partners VII and other investors. Acronis will use the funds to further accelerate growth by expanding its unique portfolio of natively integrated cyber protection products. A significant portion of the investment will also be used to further enhance Acronis' go-to-market initiatives by expanding its broad partner network – most notably managed service providers (MSPs) – to help them better serve the cyber protection needs of their clients. The investment values the company at more than $2.5 billion.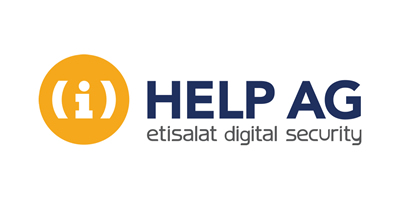 Help AG, the cybersecurity arm of Etisalat Digital and the region's trusted IT security advisor, has launched Cyber Edge X, a Secure Access Service Edge (SASE) offering that helps organizations redefine their perimeter security in the cloud.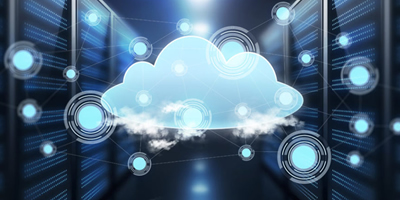 The acceleration of digital transformation over the last 12 month, the rebound in some economies, in line with government stimuli, the roll-out of mass COVID-19 vaccination programs and subsequent easing of restrictions saw cloud infrastructure services spending to grow 35% to US$41.8 billion in the first quarter of 2021.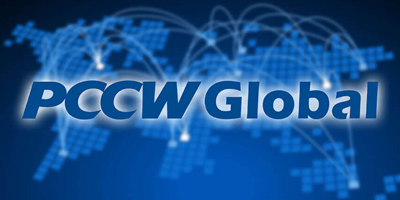 PCCW Global, a leading telecommunications service provider, has expanded its advanced Software-Defined Wide Area Network (SD-WAN) services to include both Universal Customer Premise Equipment (uCPE) and Network Function Virtualization (NFV) technologies, supporting companies that plan to leverage the benefits of digital transformation and cloud-based services.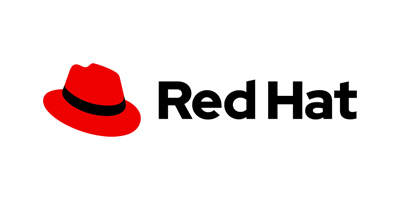 Red Hat Enterprise Linux 8.4 serves as a powerful foundation for the open hybrid cloud, from the data center to the edge. Red Hat presents new capabilities and enhancements to its world's leading enterprise Linux platform.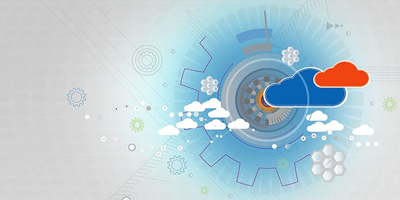 According to the findings of Synergy Research Group, enterprises are continuing to spend heavily on cloud infrastructure. In fact, this spending grew by 35% in 2020 to reach almost $130 billion.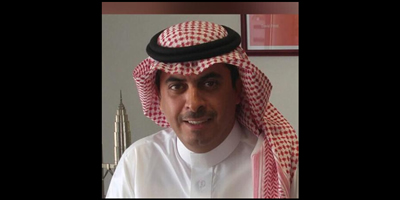 Google Cloud has appointed Abdul Rahman Al Thehaiban as managing director for the Middle East, Turkey and Africa region (META) to lead enterprise sales for Google Cloud across the META region. He will support current and future Google Cloud customers and partners to accelerate their digital transformation and drive the growth of Google Cloud in these areas.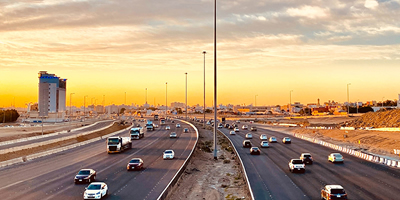 As part of the kingdom's Vision 2030 strategy to drive growth across the Saudi digital economy,
The Council of Ministers has approved a reduced electricity tariff bundle for Saudi-based public cloud computing operators, according to regional news agency reports.