Telecom Vendors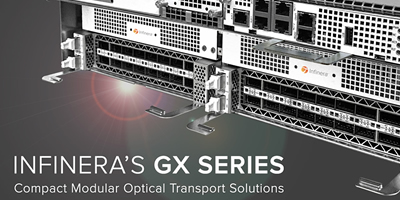 Infinera has launched the expansion of the industry-leading Groove (GX) Series of open, compact, and modular transport solutions. The GX Series expansion leverages the power of sled-based architectures to bring the operational efficiency and accelerated innovation cycles of compact modular solutions to a broader customer base. This evolution includes support for Infinera's industry-leading sixth-generation Infinite Capacity Engine (ICE6) technology, carrier-grade features, high-density chassis, and a wide variety of advanced sled capabilities.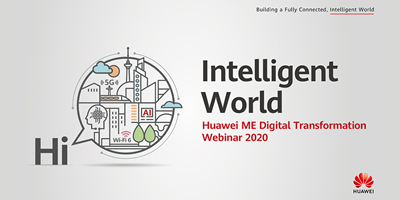 On Day One of the Huawei Middle East Digital Transformation Webinar 2020, held virtually, Huawei announced the launch of new star products and flagship solutions for the Middle East: the new series of AirEngine Wi-Fi 6 and the Huawei CloudCampus solution.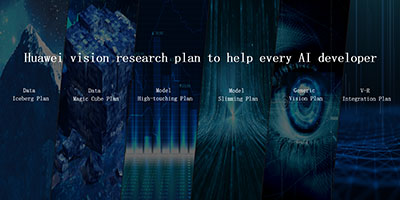 Huawei recently announced the launch of new ICT technologies and enterprise-based solutions and services at its Huawei Developer Conference 2020 (Cloud) – known as HDC.Cloud 2020 – an annual flagship event held for global developers in the ICT field.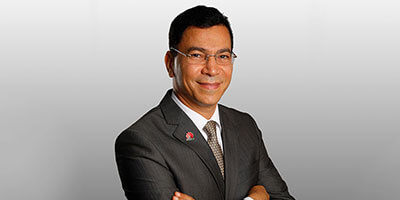 Hosted virtually for the first time, the recently concluded Huawei Middle East Virtual Eco-Connect 2020 event explored Huawei's own 2020 Partners' channel strategy, including new policies, promotions, and programs that will enable the company's partners to advance in the year ahead.
To mitigate the impact of COVID-19 outbreak, UNESCO launched the Global Education Coalition, in which international organizations, civil society, and enterprises are engaged to ensure that "Learning Never Stops".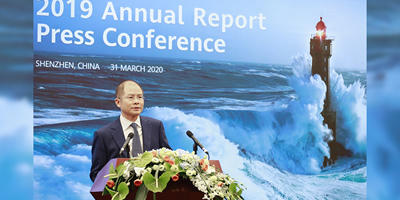 Huawei announces solid business performance and commitment to creating greater value for customers and society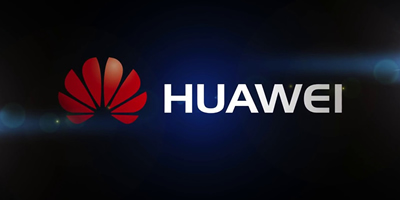 Huawei has confirmed steady growth in the enterprise market, achieving a global sales revenue of USD12.8 billion—up 8.6% year-on-year.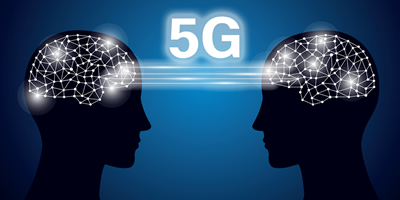 Nokia has announced the launch of a complete AI as a service offering: Nokia AVA 5G Cognitive Operations. The framework and its underlying AI-based solutions enable CSPs to transform their network, service and business operations through the application of AI, automation and cloud scalability. The solution will provide CSPs with insights to assist with slice creation and assurance to meet committed SLAs.