Amazon Web Services, Inc. (AWS) has been selected as the global energy company Abdul Latif Jameel's preferred cloud provider to power its digital transformation and drive innovation across its core sectors — mobility, energy, health and financial services.
In addition to its agreement with AWS, Fotowatio Renewable Ventures (FRV), part of Abdul Latif Jameel Global Energy and Environment Holding Company Limited ("Abdul Latif Jameel Energy"), will provide clean energy capacity to power Amazon's operations.
Abdul Latif Jameel is building a companywide analytics, machine learning and generative artificial intelligence (generative AI) program, powered by AWS, to rapidly develop and introduce new applications across a wide range of industries. Abdul Latif Jameel will use AWS services such as Amazon Simple Storage Service (Amazon S3) and AWS Lake Formation to ingest, catalog and secure financial data, making it available to all of its business units to help drive customer enhancements and process improvements. Abdul Latif Jameel will also use Amazon Bedrock, a service that makes foundational models available via an API, to develop generative AI applications that will help car manufacturers offer digital showroom experiences for customers and enhance in-car experiences while reducing development costs.
AWS Control Tower Now Available in UAE and Additional Regions
As part of its focus on environmental responsibility, Abdul Latif Jameel is making progress on its decarbonization goals by migrating its on-premises information technology (IT) workloads to AWS, further reducing its carbon footprint.
In a second agreement with Amazon, Fotowatio Renewable Ventures (FRV), part of Abdul Latif Jameel Energy, will provide renewable energy from five solar projects in Spain to power Amazon's operations. With one plant already operational and the remaining four projects due for completion in 2024, the solar farms are expected to generate more than 1.5 terawatt-hours (TWh) of clean energy each year, which is enough to power the equivalent of more than 400,000 European homes.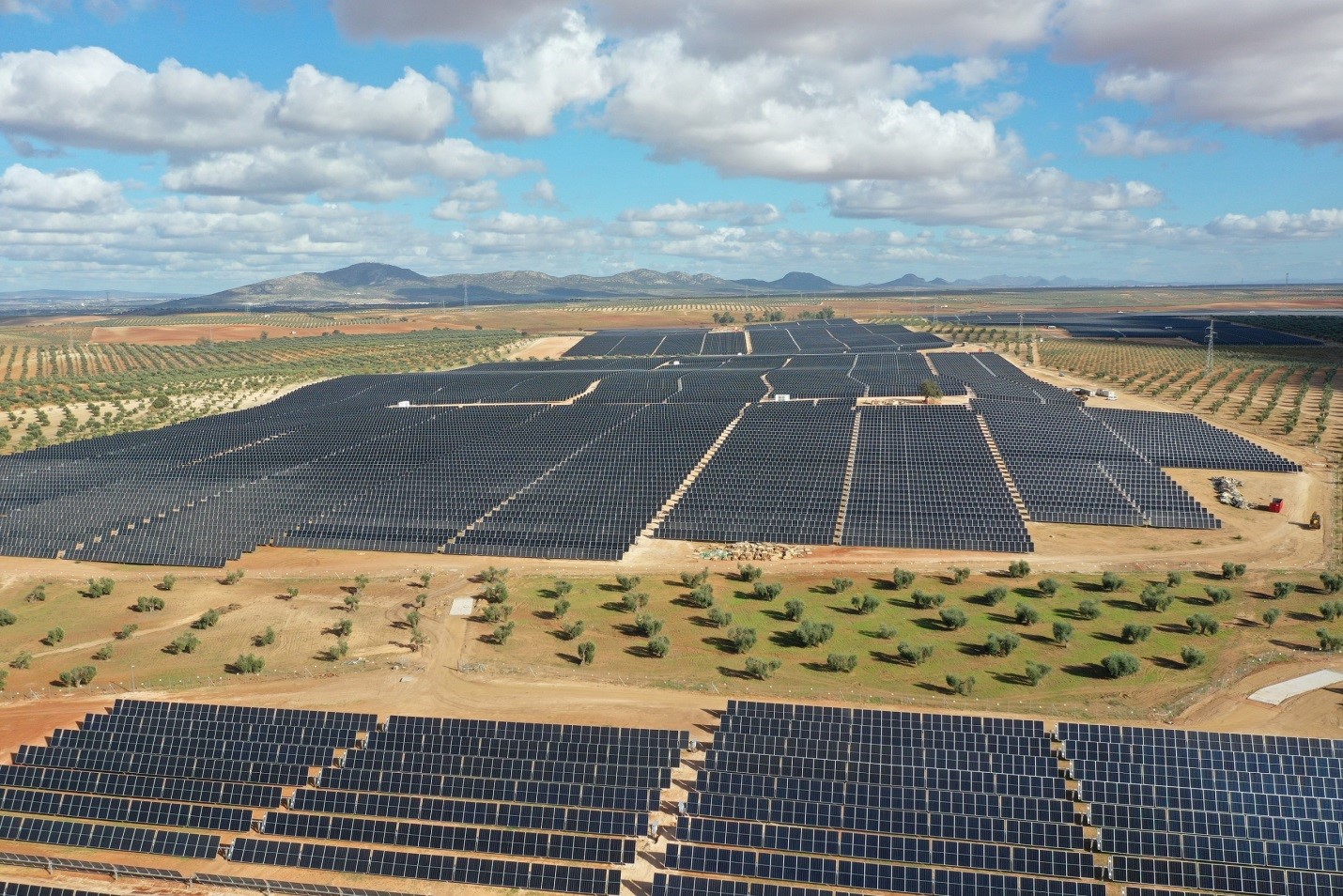 "Digitally transforming its most essential business systems and processes on AWS will enable Abdul Latif Jameel to place the customer at the center of its strategy, which will increase synergies, optimize costs and drive product innovation," said Mo Chaara, chief information and digital officer at Abdul Latif Jameel.
"FRV aims to drive innovation and develop solutions that can make renewable energy accessible to everyone," said Fernando Salinas, managing director of FRV Iberia. "This strategic collaboration with Amazon will enable us to continue contributing to the decarbonization of the electricity sector and its independence from fossil fuels to drive economic, social and environmental advancements for future generations."
"We are excited to collaborate with Abdul Latif Jameel, a company dedicated to continuous improvement and positive change, to drive innovation that will help build a greener future," said Yasser Hassan, AWS managing director of commercial sector for Middle East, North Africa and Turkey (MENAT).