Reports and Coverage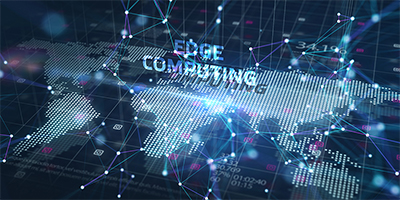 The global multi-access edge computing (MEC) spend will grow from $8.8 billion in 2022 to $22.7 billion by 2027. This 260% growth will be driven by increasing requirements for on-prem machine learning and low-latency connectivity enabled by 5G.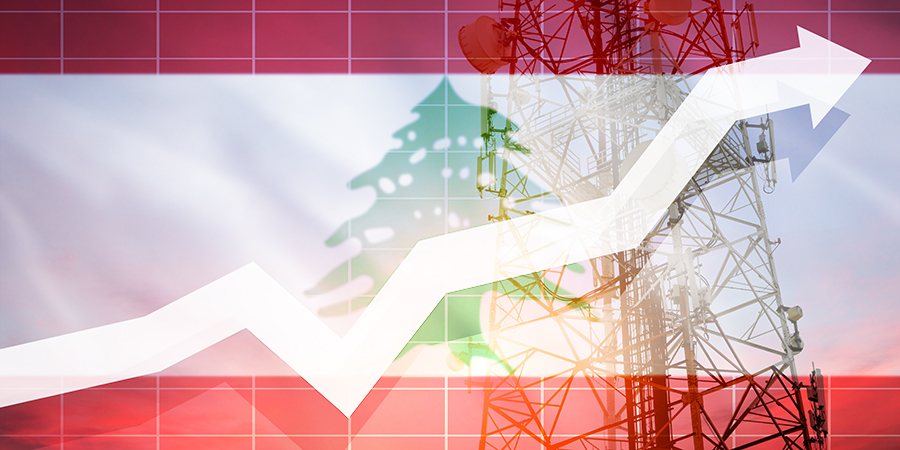 In light of the dire economic situation in Lebanon, Lebanese Minister of Telecommunications Johnny Corm held a press conference, along with Ogero, Alfa and touch, to inform subscribers of an increase in telecom prices that sooner or later had to happen to protect the sector from falling apart. The new prices will all be in USD at the exchange rate of BDL's Sayrafa platform.
The future of mobility will see the integration of a combination of technologies that will facilitate the ultimate experience for commuters in urban cityscapes, with focus on energy efficiency and sustainability. Seaports, logistical hubs, and airports will be fully automated to enhance greater interoperability between trading country partners for boosting economic developments. The way we move and connect is going through a rapid evolution.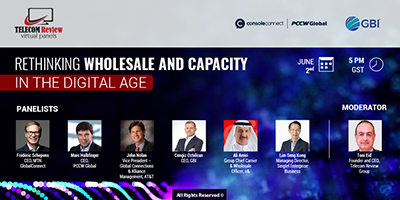 Everyone interested in learning about the wholesale industry's role in the digital era should register for Telecom Review's upcoming webinar entitled "Rethinking Wholesale and Capacity in the Digital Age", on June 2nd at 5pm Dubai time.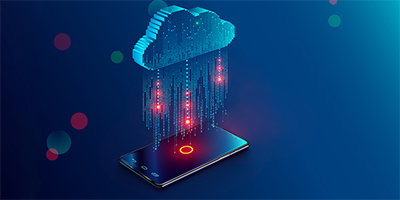 The new normal setup of the pandemic has made access control an important aspect to understand, integrate, and improve. Having said that, mobile technology and technological advancements in cloud computing have driven innovation in switching from manual access control to electronic and cloud-based ones.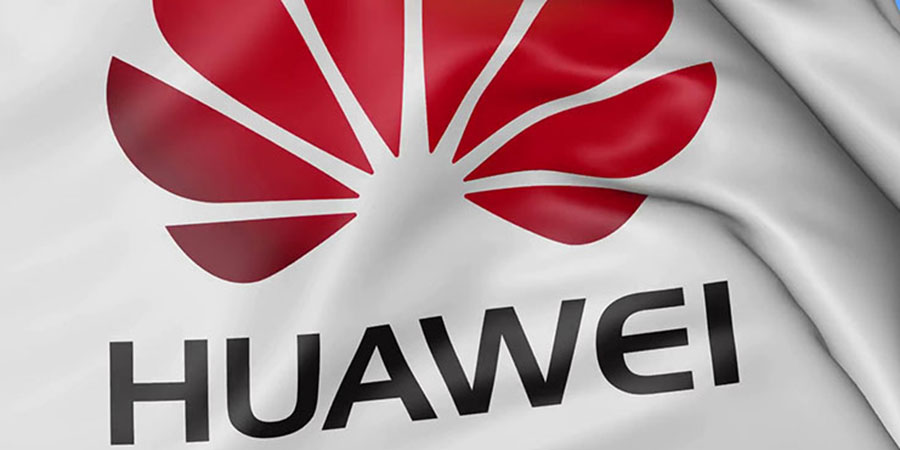 Another move that could affect the ongoing technological Cold War has been done when Canadian Industry Minister Francois-Philippe Champagne made the announcement of Ottawa's "intention to prohibit the inclusion of Huawei and ZTE products and services in Canada's telecommunication systems."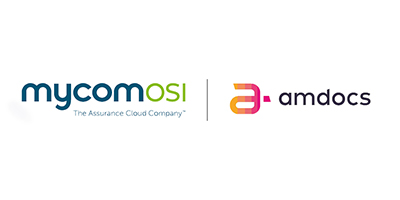 For approximately $188 million, Amdocs has entered into a definitive agreement to acquire MYCOM OSI.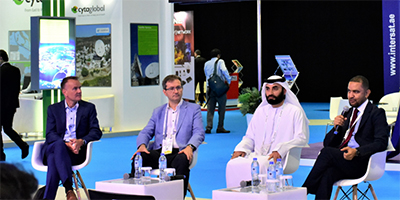 Along the sidelines of CABSAT 2022, a SatEXPO Summit panel tackled what 5G means for satellite, what role will satellite play in 5G delivery, and how can a two-fold future remain balanced and sustainable for customers and end users.