Telecom Vendors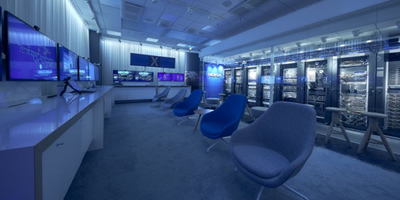 Nokia today opened a 5G Future X Lab at its global headquarters in Espoo, Finland, enabling customers to experience Nokia's full end-to-end portfolio of 5G equipment, software and services. The Lab will enable communications service providers, enterprises and infrastructure providers to learn and understand the techno-economic power of a 5G end-to-end network to better serve their customers and unleash new value.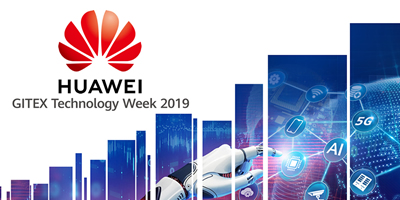 Huawei, a leading global provider of information and communications technology (ICT) infrastructure and smart devices, has announced that the fourth Huawei Middle East Innovation Day will be held during GITEX Technology Week 2019, on October 7.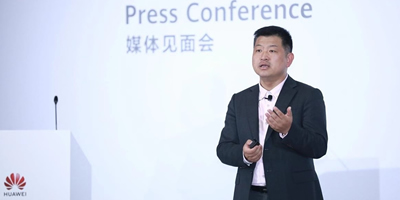 For the first time, Huawei introduced a three-layer AI architecture to create intelligent IP networks, bringing together intelligent connectivity, intelligent operations and maintenance, and intelligent learning for the AI era.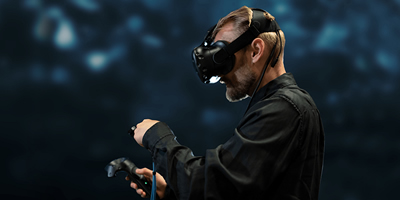 Ericsson plans to showcase the latest 5G technology innovations and emerging use cases at GITEX Technology Week 2019 in Dubai, UAE.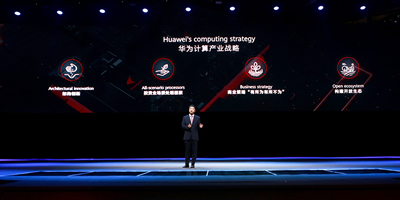 "The future of computing is a massive market worth more than two trillion US dollars," said Ken Hu, Huawei's Deputy Chairman. "We'll keep investing with a strategy that focuses on four key areas. We will push the boundaries of architecture, invest in processors for all scenarios, keep clear business boundaries, and build an open ecosystem."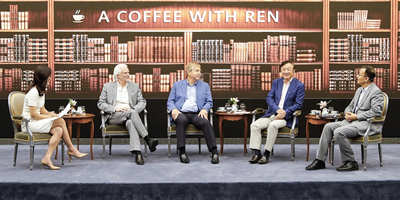 Ren Zhengfei, CEO and founder of Huawei, hosted an open discussion alongside other prominent guests examining the role of innovation and trust in the future of the information, communication and technology (ICT) sector.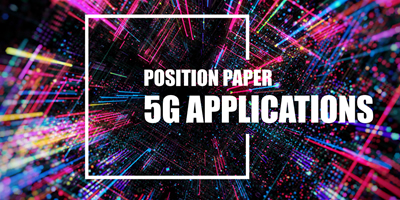 During the ITU Telecom World 2019 held in Budapest, Hungary, Chinese tech giant Huawei was participating under the "Ubiquitous Gigabit Connectivity & Intelligent Society".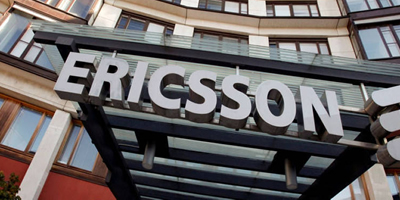 As previously disclosed, Ericsson has been co-operating voluntarily since 2013 with an investigation by the United States Securities and Exchange Commission (SEC) and, since 2015, with an investigation by the United States Department of Justice (DOJ) into Ericsson's compliance with the U.S. Foreign Corrupt Practices Act (FCPA) and the process is still ongoing. The investigation covers a period ending Q1 2017 and revealed breaches of the Company's Code of Business Ethics and the FCPA in six countries: China, Djibouti, Indonesia, Kuwait, Saudi Arabia and Vietnam.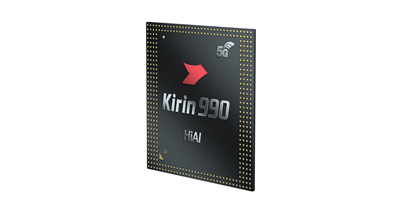 Richard Yu, CEO of Huawei Consumer Business Group (CBG), delivered a keynote speech titled "Rethink Evolution" at the IFA, and unveiled the latest flagship Kirin 990 series: Kirin 990 and its 5G version.