Telecom Operators
Batelco, the headline sponsor and official Telecommunications Partner of Bahrain International Air Show 2016 (BIAS 2016) and Huawei showcased smart city solutions for the first time at Batelco's (BIAS) 2016.
Etisalat Group has set a new benchmark for the industry by being shortlisted in eleven categories in this year's Global Mobile Awards (The Glomos).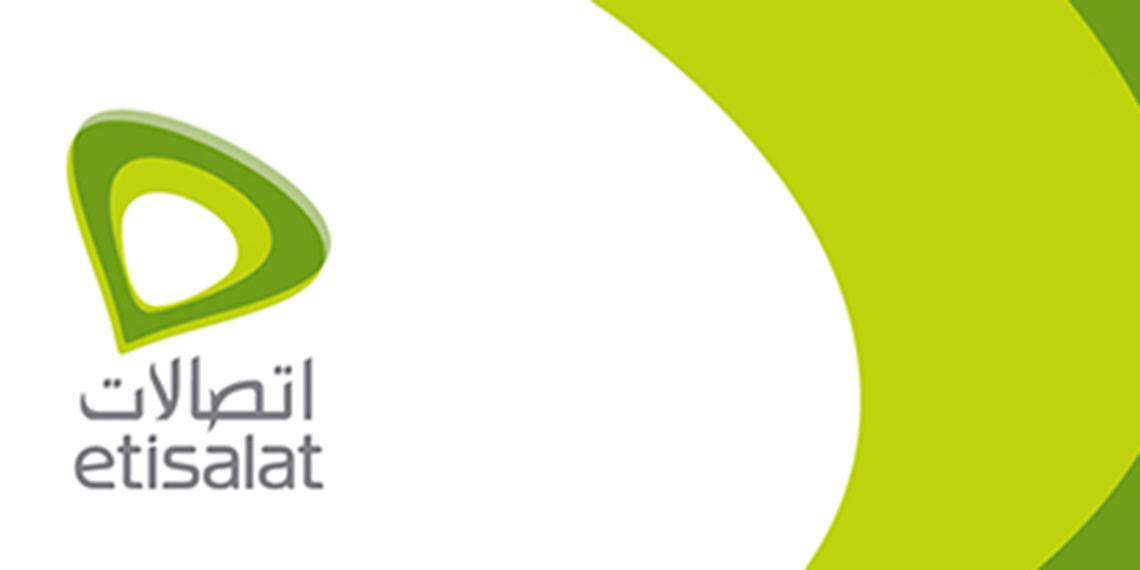 Etisalat announced that it will exclusively introduce the latest 4G LTE Mi smart devices from the Xiaomi stable for its UAE customers.
The Chinese Mi devices rank amongst the top smartphones sold internationally, particularly in the Asian market, where it is the highest sold device in India and ranks third in China.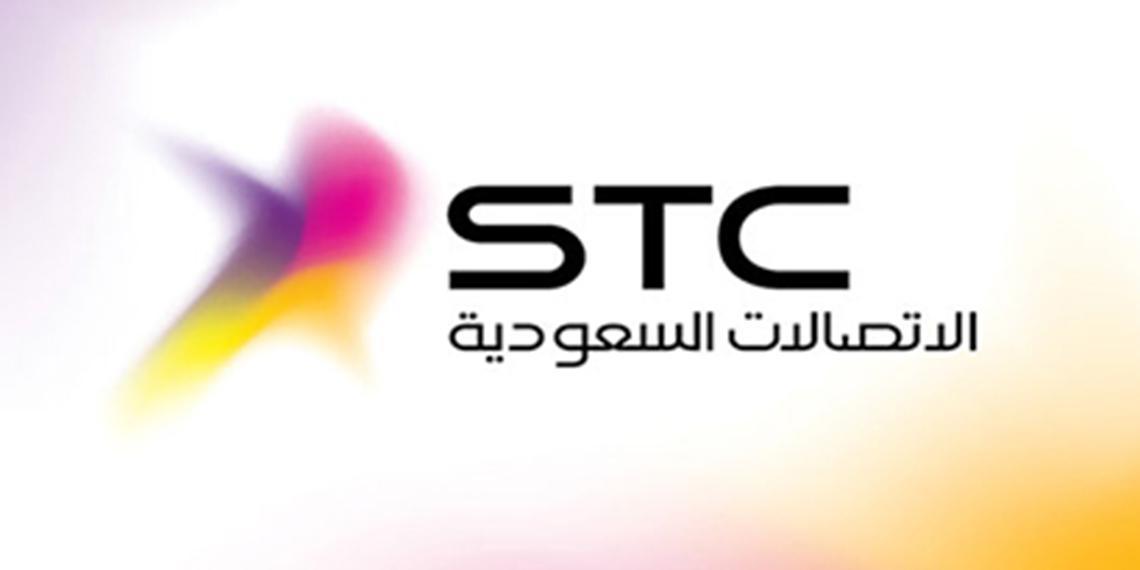 STC said it has raised its share in VIVA to a controlling stake after acquiring 25.8 percent of shares for $425 million.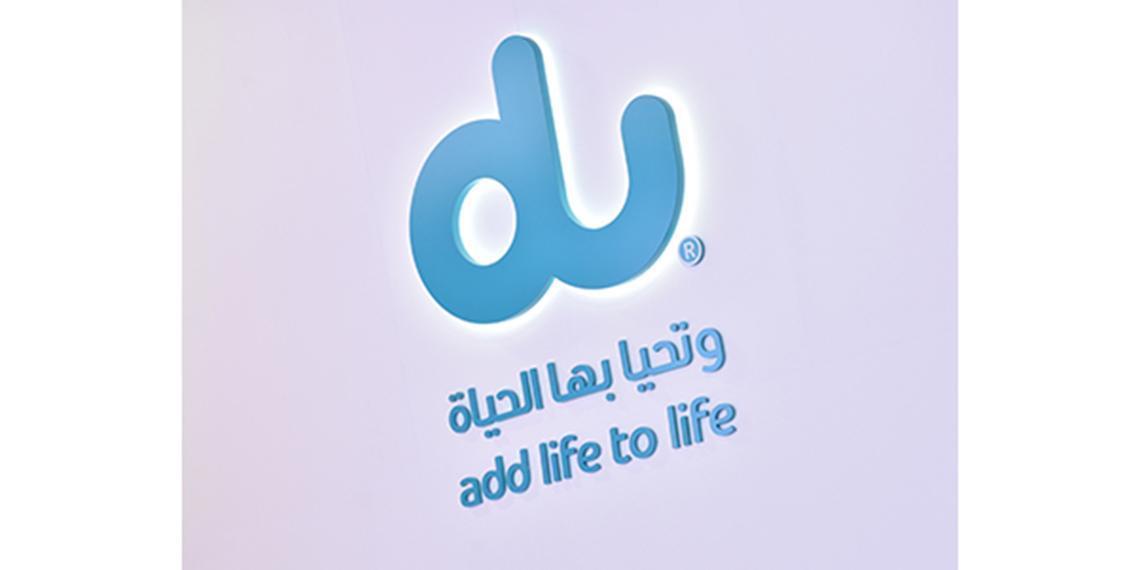 As part of its ongoing efforts to deliver real value to its loyal Home subscribers, du has announced that it will double the home broadband speeds of its customers - at no extra costs. Customers subscribed to Home services will now be able to instantly reap the benefits of extra internet speed while surfing, downloading and gaming. That means no more wasted time spent just waiting.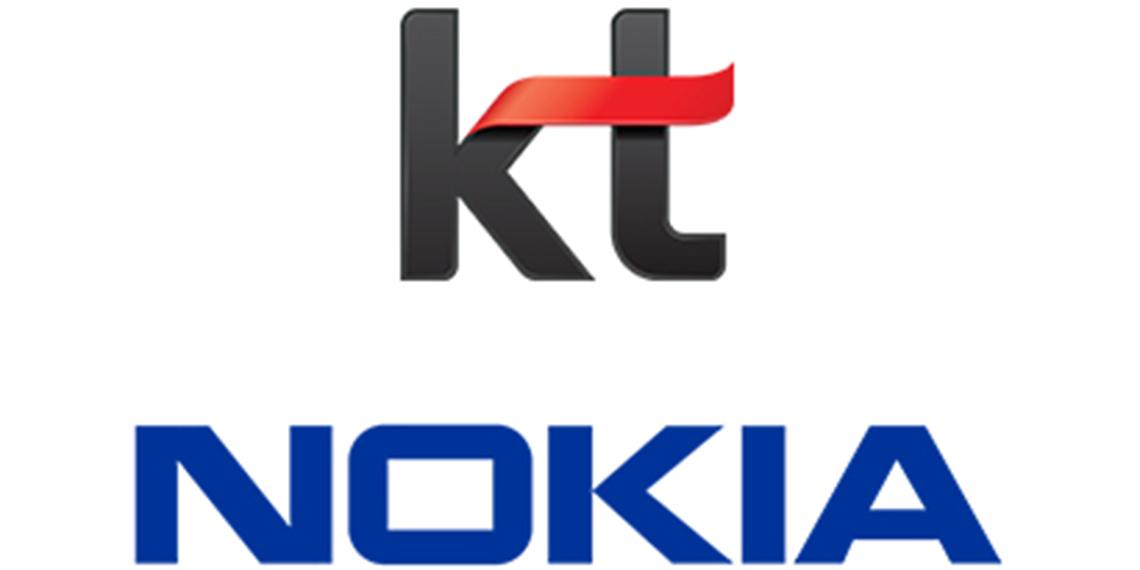 KT and Nokia recently conducted the industry's first eMTC field trial, reiterating their commitment to foster a connected world powered by future-ready telecommunications technology. The trial was conducted on KT's LTE network using Nokia's Flexi Multiradio 10 Base Station, wherein eMTC utilized only 1.4MHz of the full 20 MHz LTE system, leaving the remaining spectrum free for normal LTE traffic. The trial marks an important milestone for the Internet of Things, allowing for coexistence with the existing LTE network as well as providing extended coverage.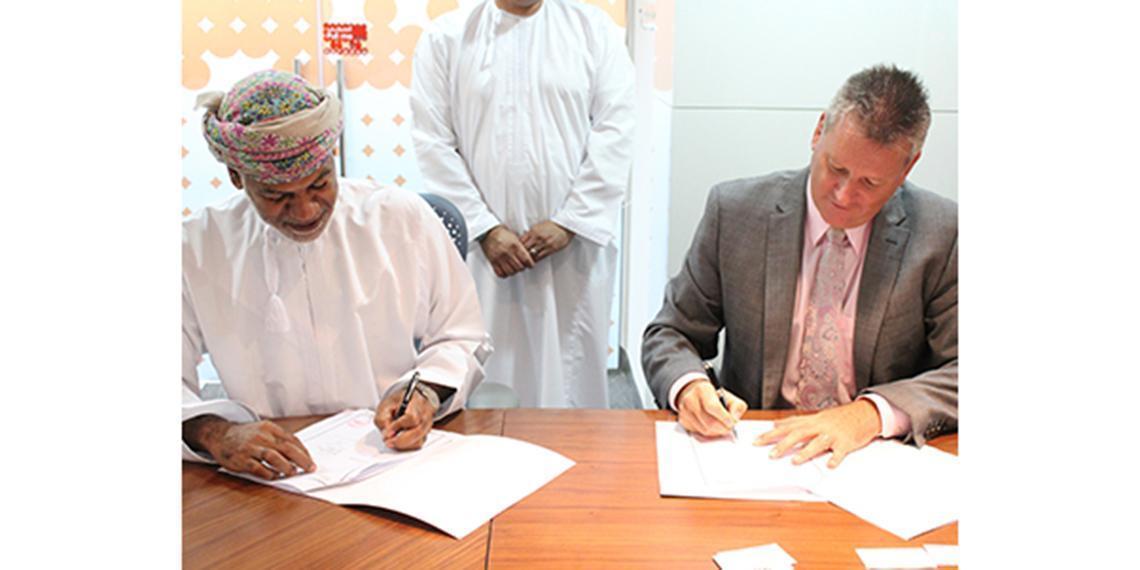 Ooredoo has signed an agreement with Oman Munitions Production Company (OMPC) to provide the high-profile government-owned company with a full suite of advanced business telecommunication solutions. As part of the partnership, Ooredoo will provide best-in-class Internet Professional packages, Business Data, Mobile and Voice services all backed by its modernised network and team of experts.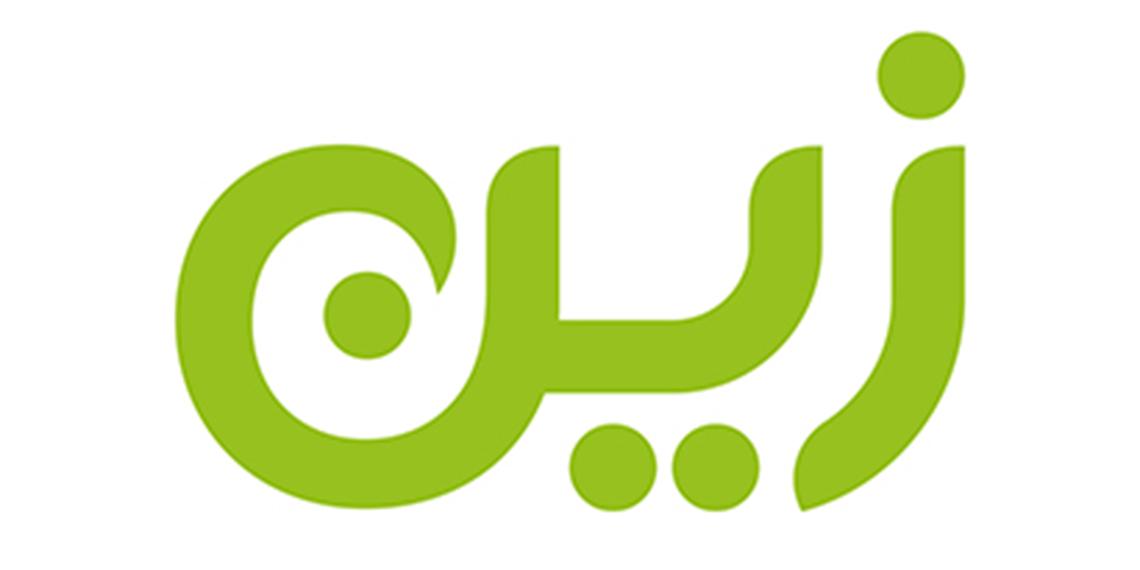 Zain Saudi Arabia (Zain KSA) posted record financial results for the year ended 31st December 2015, recording a significant 48 percent increase in EBITDA to reach SAR 1,629 million, for the 12 months period, up from SAR 1,100 million during the same period of 2014. For the fourth quarter of 2015, the company witnessed a 47 percent increase in EBITDA reaching SAR 405 million up from SAR 275 million in Q4 2014.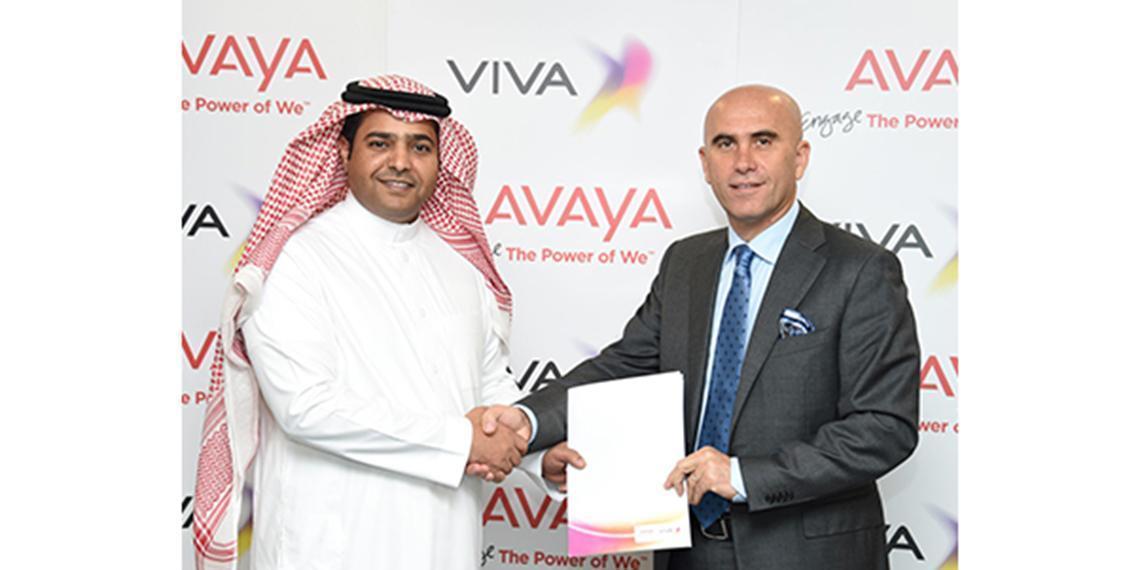 VIVA Bahrain has collaborated with Avaya to offer Unified Communications-as-a-Service (UCaaS) for businesses across the island.
VIVA Bahrain will host Avaya's innovative Unified Communications, Video and Contact Center solutions and make them available to enterprises in a cloud services model, enabling organizations to purchase the capacity and services they require, as and when needed, without large upfront costs. VIVA Bahrain will be offering Unified Communications-as-a-Service (UCaaS), Video as a service (VaaS) and Call Center as a service (CCaaS).