Telecom Vendors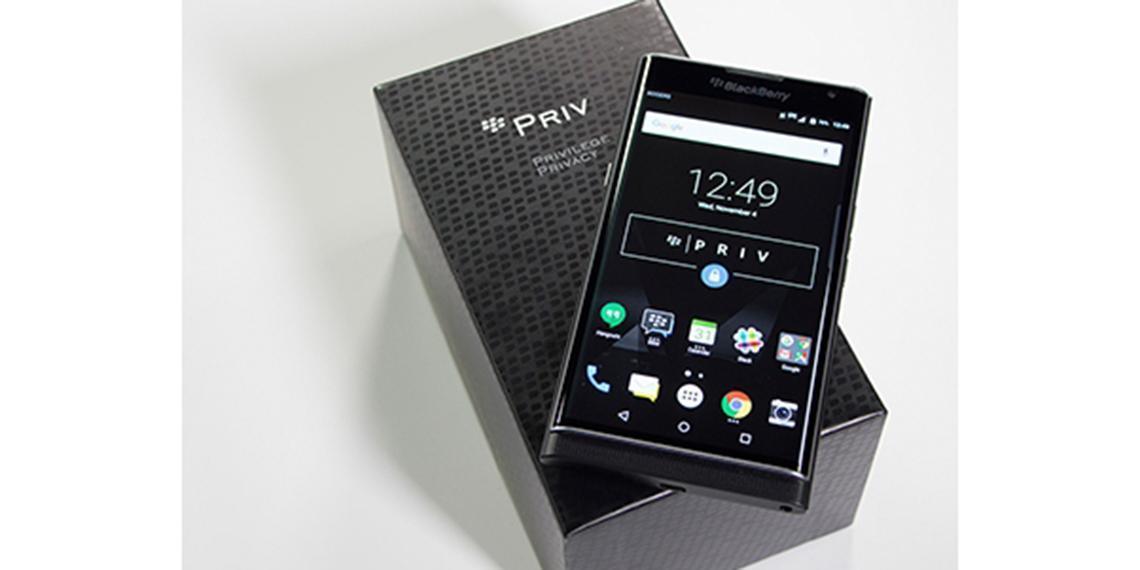 BlackBerry has released the Android 6.0 Marshmallow (M) mobile operating system for PRIV, the first-ever BlackBerry smartphone fully powered by Android. PRIV with Android M is coming soon to all major carriers offering the smartphone. Existing PRIV users will be able to upgrade to Android M by downloading the software update on their device.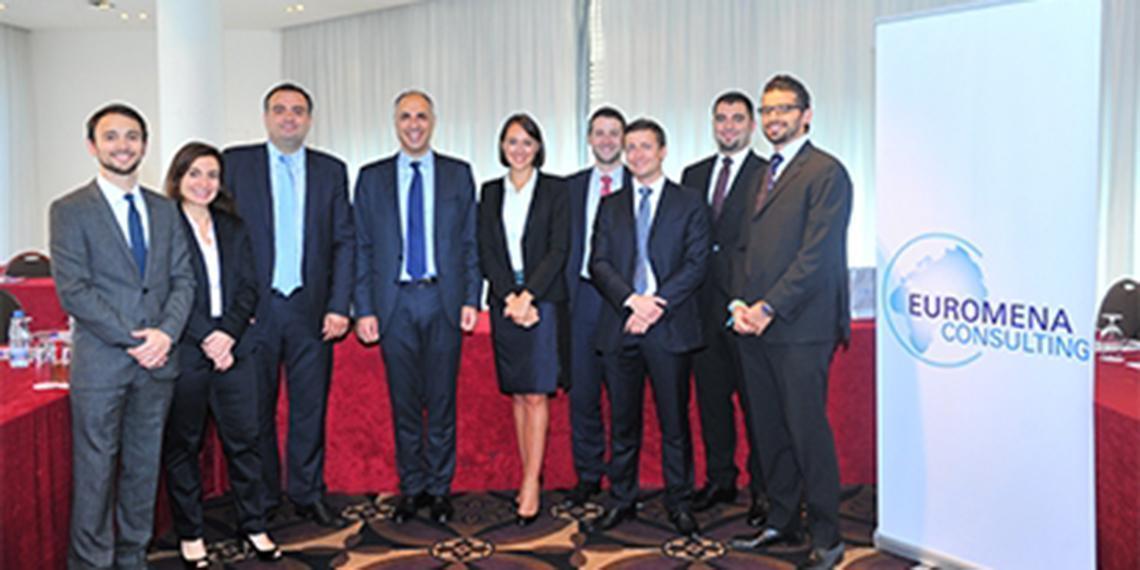 Euromena Consulting will mark the 10th anniversary of its establishment by hosting the annual workshop in Beirut in June 2016. This year's event will center around the opportunities and challenges that our industry faces in a continuously evolving environment.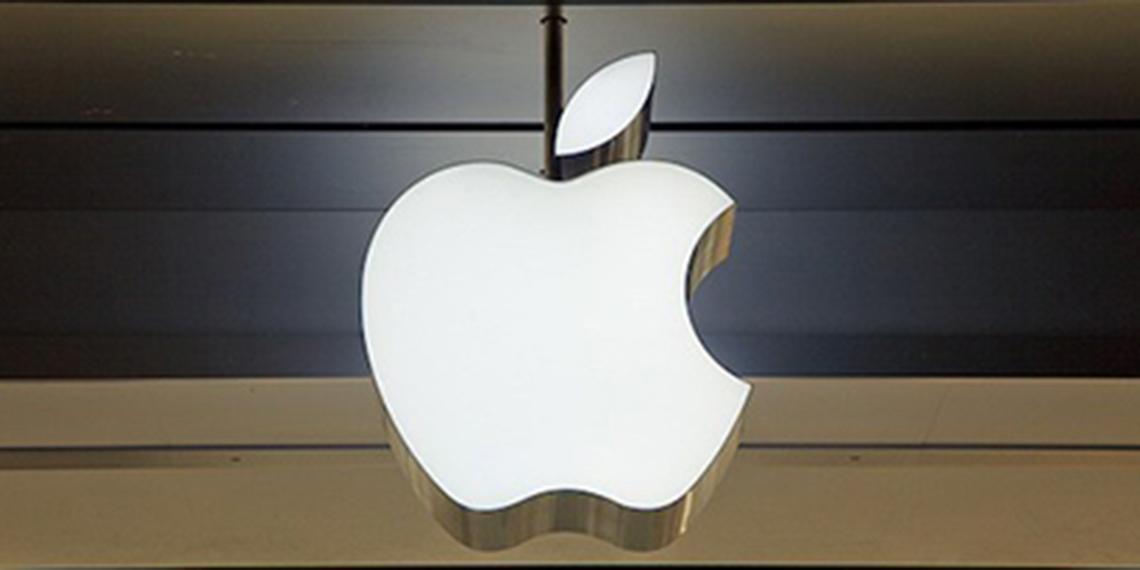 The Californian iPhone-maker recently released its first quarter earnings, which showed a decline in revenue - the first time in thirteen years - which ends a historically successful run for the world's most valuable company. The slump which Apple faces reflects the challenges that CEO Tim Cook is up against.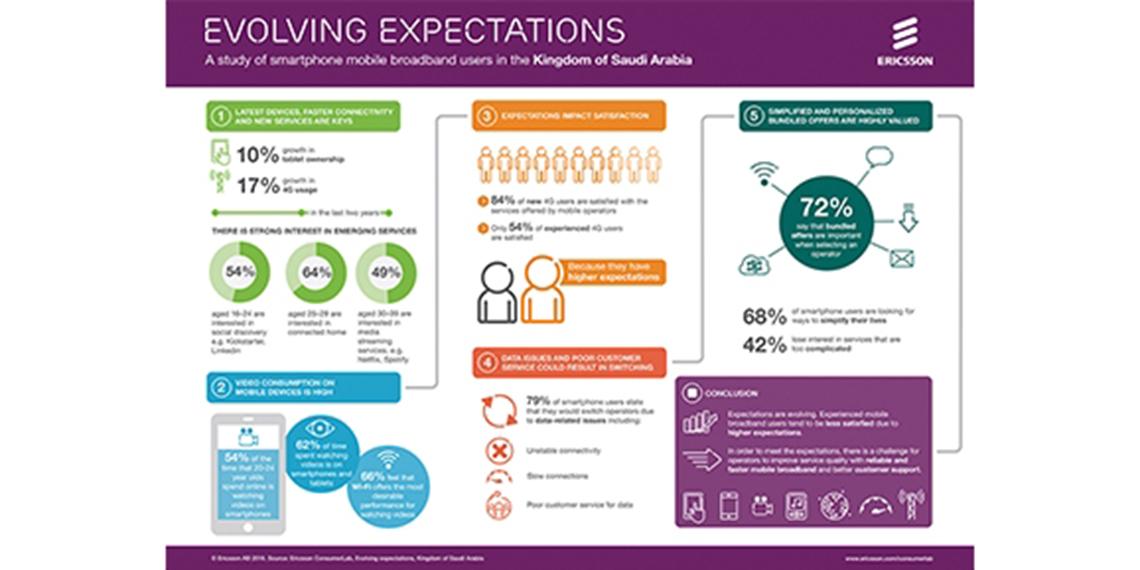 Mobile broadband usage is quickly gaining momentum in Saudi Arabia and consumers look for simplicity from their operators. As a very video-centric market, users consider data speed and quality to be the most important factors when it comes to value for money. In a report done by Ericsson, the company shares insights from research, evaluating mobile broadband usage and behavior in the Kingdom of Saudi Arabia.
Qualcomm Technologies, the leading manufacturer of mobile technology, has been met with mild controversy surrounding its Type-C USB port and its Quick Charge 3.1 technology. There have been reports questioning whether Quick Charge 3.1 is running outside the voltage specifications required for the Type-C port. According to phonearena.com, by increasing the voltage to nine volts or twelve volts, Quick Charge 3.1 allows the internal battery on handset devices like the HTC 10 and LG G5 to charge faster than usual.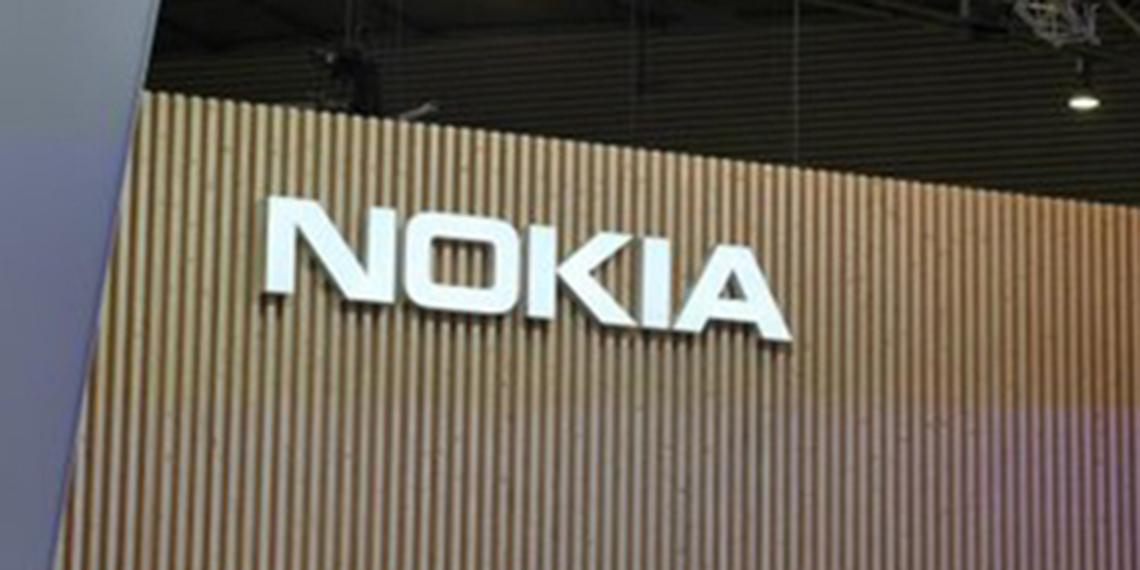 Nokia has announced plans to acquire Withings S.A., a pioneer and leader in the connected health revolution with a family of award-winning digital health products and services to help people all over the world lead healthier, happier and more productive lives. Withings will be part of Nokia Technologies business.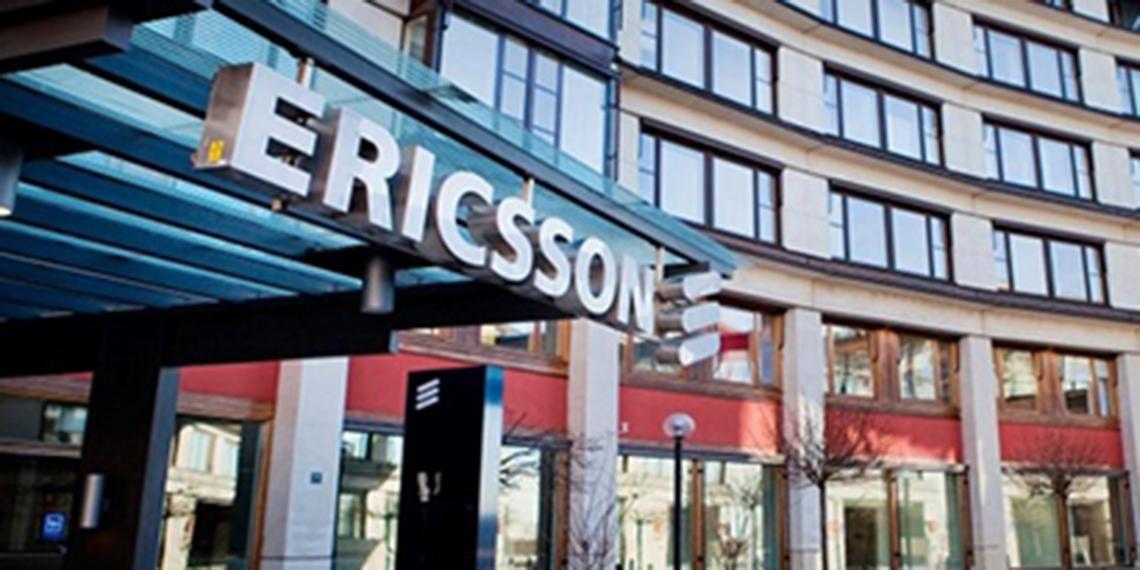 Ericsson announced a series of organizational and structural changes to strengthen strategy execution to drive growth and profitability. Following this announcement, the Executive Leadership Team (ELT) will consist of the following members as of July 1, 2016: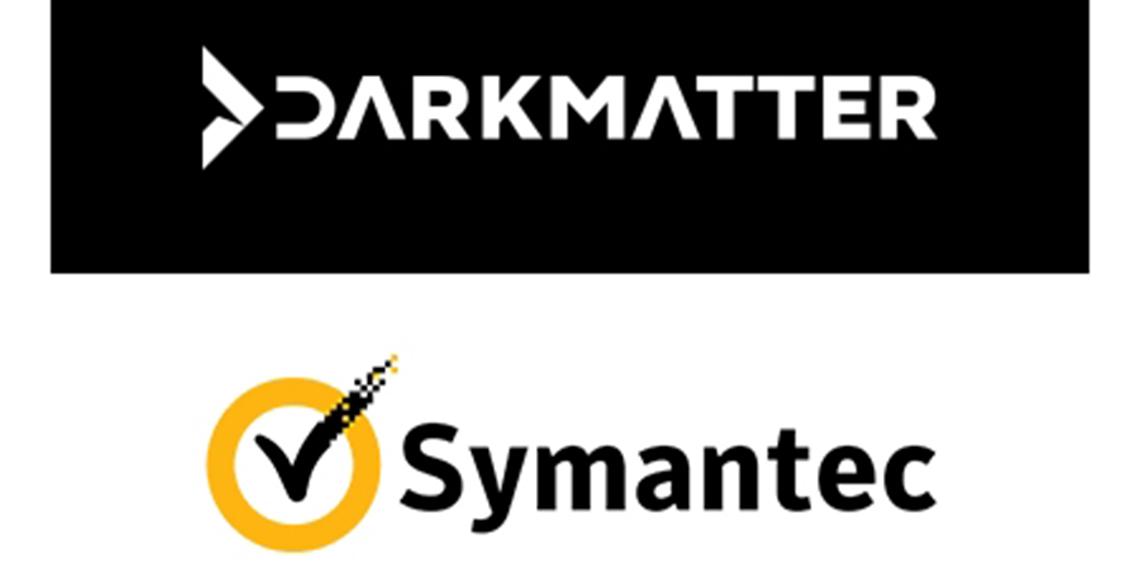 DarkMatter, an international cyber security firm headquartered in the United Arab Emirates, announced entering a partnership arrangement with Symantec Corporation to provide security solutions and services to help customers navigate the complex world of threats and cyber-crime.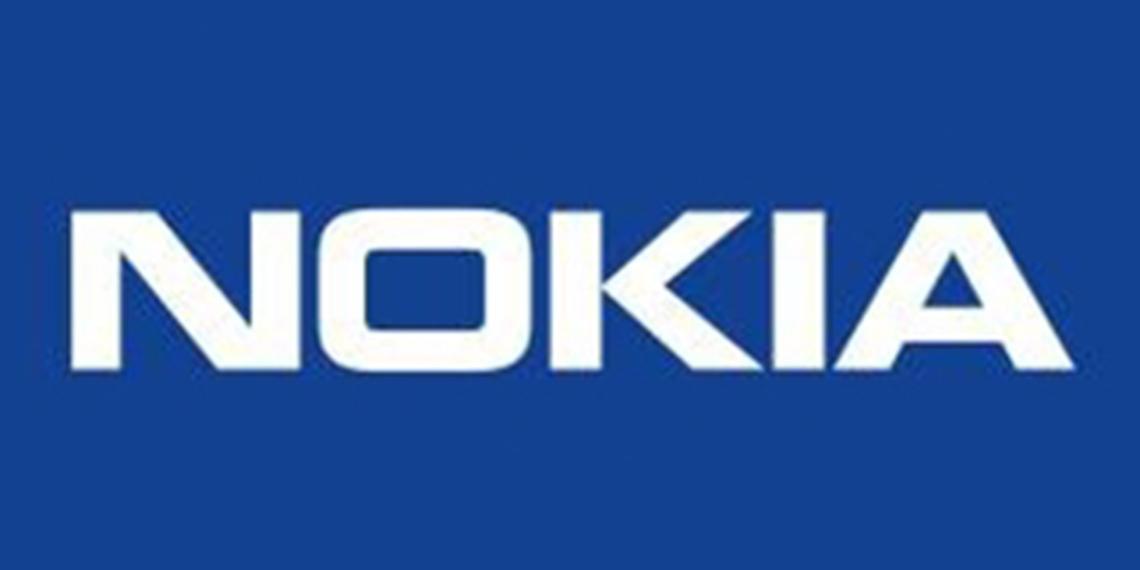 Nokia has provided recast segment results for 2015 reflecting the company's new financial reporting and organizational structure, following the acquisition of Alcatel-Lucent. Nokia's organizational structure is intended to enable the company to create an innovation leader in next-generation technology and services. With state-of-the-art software, hardware and services for any type of network, Nokia is at the forefront of creating and licensing the technologies that are increasingly at the heart of our connected lives.